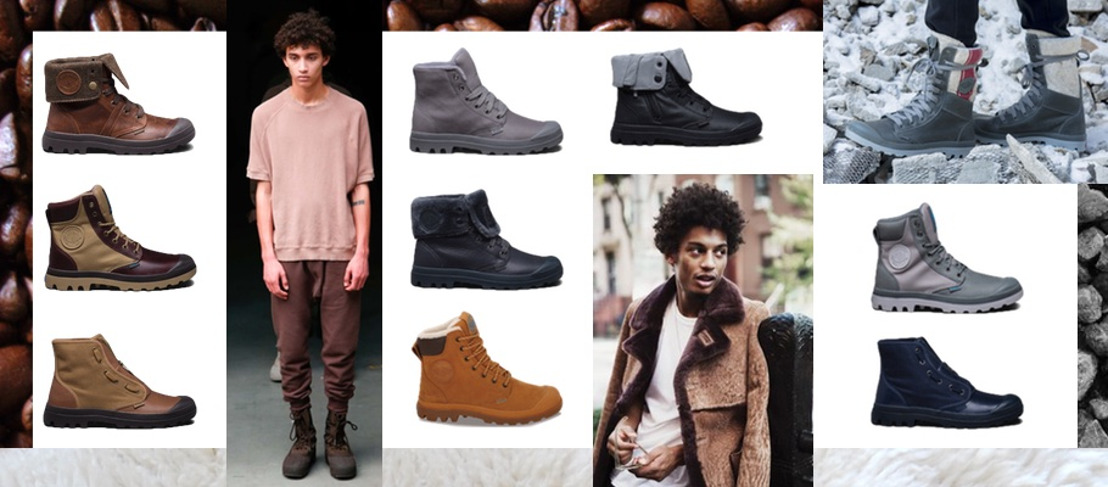 Winterproof: klaar om de winter in te duiken met Palladium
Dinsdag 6 oktober 2015 — De zomer lijkt wel met de noorderzon vertrokken. Wat hadden we hem graag nog wat langer bij ons gehad! Niets aan te doen… Dan maar uitkijken naar de eerste winterdagen, de perfecte gelegenheid om nieuwe schoenen te scoren in de kleuren van het seizoen!
Plassen, sneeuw, ijzige temperaturen … Winter in de stad maakt het niet eenvoudig om 's ochtends een outfit te kiezen. Precies daarom biedt Palladium een uitgebreid assortiment waterdichte schoenen uit duurzame, hoogwaardige materialen. Leder, waterdicht linnen of gevoerd met kunstbont: kies je favoriete bondgenoot en trek samen de stad in.
(Kunst)bont is de onbetwiste trend van het herfst- en winterseizoen en vindt ook zijn weg naar de herencollectie. Een streepje bont op je kraag of de omslag van je stoere boots houdt je lekker warm wanneer de temperatuur straks onder het vriespunt duikt.
Koffie, ten slotte, helpt je voortaan niet alleen de ochtend door maar blijft een hele dag lang trouw aan je zijde. Varieer eindeloos met onze bruintinten voor een verfijnde streetlook!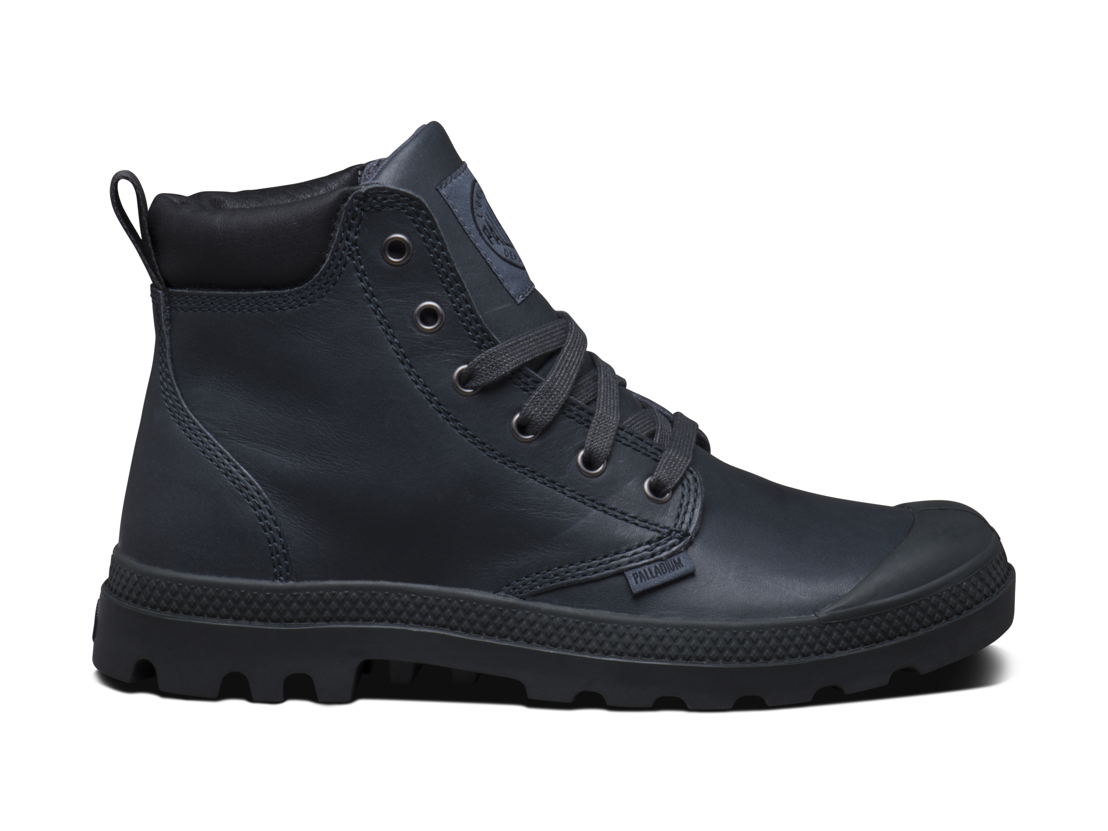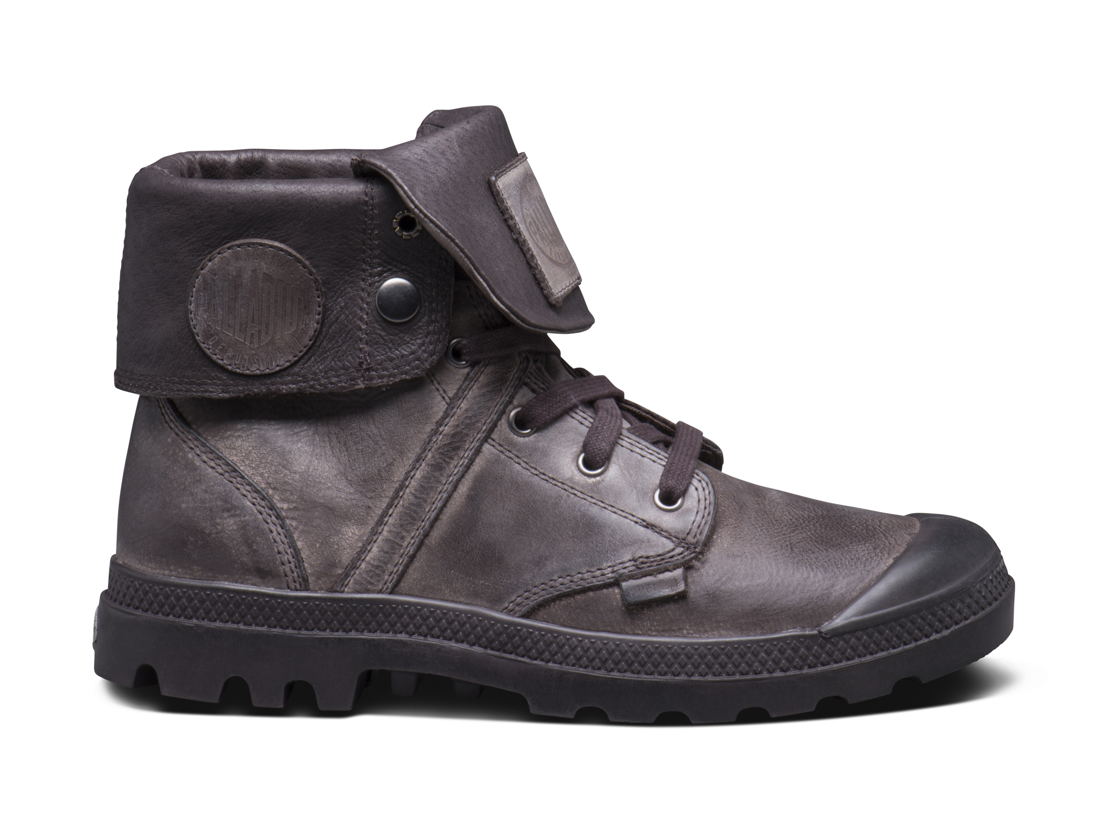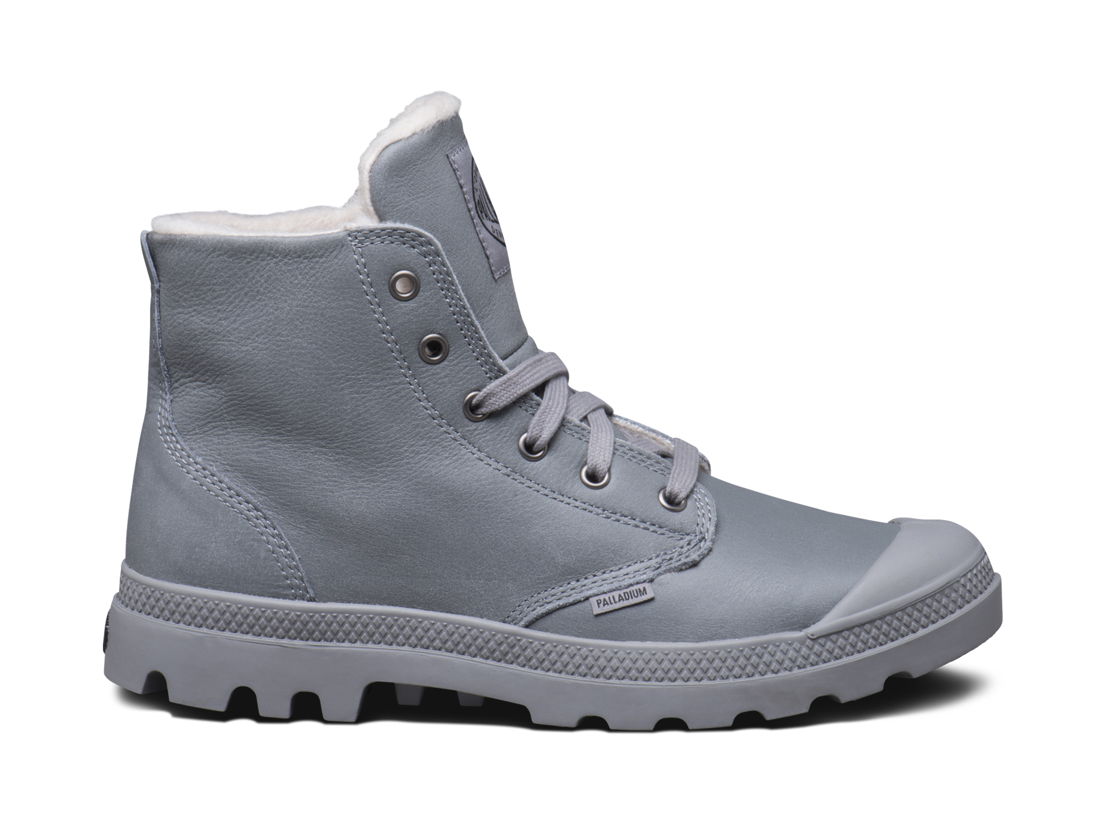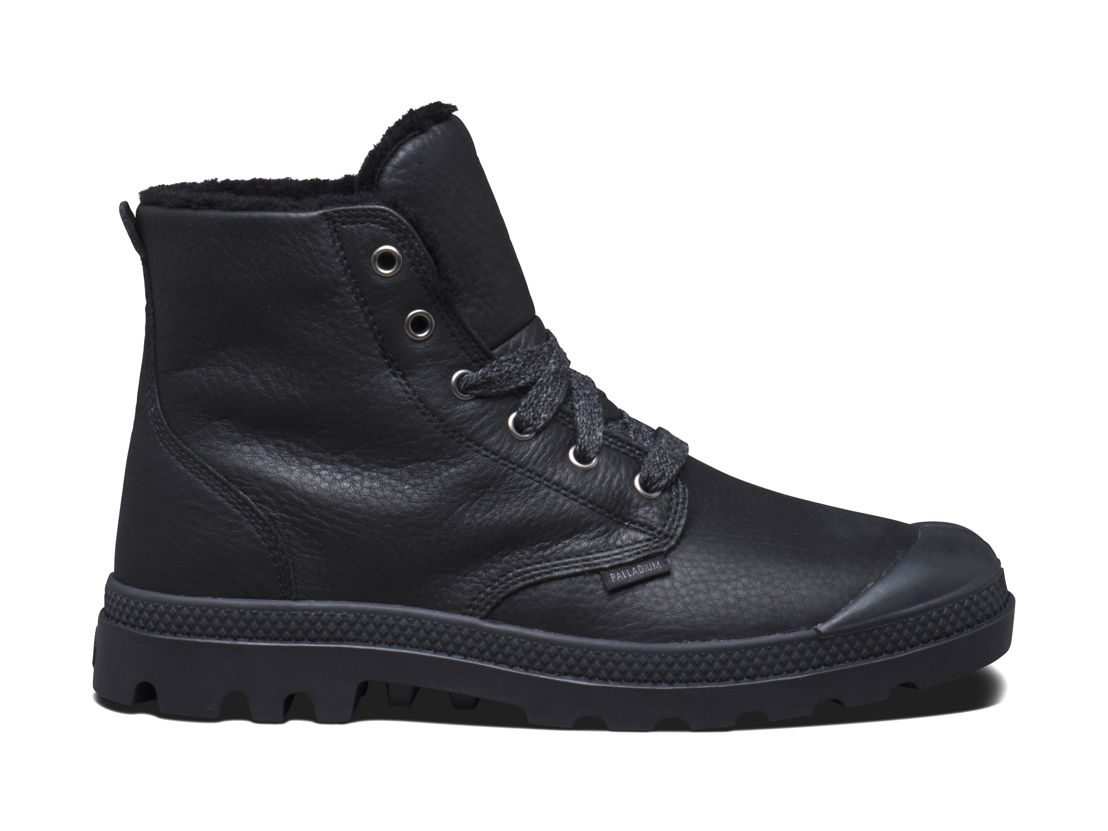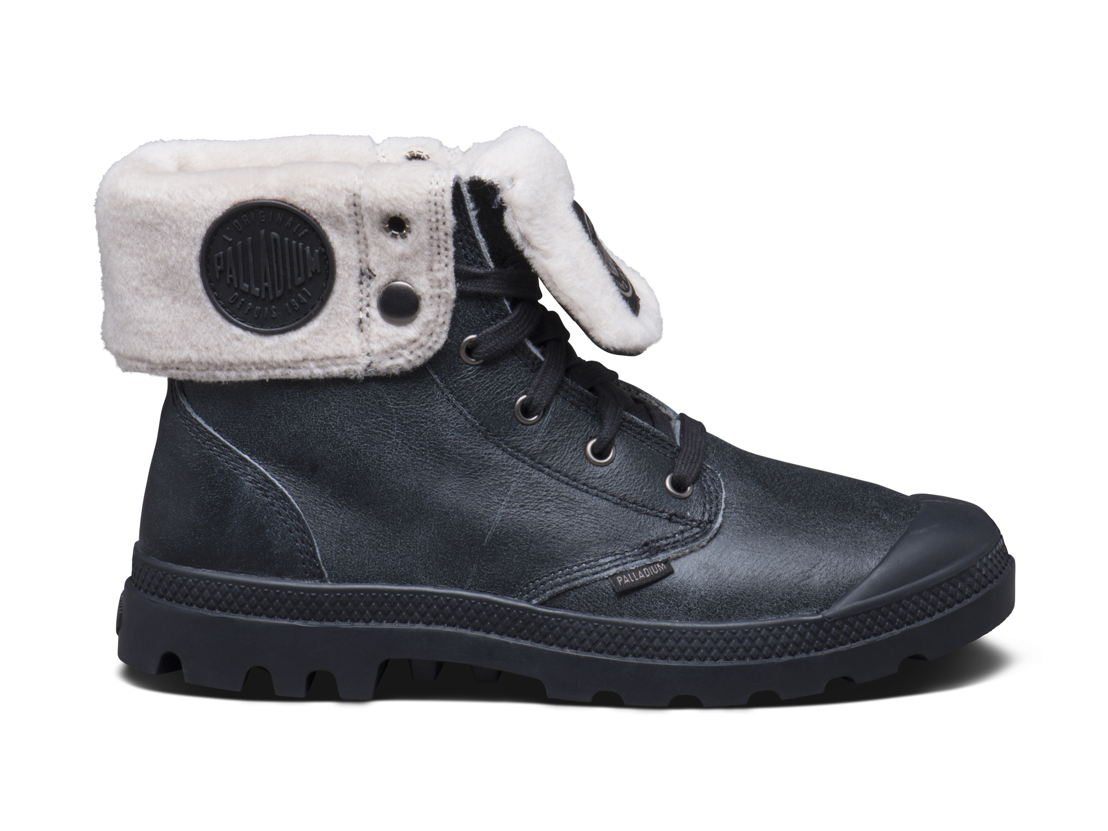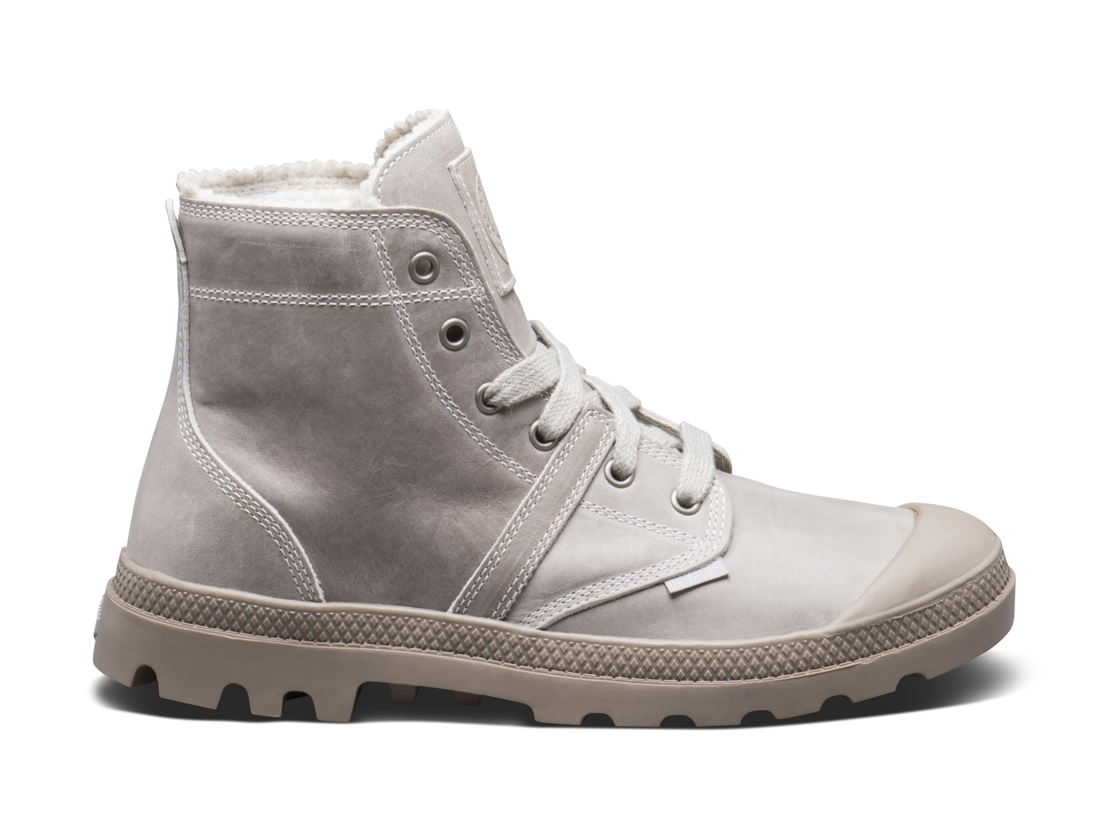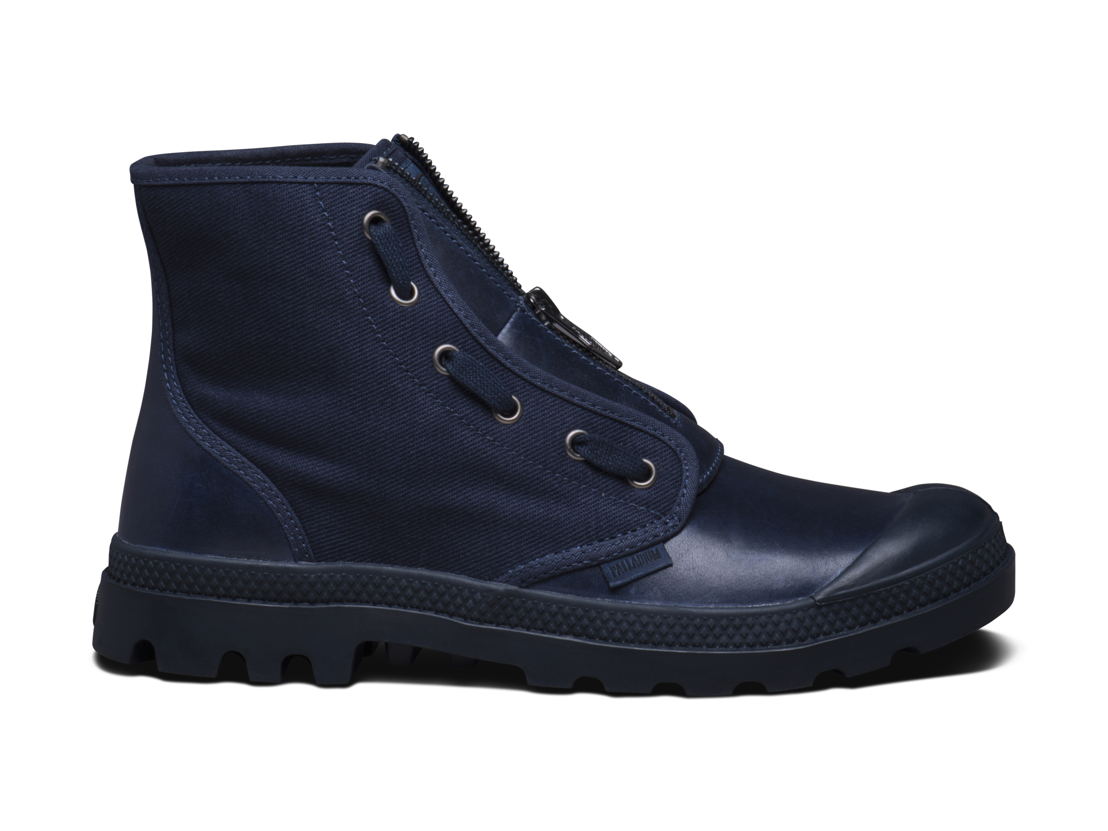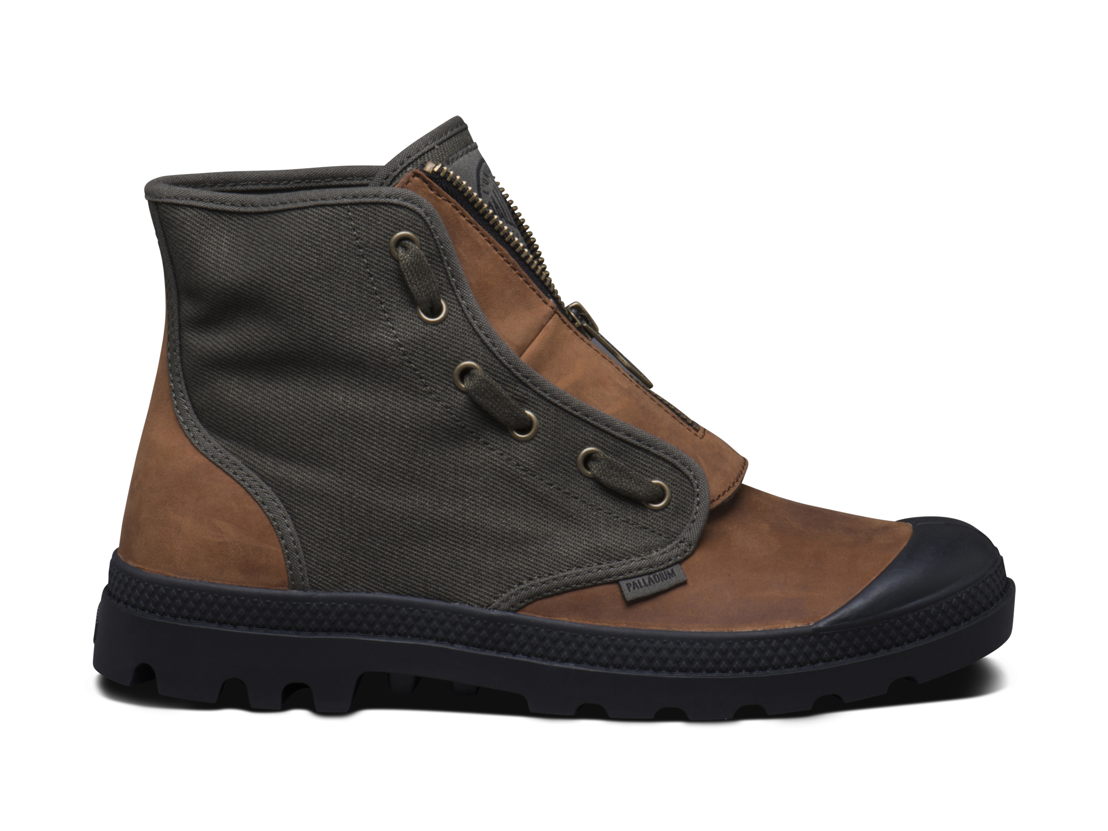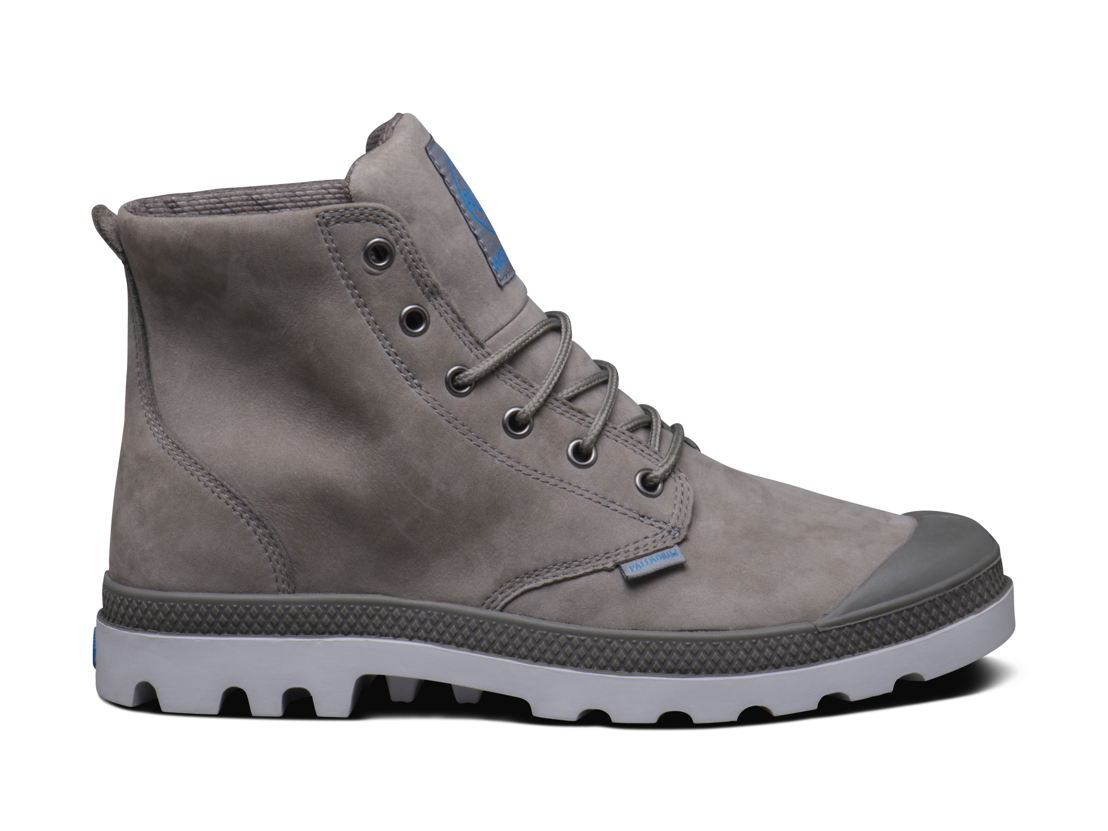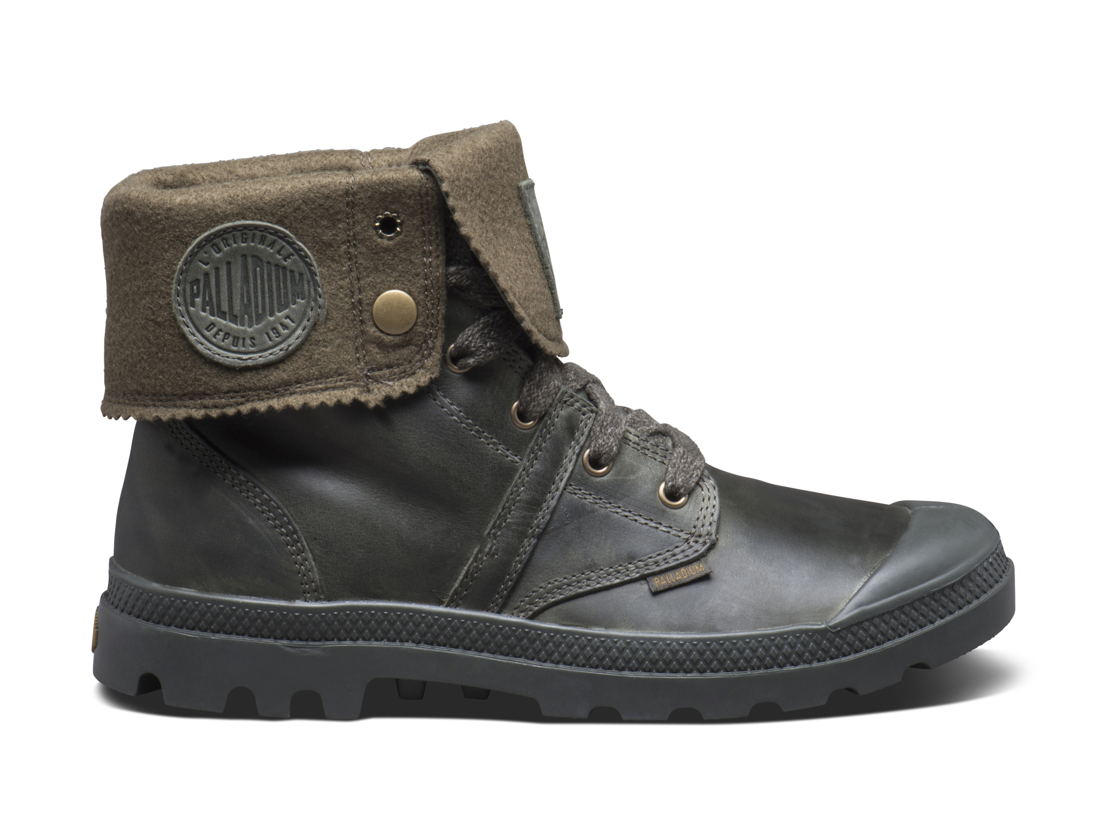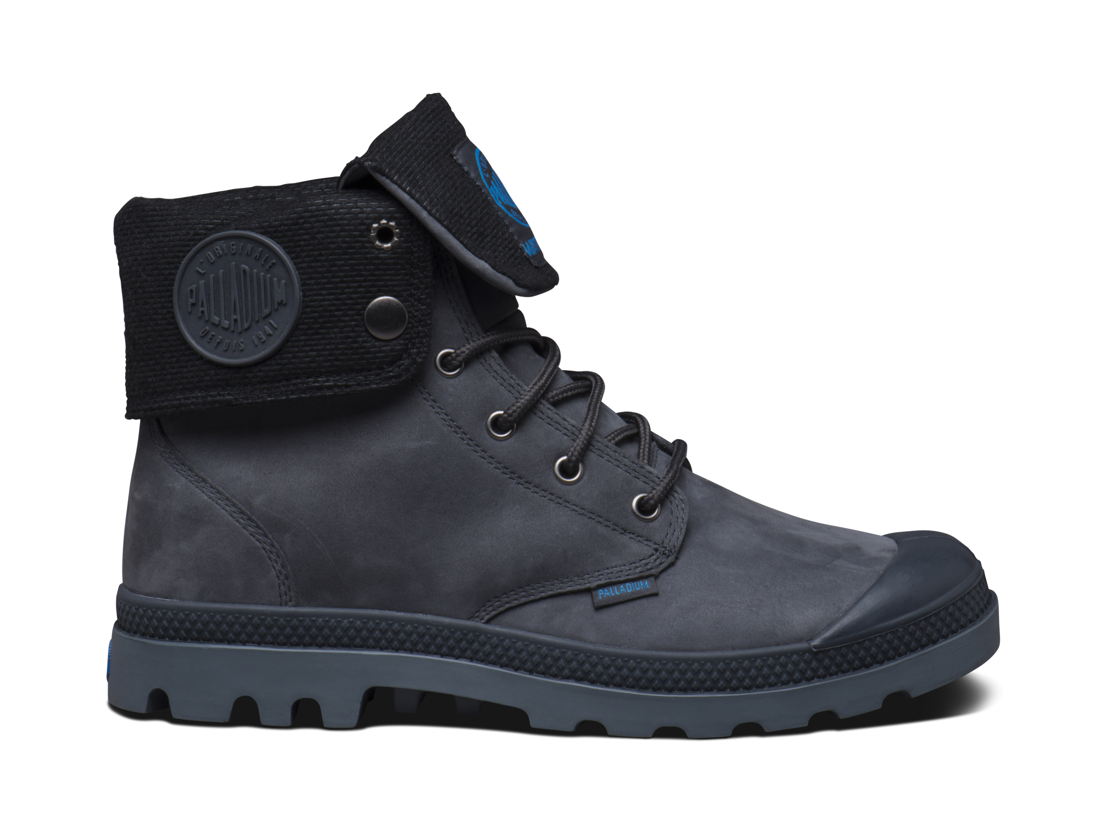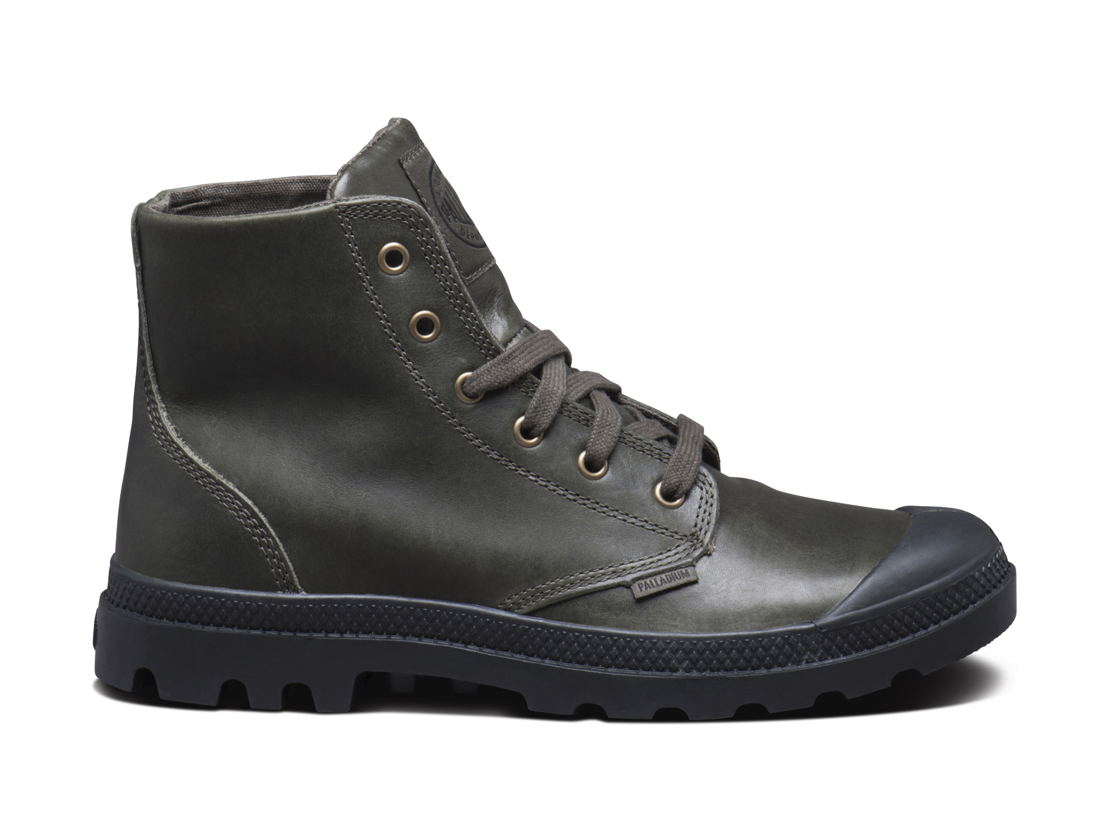 Contacteer ons