Pre summer vibes!
Gezellig aperitieven met St-Môret Apéritif!
Maandag 3 april 2017 — De zon laat zich vaker zien, de natuur ontpopt zich stilaan tot een kleurrijk tafereel en je kan weer met blote benen buitenkomen. Binnenkort is het terrasjesweer en kunnen we eindelijk wat vitamine D opdoen tijdens een gezellig aperitiefmoment, thuis of met vrienden in het park. Er bestaat geen beter moment om de nieuwkomer van St Môret uit te testen: St Môret Apéritif.
Niets is gezelliger dan aperitieven en liefst van al in de buitenlucht! Goed nieuws, want St-Môret vervolledigt haar aperitiefgamma met St Môret Apéritif! Kleine kaasbolletjes waarvan het hart gevuld is met een emulsie van vijg of tomaat. Dit is dé ideale luchtige starter voor een zomerse namiddag of avond.
St Môret staat synoniem voor de versheid van de markt, gebruiksgemak en eenvoud. De kaasbolletjes zijn gepasteuriseerd met een frisse, luchtige en tegelijkertijd smeuïge textuur. Het recept met vijg bevat zelfs de fijne korrel van verse vijg en de variant met tomaat smaakt naar zongedroogde tomaat met het aroma van provençaalse kruiden. Elk doosje bestaat uit 24 bolletjes én prikkers. De verpakking is verdeeld in twee handige compartimenten. Snel, handig en altijd lekker!
Heb je iets meer tijd? Dan kan je een minibrochette maken met afwisselend de kaasbolletjes met tomaat, een vers blaadje basilicum en een halve kerstomaat. Bij de vijgenvariant past een stukje gerookte eendenborst dan weer perfect. Ook in een salade komen deze ronde surprises perfect tot hun recht!
St Môret Apéritif is vanaf vandaag verkrijgbaar in de supermarkt aan een adviesprijs van 2.99 euro.
Meer inspiratie vind je op: www.ilovecheese.be
Bon apéro!
Heb je zin om deze lekkernijen te proeven of er zelf een receptje mee te verzinnen? Voor alle info en beeldmateriaal kan je terecht bij: Sara De Bruyne l sara@talkie.be l 0491 370 393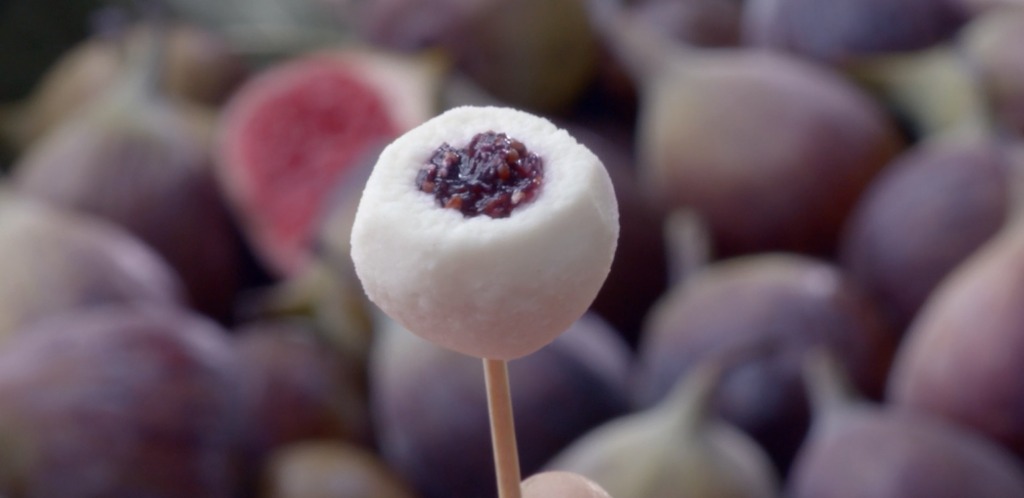 Contacteer ons
Walkie Talkie
Sara De Bruyne
Walkie Talkie NV
Walkie Talkie
Sara De Bruyne
Walkie Talkie NV