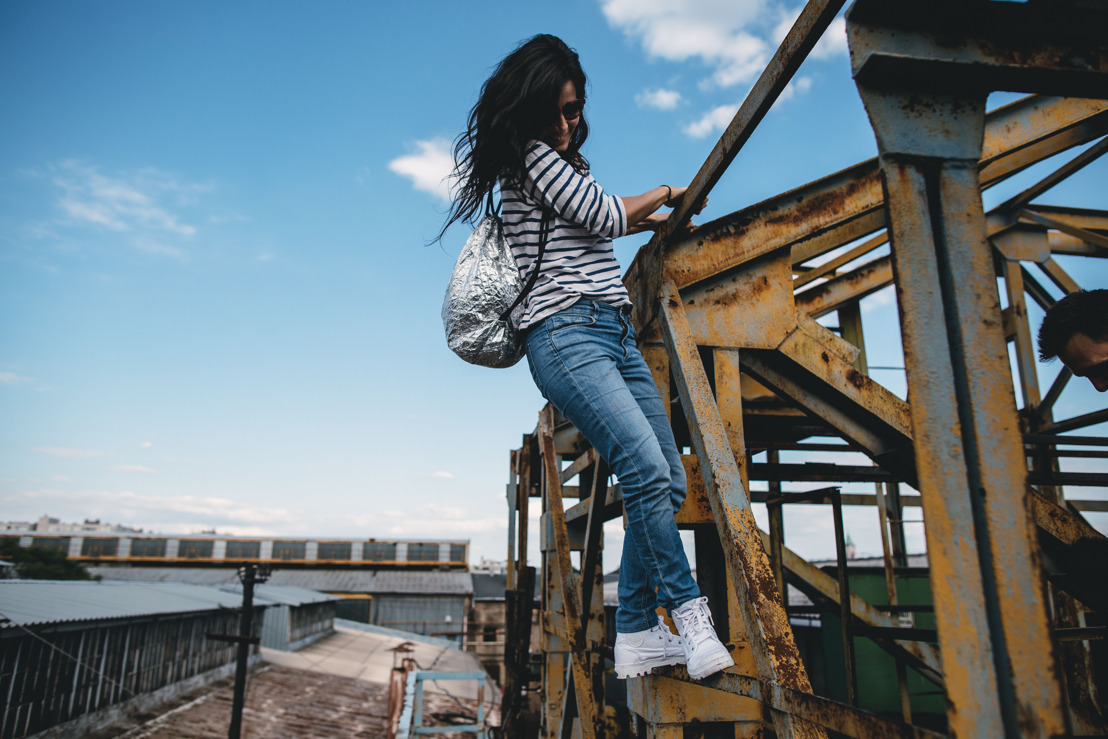 PALLADIUM BOOTS BRINGS ITS "CITY EXPLORERS" SERIES TO BUDAPEST, HUNGARY
Tuesday, July 28, 2015 — In the latest, and final episode of Heritage boot brand Palladium's dynamic new content series, "City Explorers," Georgia LA and Emmanuel Cole roamed the streets of Hungary's largest city and capital, Budapest, seeking out the cities hidden gems, and most dialed-in locals. Georgia and Emmanuel are wrapping up an eight-city exploration of Europe, where they connected with influencers in each destination who guide them in their search of the uncovered.
Budapest is Hungary's cultural capital, so this episode of "City Explorers" features the artists and creatives who are inspired by the energy of their city. Georgia and Emmanuel's guide to the city is Andi Galdi Vinko, who many consider to be the emerging photographer du jour by Vice, Paper Magazine and The New Yorker. She gives our "City Explorers" the insiders' tour of her city.
Andi, Georgia and Emmanuel check out Csepel Gyártelep, a Palladium-esque labyrinth of (mostly) abandoned factories from the communist era, littered with trains and old buildings, this place is a time-warp and perfect for exploring.
The City Explorers also got to check out an abundance of Budapest's hot spots, boutiques such as Schatzi and Retrock, as well as the gastronomic delights and ruin bars the city is most known for.
While this is the final episode for this season, be on the lookout for future episodes and city explorations by Palladium Boots.
Engaged social media followers and fans of the brand are encouraged to follow along using '#palladiumexplorers" on Facebook, Twitter and Instagram.
The explorers will be outfitted in tough, durable pieces from Palladium's SS2015 collection. The full line of Palladium Boots is available via palladiumboots.com and at select retailers worldwide; prices range from € 50 — € 85 for all styles.
"'The City Explorers' series captures the evolution of Palladium and shows how our legendary boots continue to carry the spirit of adventure," said Liesbeth Eikenaar, Marketing Manager EMEA. "Both Georgia LA and Emmanuel Cole are creative forces but also storytellers, and that's what made them ideal partners to embark on this journey."
Palladium Boots "The City Explorers": Budapest