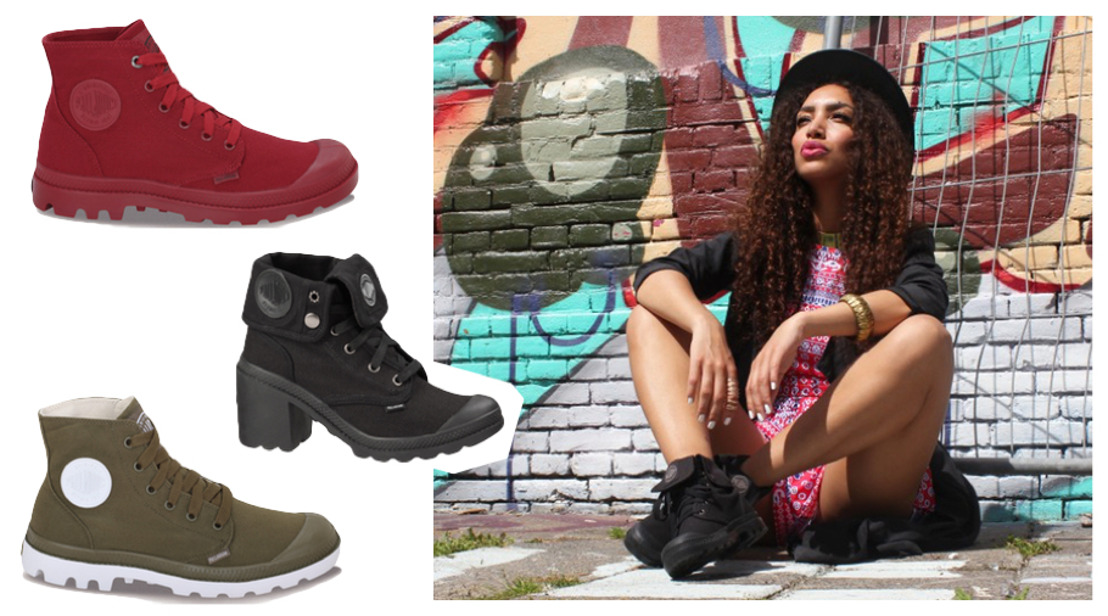 Inspiratie: 4 manieren om je Palladiums te stylen voor op festivals!
Donderdag 10 maart 2016 — Zon, regen, wind... Op een festival kan het weer soms onvoorspelbaar zijn. Het is dan ook beter om op alles voorbereid te zijn.
Het goede nieuws is dat ongeacht het weer, je Palladiums je beste vrienden zullen zijn!
Comfortabel, praktisch én stijlvol. Je kan ze op oneindig veel manieren combineren en ze passen zich aan alle stijlen aan. Neutrale of felle kleuren, canvas of leer, de keuze is aan jou!
OVER PALLADIUM
L'ORIGINALE DEPUIS 1947 - opgericht in 1920, produceerde Palladium vliegtuigbanden voor de luchtvaart. Volgens hetzelfde procedé als de banden: door rubber en canvas met elkaar te laten versmelten, ging het bedrijf ertoe over om schoenen te produceren. Zo zijn de materialen van Palladium Boots van hoogwaardige kwaliteit, maar tegen een betaalbare prijs. Een ideale combinatie! De onverwoestbare en inmiddels iconische Pampa boot wordt in 1947 geboren en vormt snel een vast onderdeel van het tenue van het Franse Vreemdelingenlegioen. Palladium Boots wordt geprezen vanwege zijn functionaliteit in combinatie met comfort en duurzaamheid. Hedendaags wordt deze schoen gedragen door urban explorers wereldwijd. Bijna 70 jaar ervaring, hedendaagse fabricage en hoogwaardige materialen zorgen ervoor dat je Palladium Boots zonder zorgen dag in en dag uit kan dragen.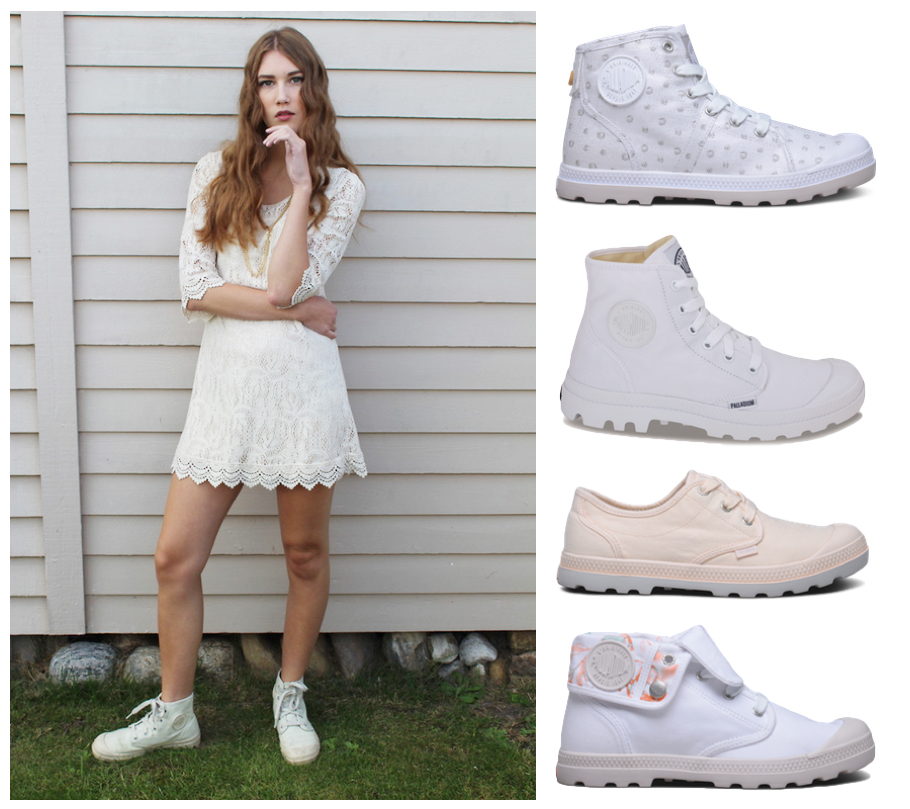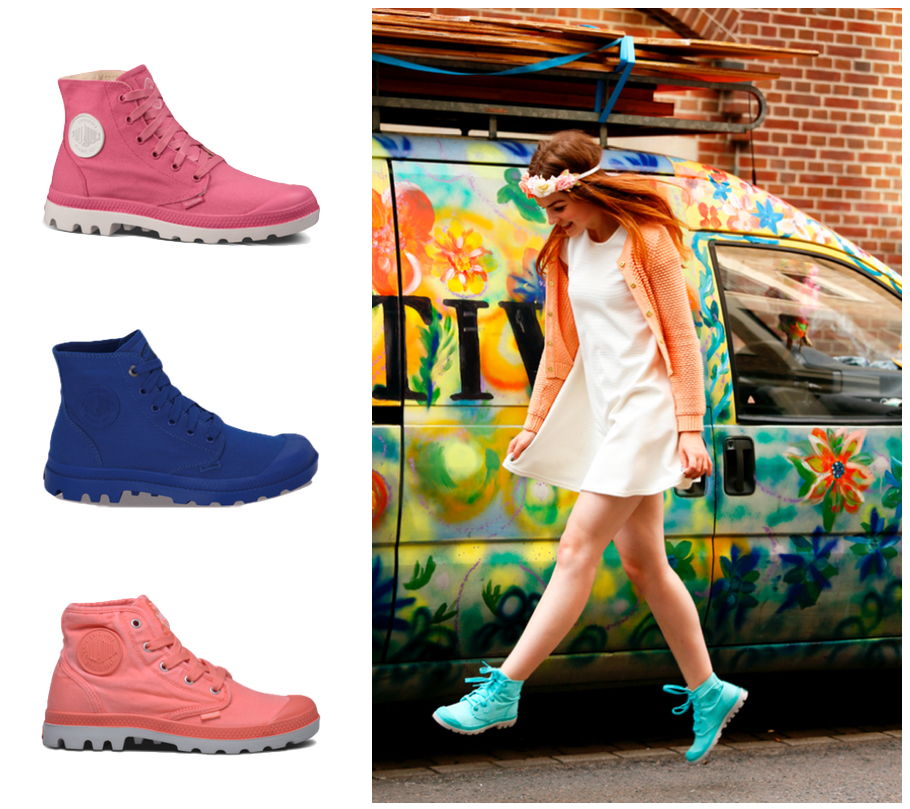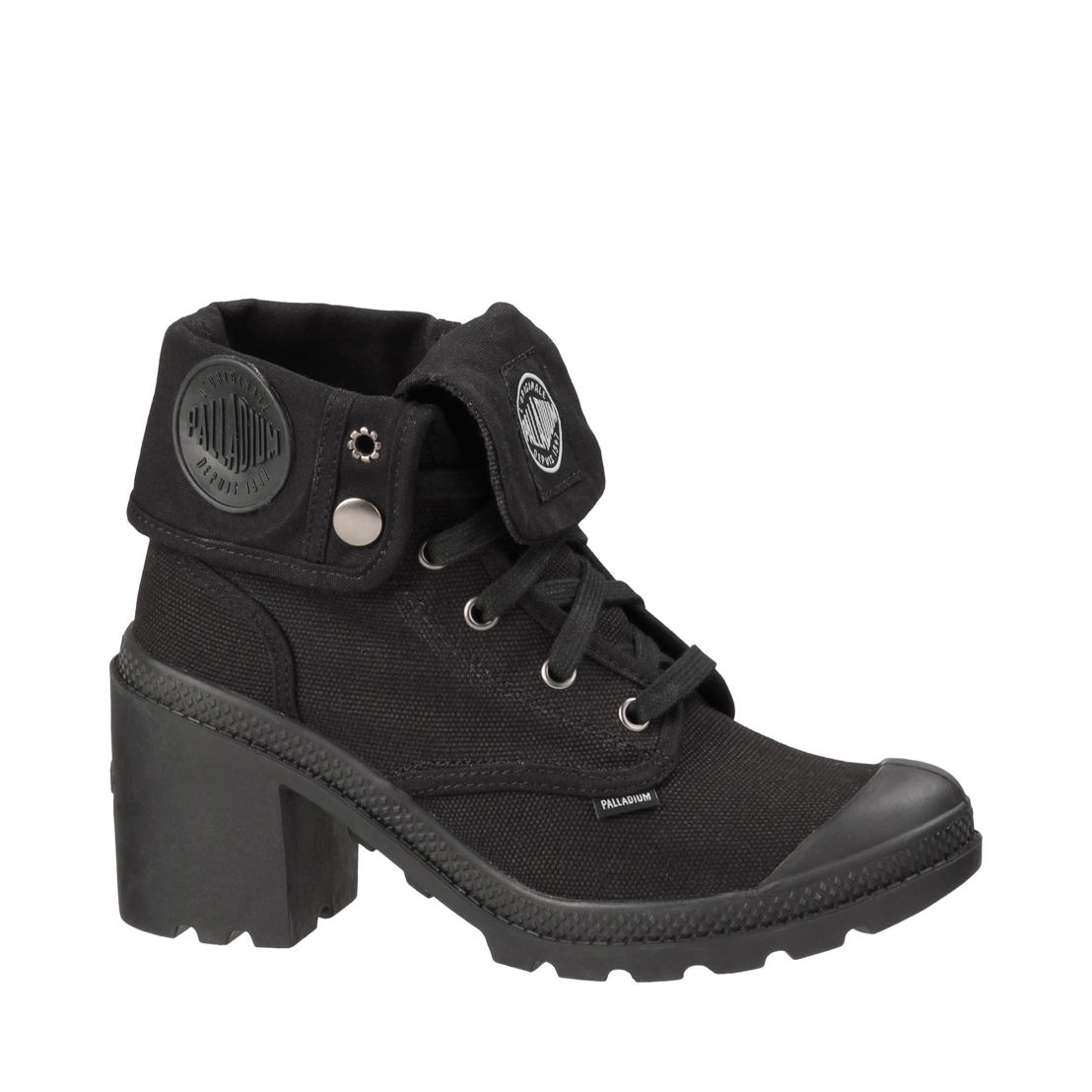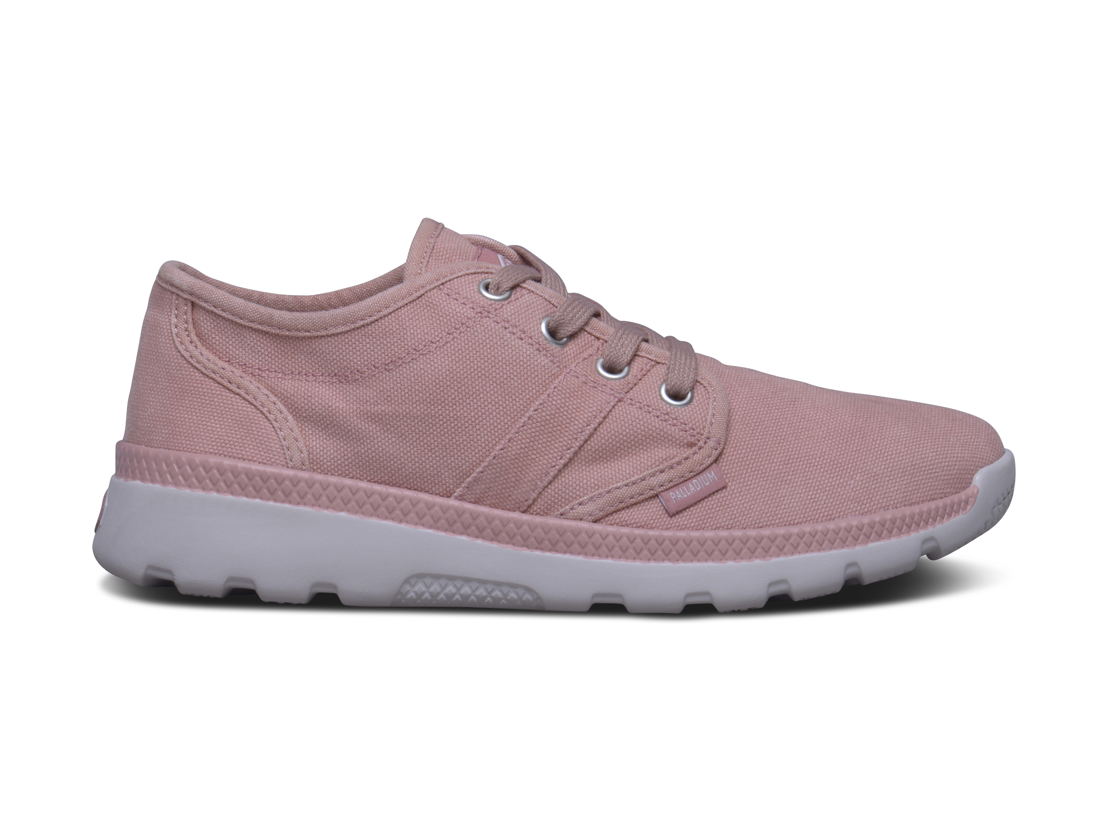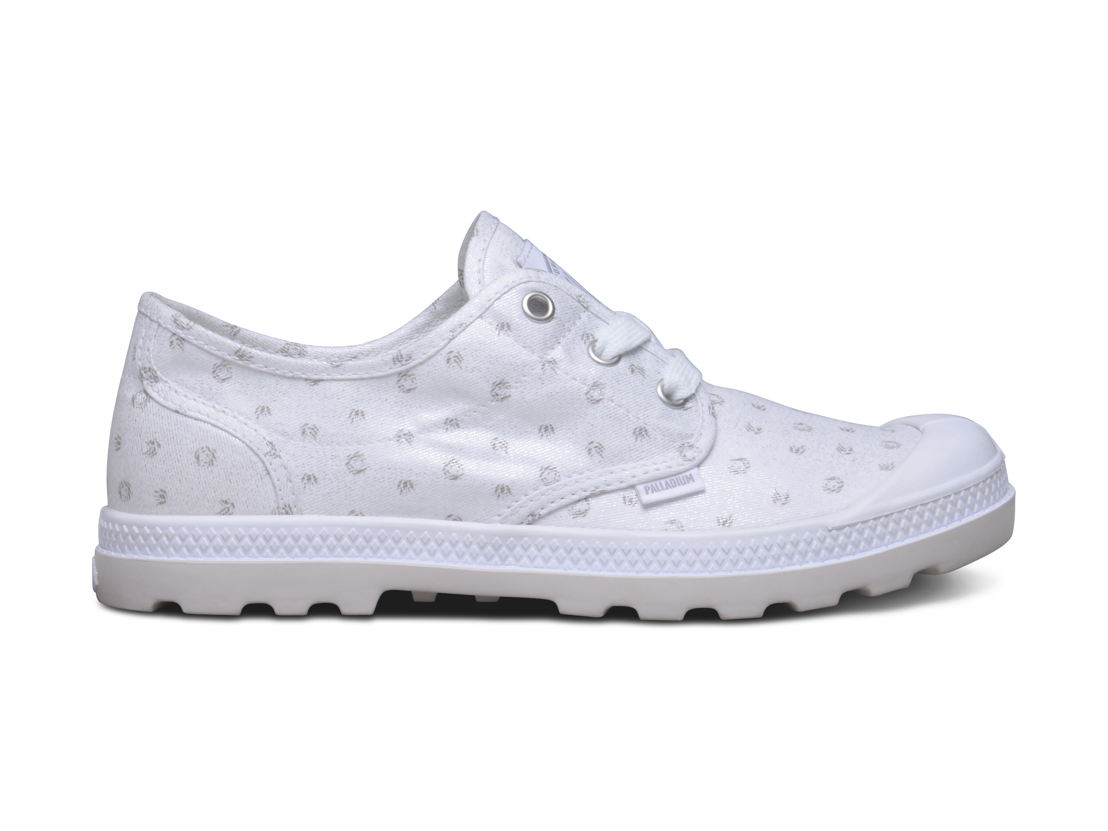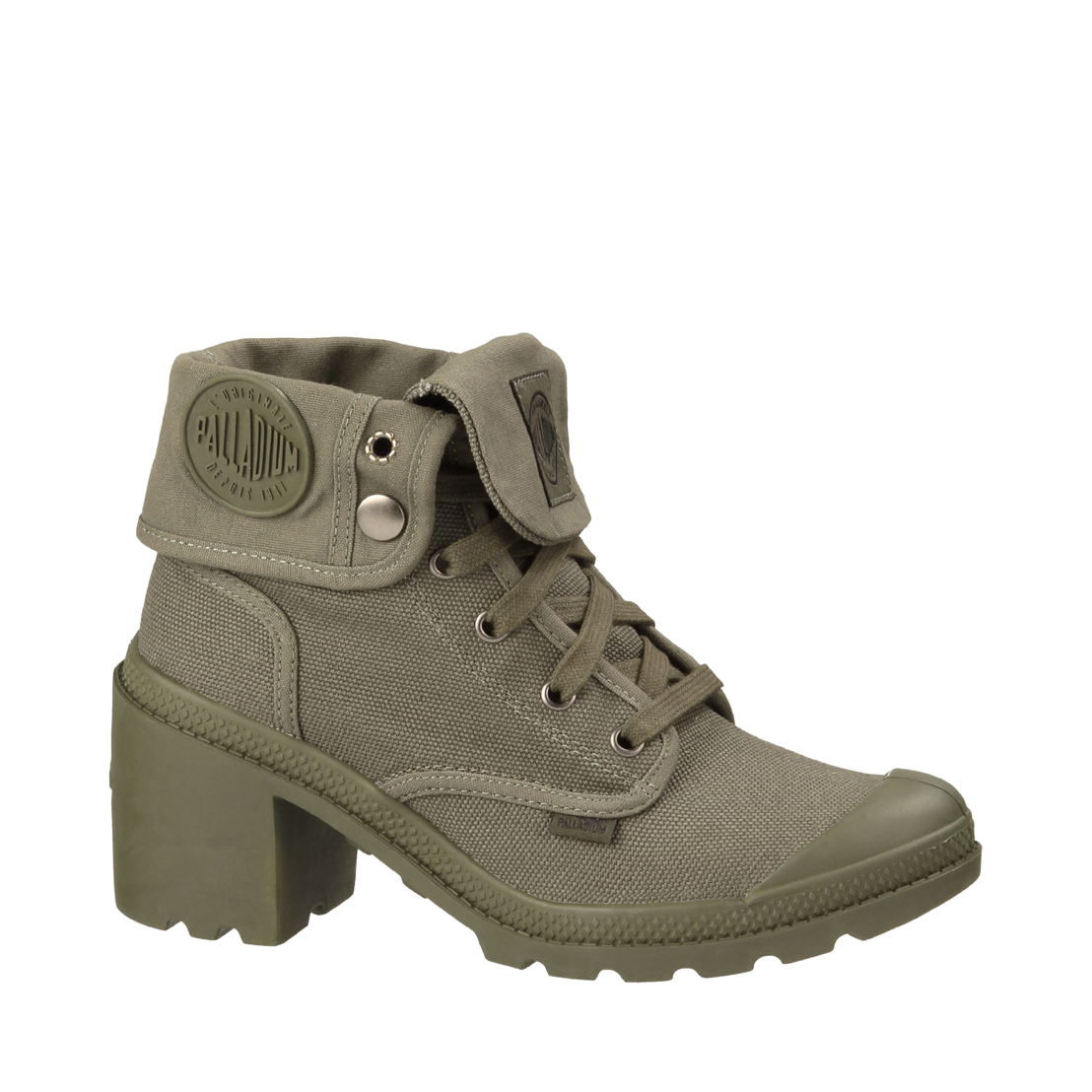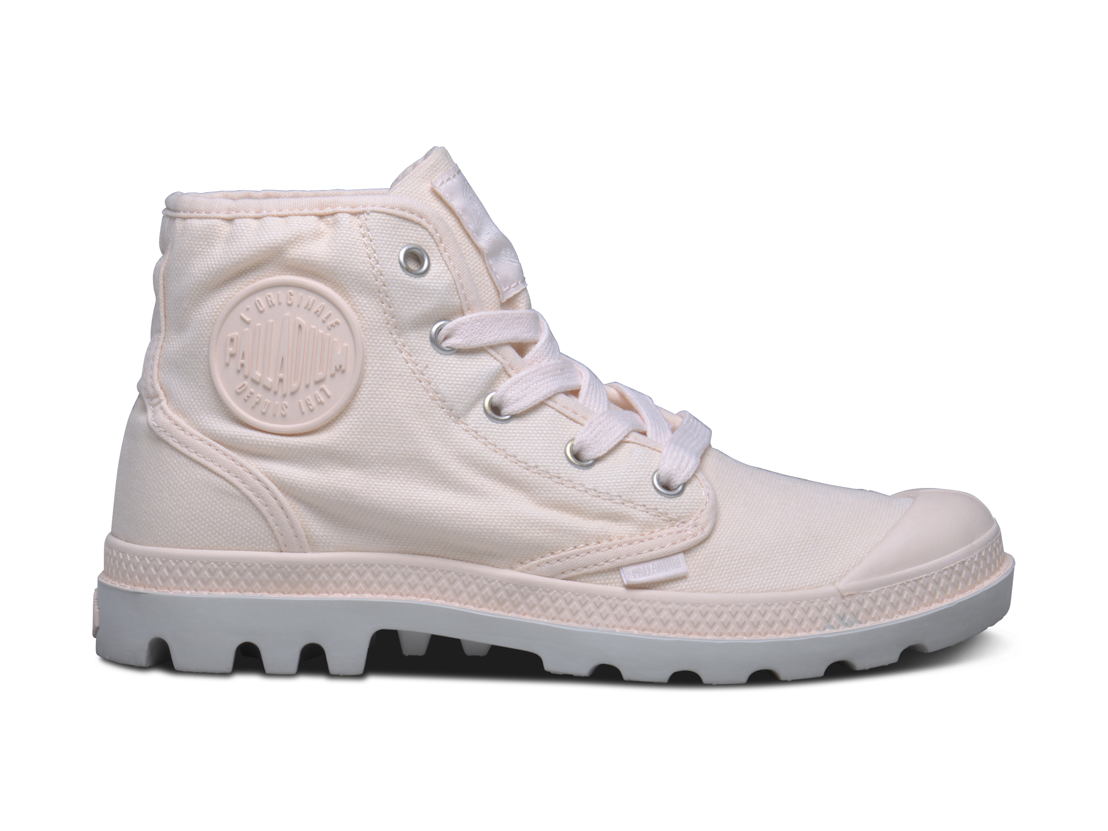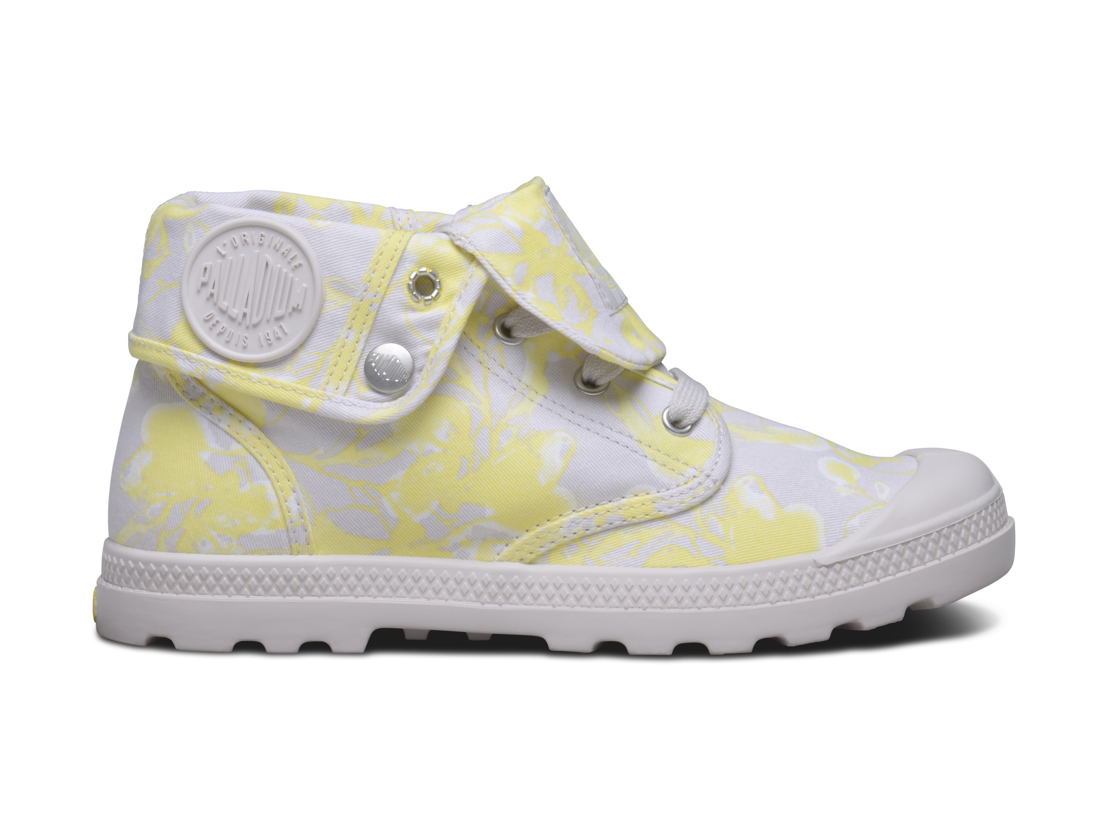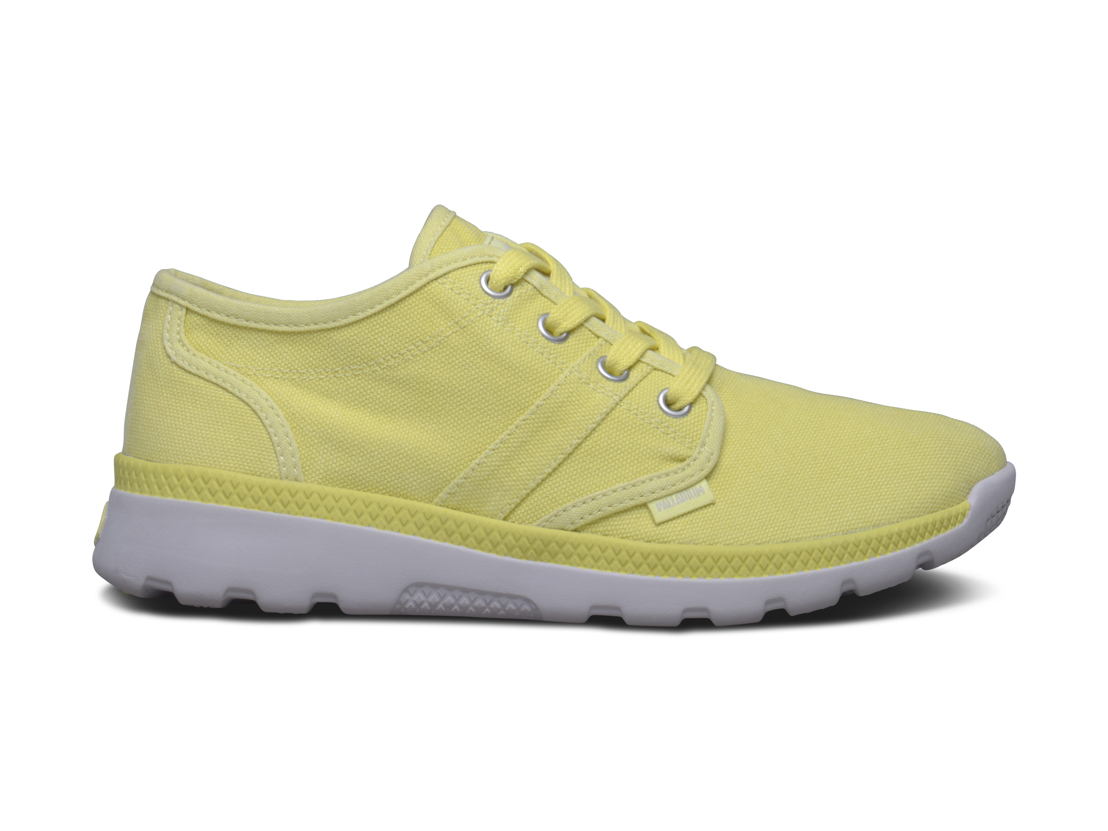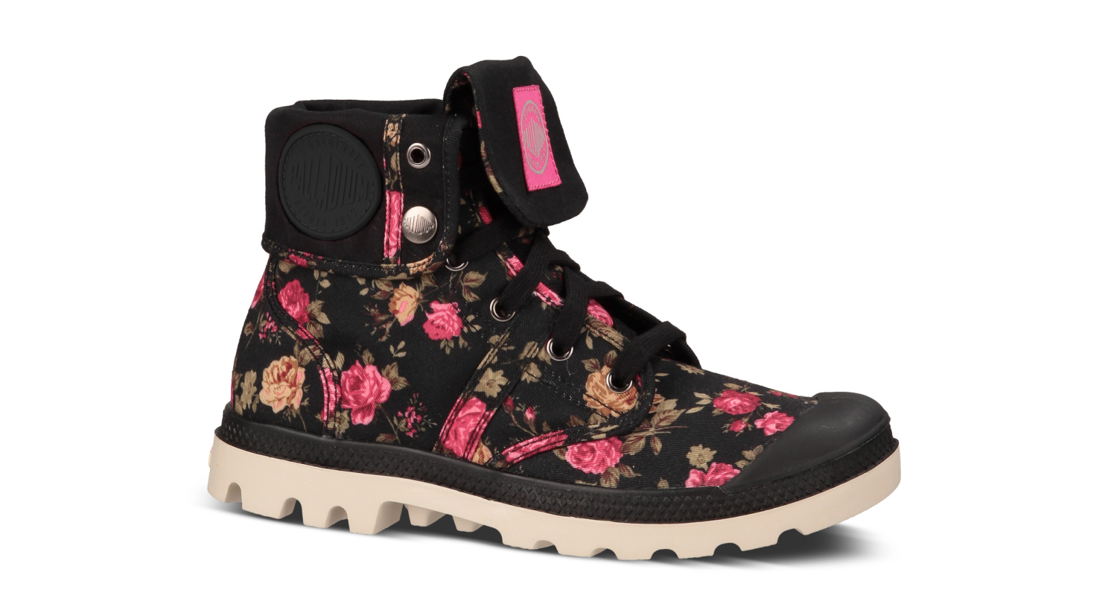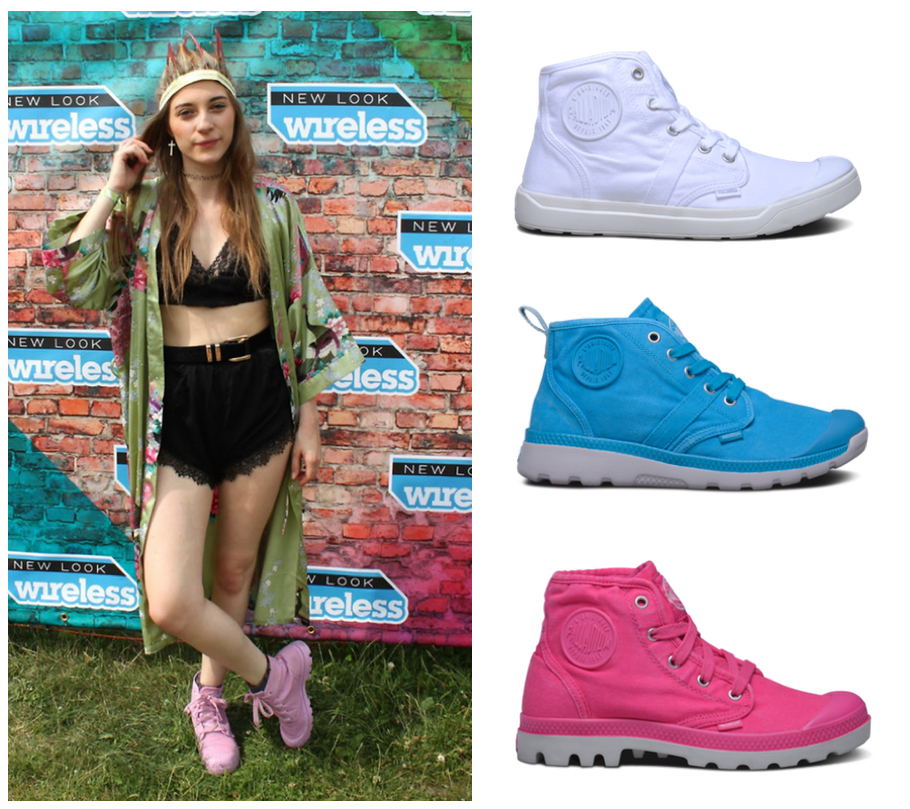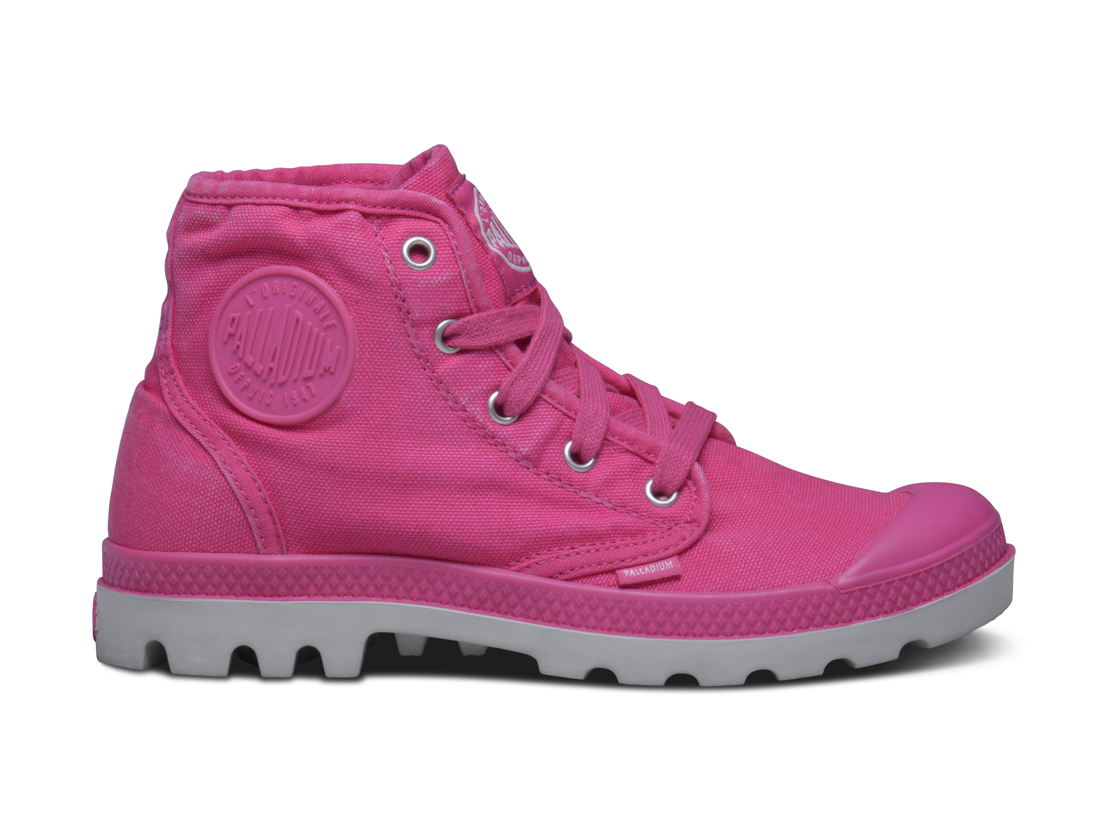 Contacteer ons