Ho Ho Ho, een gepimpt Atelier Veritas-kerstcadeau
Bezoek "Atelier Veritas On Wheels" voor een gepersonaliseerd geschenk
Dinsdag 15 november 2016 — Pieker je dit jaar niet te pletter over het geschikte kerstcadeau! Gedaan met je in het zweet werken nipt voor sluitingsuur omdat je nog een Secret Santa voor je tante zoekt. Wie op zoek is naar een origineel en vooral superpersoonlijk geschenk, rep je de komende weken naar de "Atelier Veritas On Wheels" in 5 shoppingsteden voor tal van inspirerende cadeau-ideeën.
CUSTIMIZE & WRAP!
Tijdens de drukste shoppingweekends in november en december komt Atelier Veritas - hét DIY-concept van Veritas - naar een aantal populaire shoppingsteden met haar "Atelier Veritas On Wheels"-caravan.
Iedereen die een uniek en persoonlijk cadeau zoekt is aan het juiste adres. Atelier Veritas biedt een aantal items aan die je zelf ter plaatse en in no time naar jouw smaak kan personaliseren tegen een zeer democratische prijs. Je kan er bijvoorbeeld een haarband of sjaal pimpen en customizen met accessoires zoals pompons, parels, patches, strikken enzovoort. Met de hulp van Atelier Veritas uiteraard.
Laat Atelier Veritas toe jouw Secret Santa dit jaar net iets origineler aan – en in - te pakken. Want Santa's little helpers toveren samen met jou het cadeau om tot het meest Pinterest-waardige pakje dat onder de kerstboom zal liggen. Geef toe, soms is een cadeautje zo mooi ingepakt, dat de inhoud van minder belang is.
WHERE TO BE/PIMP/WRAP?
Het startschot van de Atelier Veritas Kersttoer wordt gegeven in Hasselt. Op zaterdag 19 november parkeert de "Atelier Veritas On Wheels"-caravan voor de eerste keer van 12 tem 18 uur op het Molenpoortplein.
Waar je ons de daaropvolgende weekends vindt:
25 november in Leuven: Brusselsestraat (late night shopping), van 16 tem 22 uur
3 december in Luik: shoppingcenter Cora (Rocourt) van 12 tem 18 uur
10 december in Antwerpen: Lombardenvest van 12 tem 18 uur
17 december in Brussel: Muntplein van 12 tem 18 uur
Hou zeker de website in het oog voor up-to-date informatie.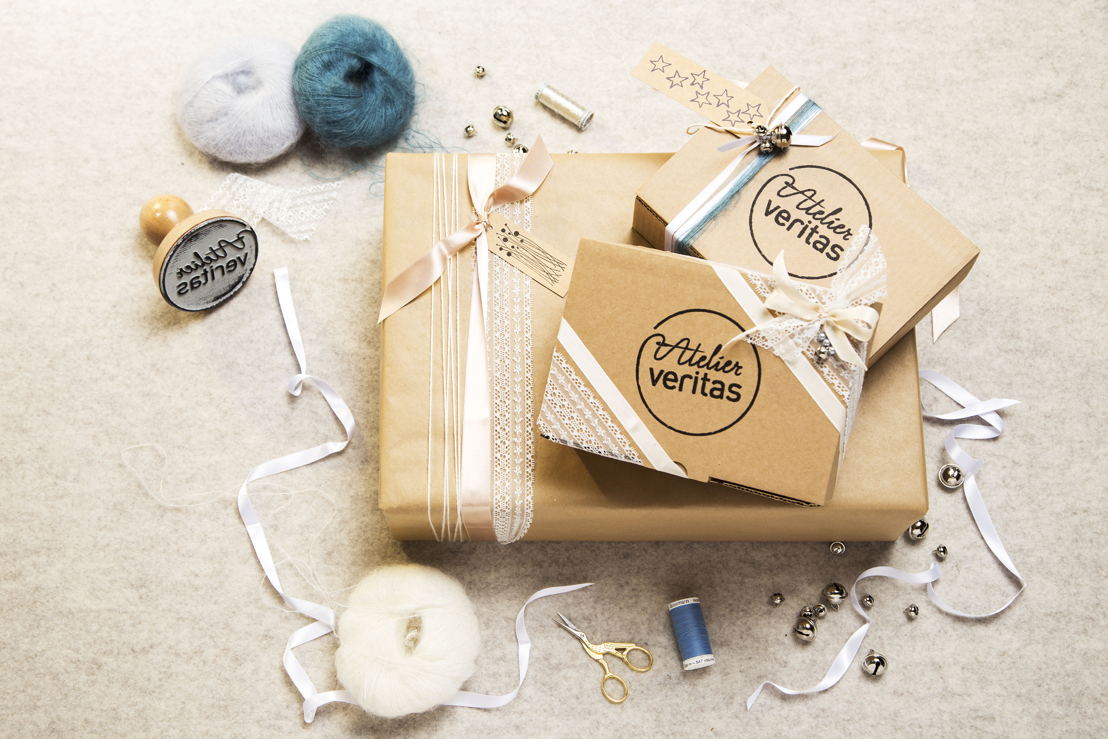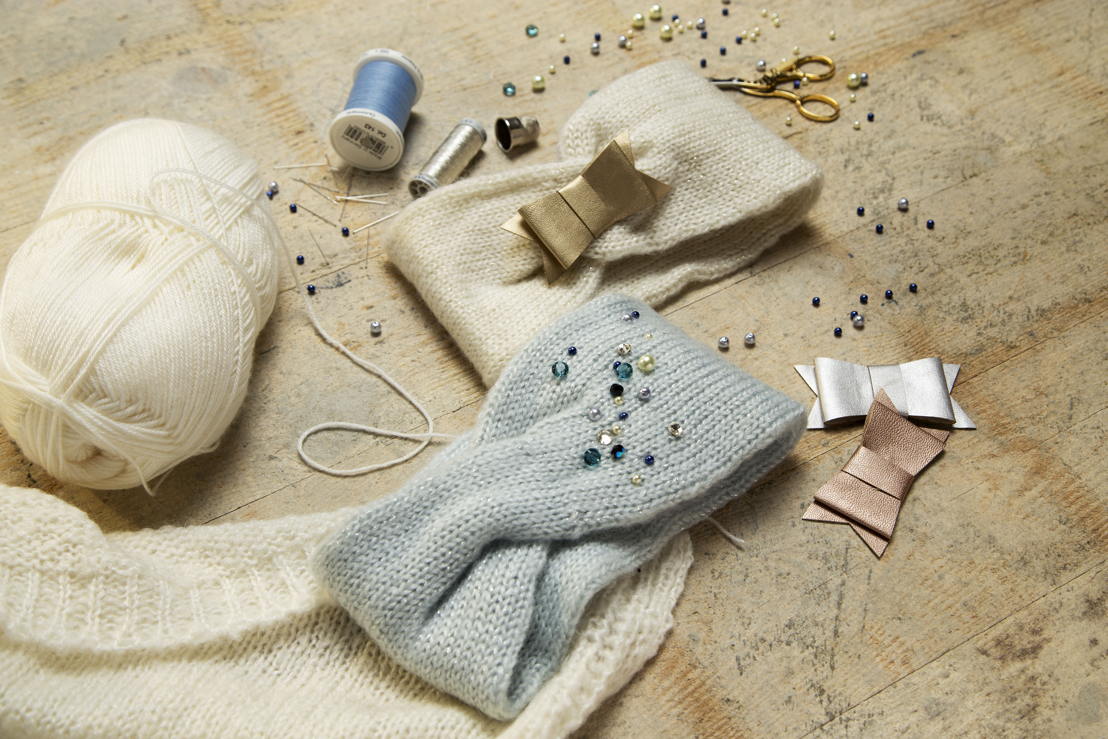 Contacteer ons
Sara De Bruyne
Walkie Talkie
Sara De Bruyne
Walkie Talkie