HeyHey Pix the Soccer Series
Partager l'amour pour ton équipe.
Mercredi 28 mai 2014 — 32 pays qui font se battre dans l'événement sportif le plus important de l'année. Une équipe deviendra le Champion du Monde. HeyHey Pix the Soccer Series est une mise à jour temporaire pour l'appli iOS populaire HeyHey Pix. HeyHey Pix permet l'utilisateur d'ajouter des autocollants à ces photos. Tous ces autocollants ont été crée par des street artists.
Pour the Soccer Series Bué à crée 160 nouveaux stickers inspiré par le foot et le Brésil. Prenez une selfie, mettez les couleurs de ton pays sur tes joues et montrez au monde comment tu soutiens ton équipe pendant l'été. Tu vas regarder le match avec tes amis ou quelque part en ville? Partager ce moment avec ton adversaire. Tu viens de battre l'Allemagne dans la demi finale? Prenez une photo de ton petit fils, ajouter la score et pendant les 50 ans qui suivent, chaque fois que ton équipe nationale joue, tu lui montres la photo et racontes l'histoire de l'été historique de 2014, même si il dit qu'il a déjà écouté ton histoire plus de 20 fois. C'est le foot, non?
Nous sommes prêts!
HeyHey Pix - the Soccer Series sera disponible le 28 Mai via ce lien.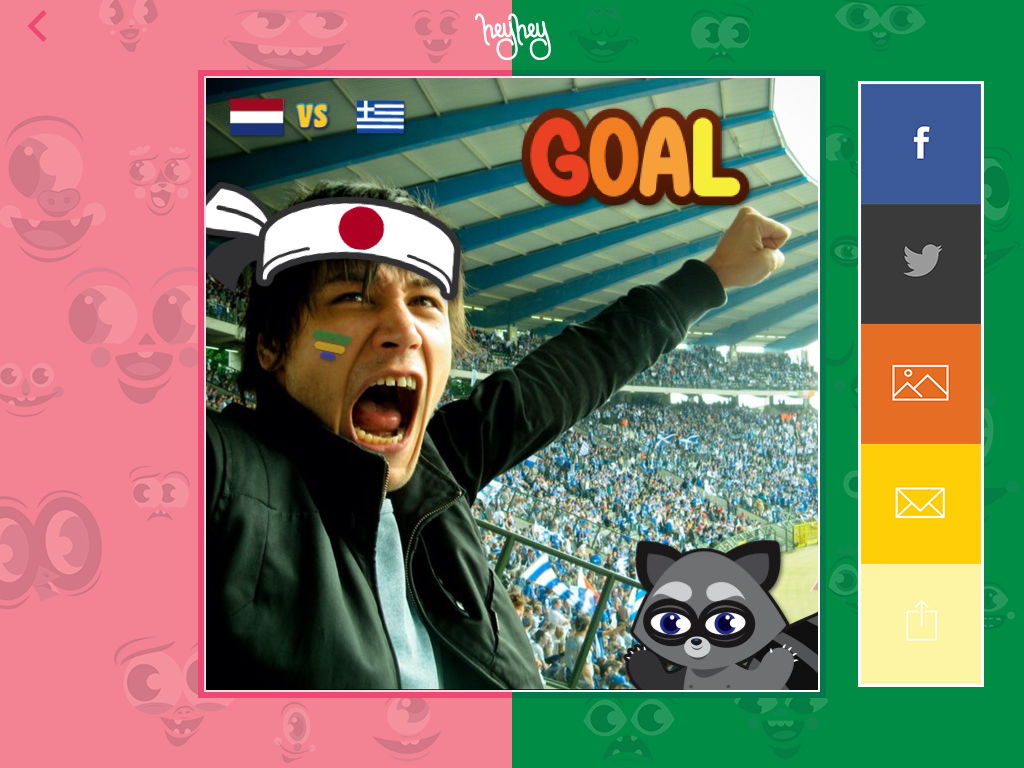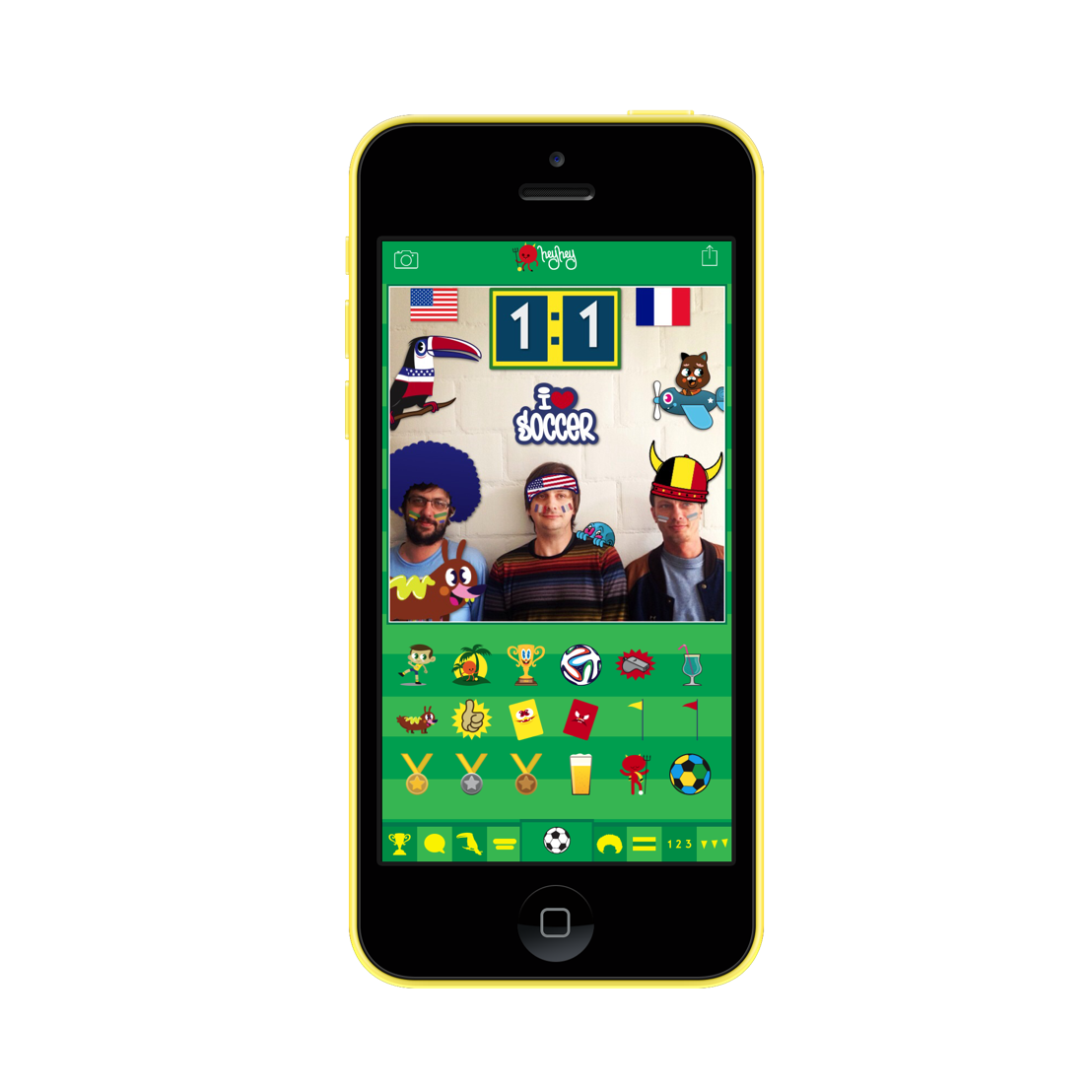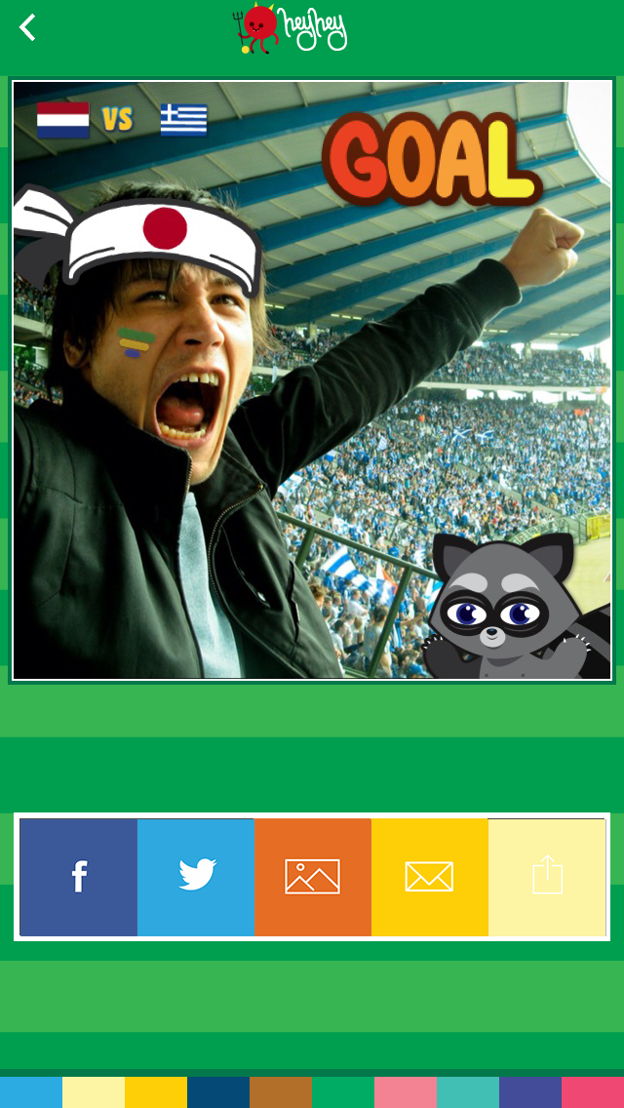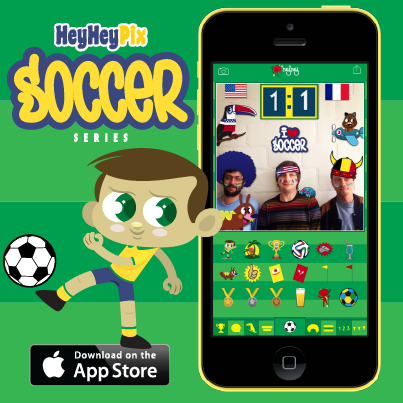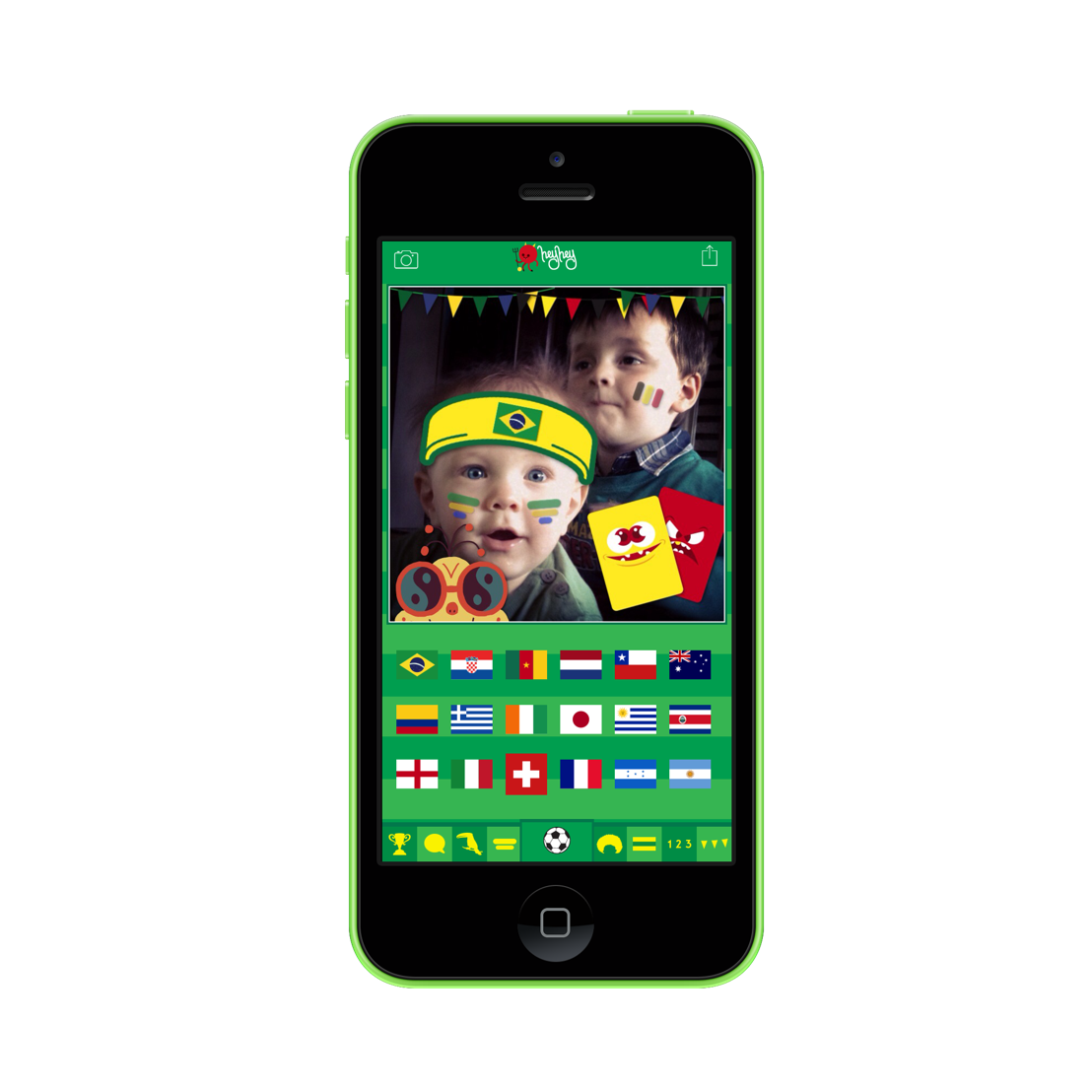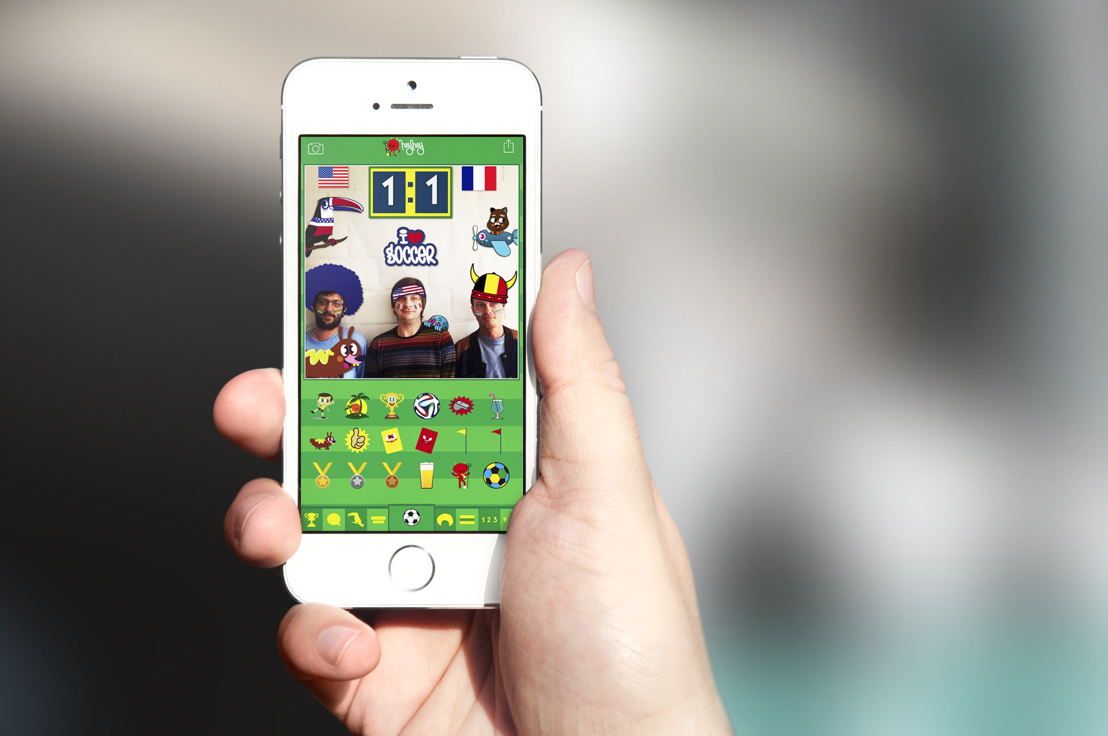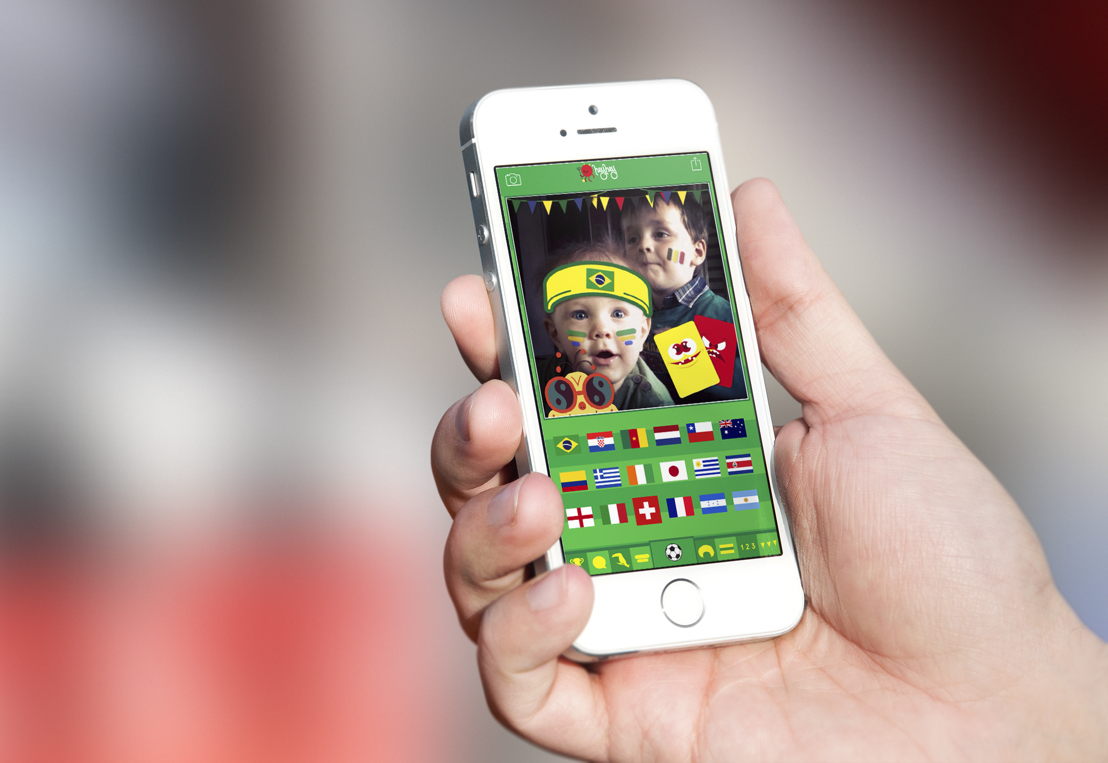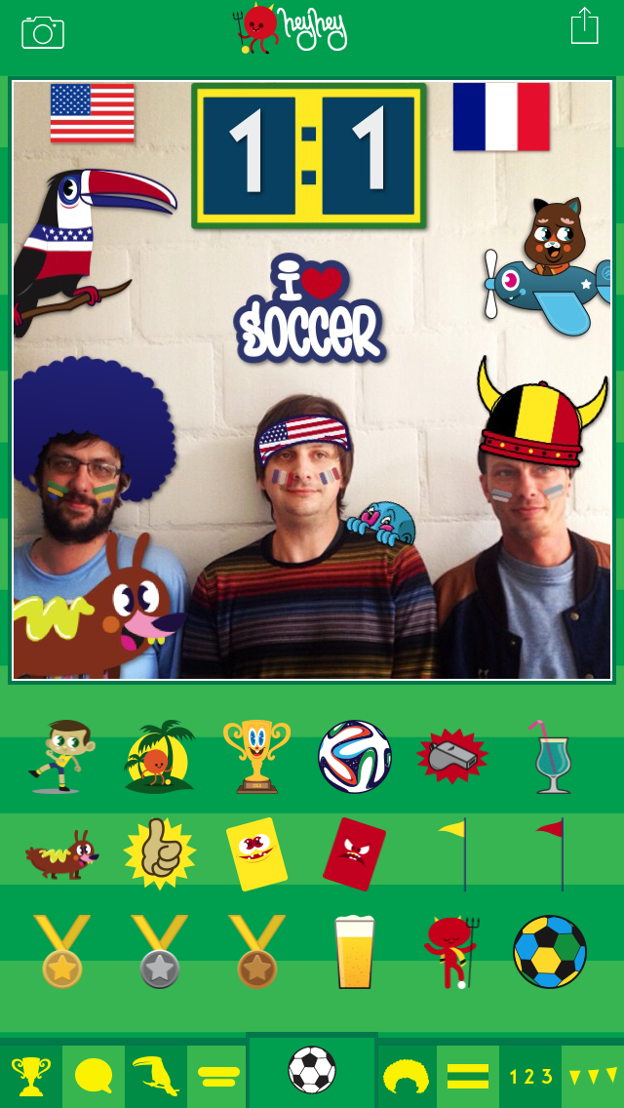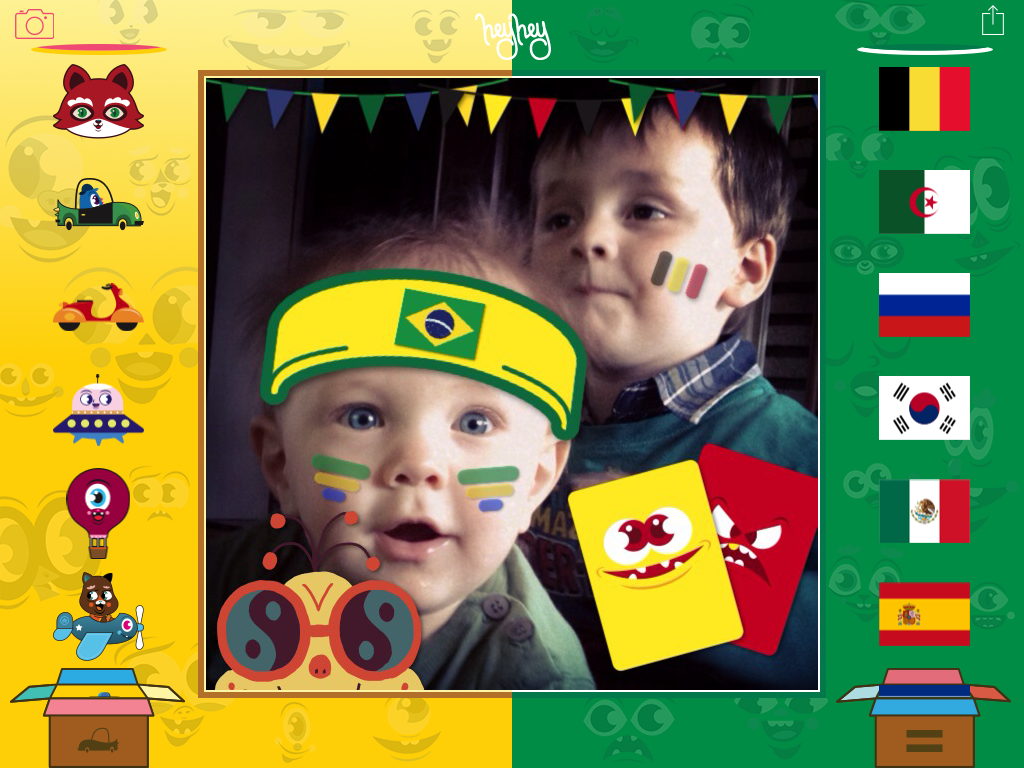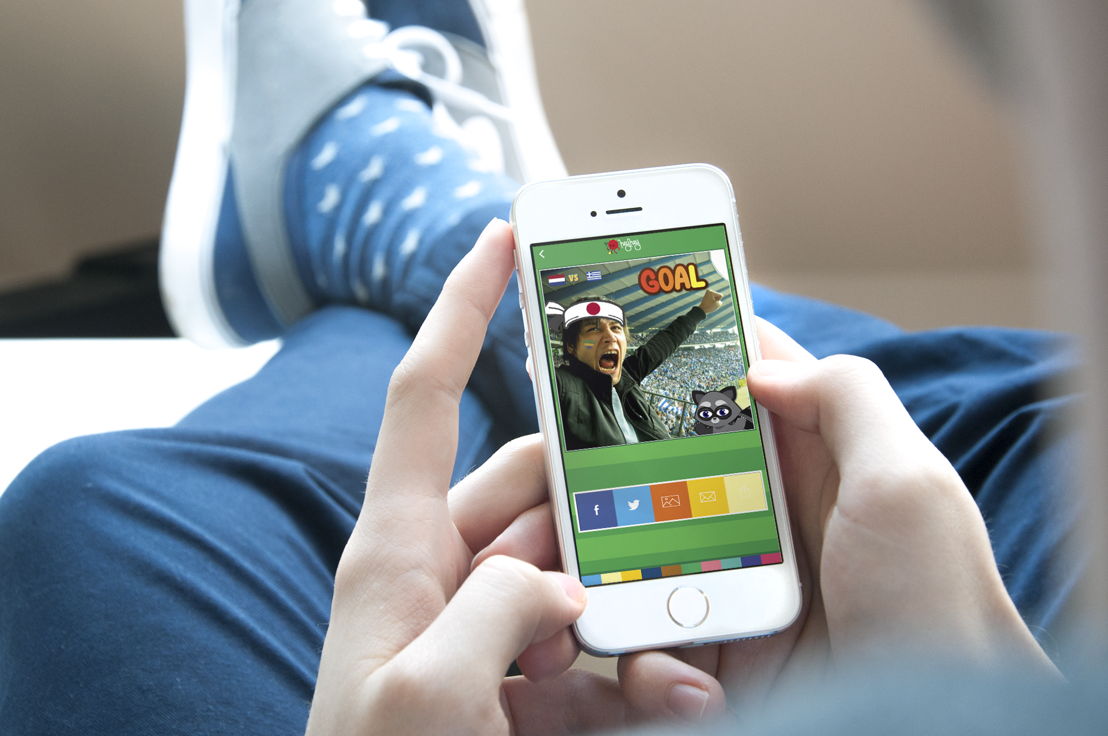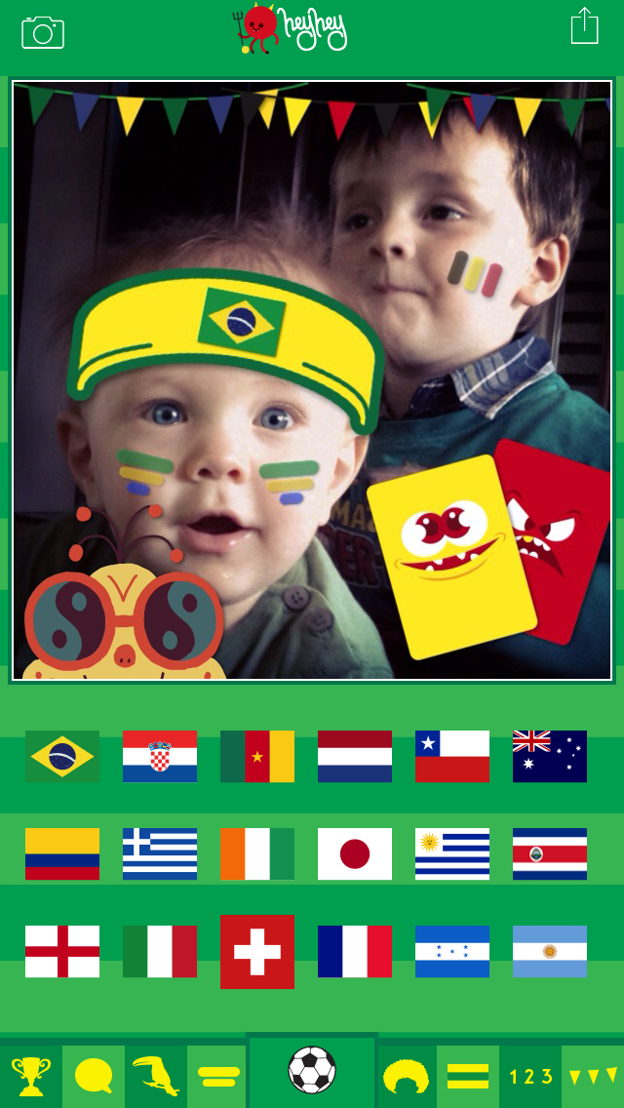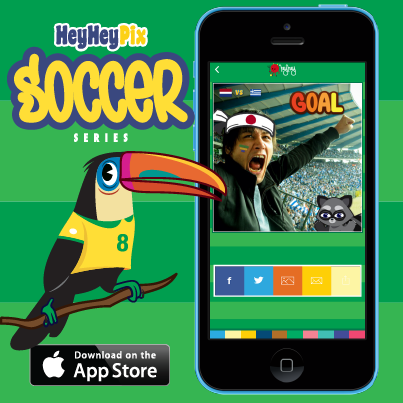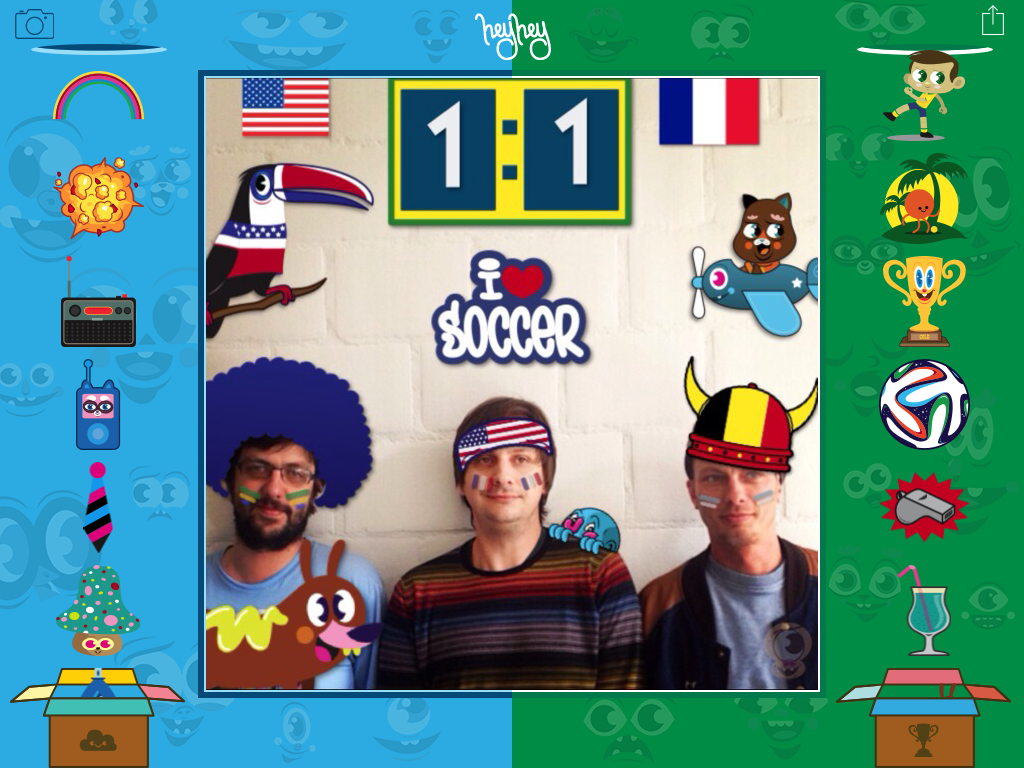 Contactez-nous
Walkie Talkie
Walkie Talkie
Walkie Talkie
Walkie Talkie
Stefan Vandegehuchte
HeyHey Apps
Stefan Vandegehuchte
HeyHey Apps