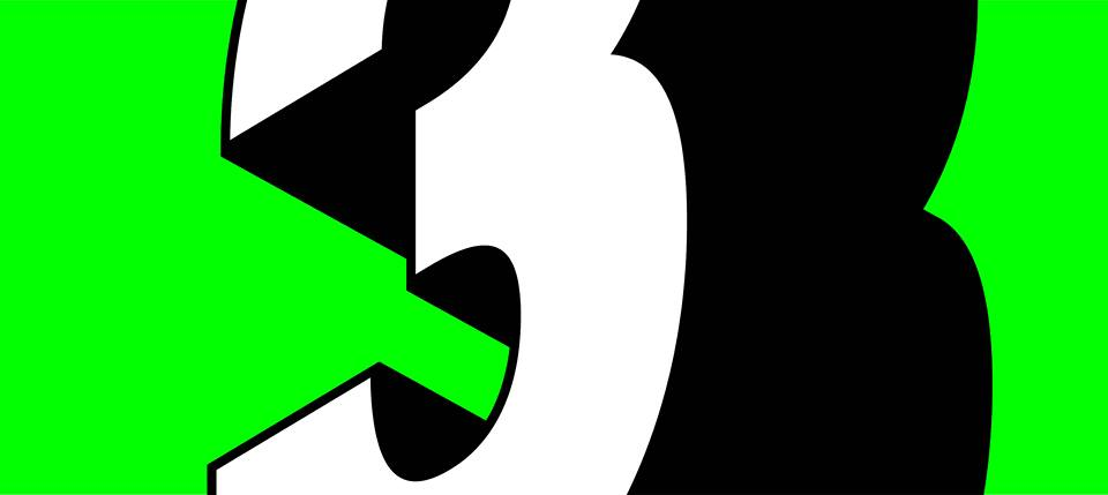 HASHTAG MY ASS
New single and digital experience.
Tuesday, August 26, 2014 — Whether for his live shows, his recordings production or marketing around his projects, Etienne De Crecy has always been considered as a pioneer, thanks to his conceptualized, unique and innovative work.
Based on the idea that personalization and customization are the future of consumption, Etienne de Crecy will be releasing on August 26th his « Hashtag My Ass » video taken from the upcoming album Super Discount 3: a unique interactive experience dedicated to Instagram users.
The interactive experience hashtagmyass.com invites users to connect to Instagram and create their own music video. Within seconds, pictures from the user's account are sorted, selected and integrated into record sleeves into Hashtag My Ass music video using tags and priority levels. The user can pimp the video adding #superdiscount on his pictures and they will appear in priority.
Find every shared video on the dedicated Youtube channel superdiscount3.
CREDITS
- DIRECTED by Etienne de Crecy
- A PRODUCTION Stink + Stinkdigital Paris
- POWERED by Impossible Software
- MANAGEMENT by Grand Musique Management
After five years spent blitzing a string of venues with his legendary Beats N'Cubes show - a lavish installation and a live experience as visually brilliant as it was sonic, leaving clubbers and festival-goers dazed - Etienne de Crécy has revived his Super Discount project, ten years after the last, second opus.
Fed by the producer obsession for house music, "Hashtag my ass" casts an amused and sarcastic eye on this world, by using the clichés created by the social networks and their oversimplified language : "WTF", "No Filter", "Selfie", "Throwback"…
Photos
Etienne de Crecy: https://grandmanagement.box.com/EtiennedeCrecySuperDiscount3
Super Discount Live: https://grandmanagement.box.com/PhotoSuperDiscountLive
Bio
Etienne de Crecy: https://grandmanagement.box.com/BioEtienneDeCrecyEnglish