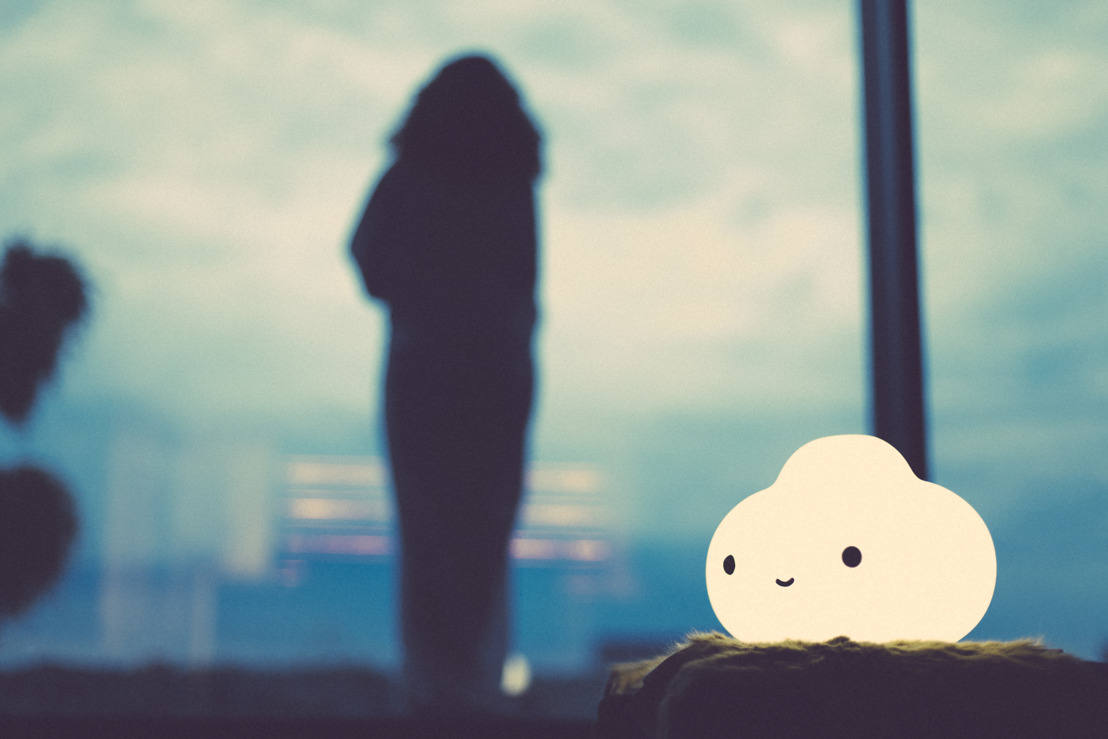 CASE STUDYO launches 'Little Cloud'
A little lamp that travels around the planet bringing light to everyone he meets
Monday, May 26, 2014 — FriendsWithYou in collaboration with CASE STUDYO and PK SHOP, NY release a new edition called 'Little Cloud'. "With this "Little Cloud" limited edition FriendsWithYou wanted to create a functional art object, a lamp which brings peace and love. A Little Cloud that travels around the planet bringing light to everyone he meets. An amazing symbol of unconditional love and guidance to the light", says Mathieu Van Damme, Co-Director of Case Studyo.
'Little Cloud' is a limited edition lamp with 2 different white light intensities, cool white & warm white. To take it where you want to go it has a chargeable battery.
Practical:
measurements: 30 x 21 x 21 cm
Price: 175 euro
On sale June 6: CASE STUDYO
"We have chosen to release this edition in conjunction with the release of the amazing and comprehensice monograph published by Rizzoli, featuring contributions by Pharrell Williams, Alejandro Jodorowksy and Peter Doroshenko", says Jason Poirier dit Caulier Co-Director of CASE STUDYO.
Conceptualized as an experience in itself, the book is a tool for conscious illumination, further contextualizing FriendsWithYou's body of work since founding the fine art collaboration of Samuel Borkson & Arturo Sandoval III in 2002.
Expanding on their mission of connectivity and renewed experience via their interactive artworks, artists Samuel Borkson and Arturo Sandoval III invite their viewers to reconnect with and reinterpret their spirituality. Using concepts from animism, the healing arts, modern rituals and celebrated symbols, FriendsWithYou addresses the human need to relate to a communal experience as well as the importance of the internal connection and the development and spreading of consciousness. Together, the artists have constructed their own brand of post pop visual language akin to Murakami, Arturo Herrera and Yayoi Kusama. They have carefully instilled in their work the powerful ability to trigger thoughts of happiness, curiosity, and meaningful interaction.
"These guys are more than just paintings and sculptures, they are two really large proponents for experience, which is the ultimate wealth as a human being on this planet", said longtime collaborator and contributor Pharrell Williams.
We Are FriendsWithYou is a brightly colored and comprehensive monograph that explores the journey of Sam & Tury, from their early handcrafted art objects to their recent works experimenting with experience, public installations, paintings, sculpture, animation and published works. FriendsWithYou seeks to connect the global village, visually expressing concepts of philosophy, art, cultural engineering, and philanthropy. FriendsWithYou's output is colorfully unique. By presenting a "superflat" standpoint on their creations and allowing all types of influences––film directors, writers, anime artists, as well as contemporary artists—they seek to widen the definitions of these disciplines. With contributions by Pharrell Williams, Alejandro Jodorowsky, and Peter Doroshenko, this book reveals never before shared insight into the complete body of work from the art duo responsible for spreading the self-proclaimed "happy-virus."
ABOUT FRIENDSWITHYOU:
Since forming FriendsWithYou in 2002, Samuel Borkson and Arturo Sandoval III have explored the realm of experiential art, developing a unique post-pop visual language that promotes "magic, luck and friendship." The artists work in a variety of mediums including painting, sculpture, large-scale experiential installations, and live performances; and strive to affect world culture by cultivating special moments of spiritual awareness and powerful, joyous interaction. Practicing Relational Aesthetics, the artists make art of the Post-Internet era; reinterpreting religious traditions, symbols and spiritual practices, and inverting solemn and serious ideas through the act of play to open up a connection to the divine. The collaborative's immersive installations draw audiences into their magical world. FriendsWithYou's work has been exhibited at the High Line NYC, Art Basel Miami Beach, Galerie Emmanuel Perrotin, the Indianapolis Museum of Art, Haus der Kulturen der Welt Museum in Berlin, Santa Barbara Contemporary Arts Forum, with artworks in the permanent collections of the Museum of Contemporary Art North Miami, the Goldman Family Collection, and Montblanc Collection.
www.friendswithyou.com
ABOUT CASE STUDYO:
CASE STUDYO is a publisher and producer, collaborating with contemporary artists from a broad artistic scene. CASE STUDYO artworks are the result of a unique and close collaboration between the studio and the artist. Prior to this 'Little Cloud' edition, CASE STUDYO published 'The dreamer' and 'Little Buddy' both porcelain objects. CASE STUDYO artists include FriendsWithYou, Ed Templeton, Todd James, Julia Chiang, Steven Powers, Huskmitnavn, Parra, Cody Hudson, Grotesk and many others. CASE STUDYO is based in Belgium and directed by Mathieu van Damme and Jason Poirier dit Caulier. Their projects are showcased and available on www.casestudyo.com.
ABOUT PAUL KASMIN GALLERY SHOP (PK SHOP):
Opened in 2011, PK SHOP combines project space with a curated retail experience to showcase rare and exclusive artist editions and artist-designed functional objects. PK SHOP is located at 511 West 27th Street in New York City. The introduction of We Are FriendsWithYou marks the second debut from FriendsWithYou at PK SHOP, following the launch of their Psychic Stones multiples in October of 2013. PK SHOP is an extension of Paul Kasmin Gallery, as directed by Polina Berlin. PK SHOP artists include FriendsWithYou, Nir Hod, Shelter Serra, Mark Ryden, Walton Ford, Will Ryman, Deborah Kass, James Nares, Kenny Scharf, Erik Parker and AIKO. PK SHOP is online at http://www.paulkasmingallery.com/shop.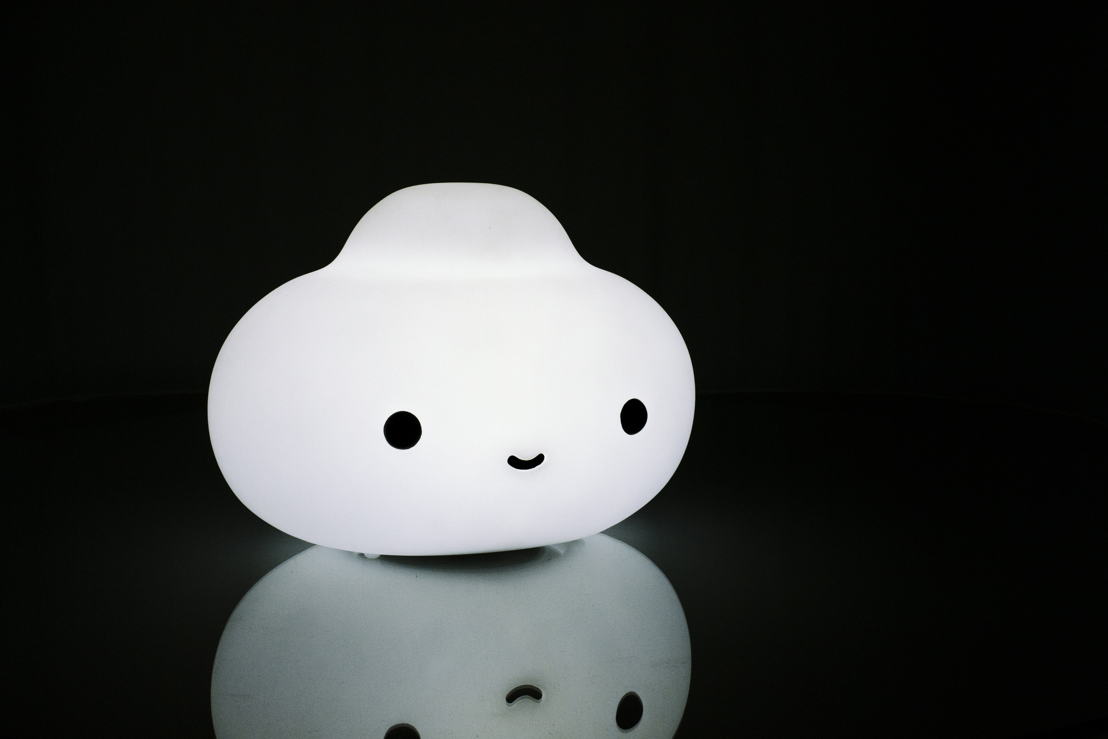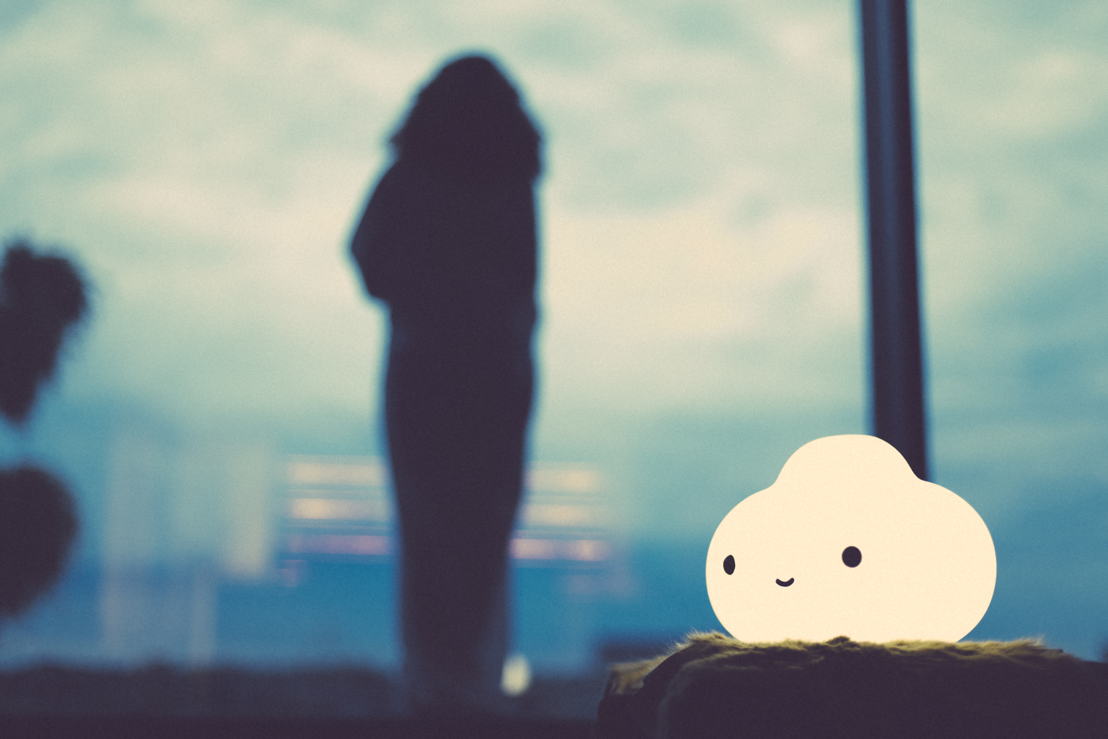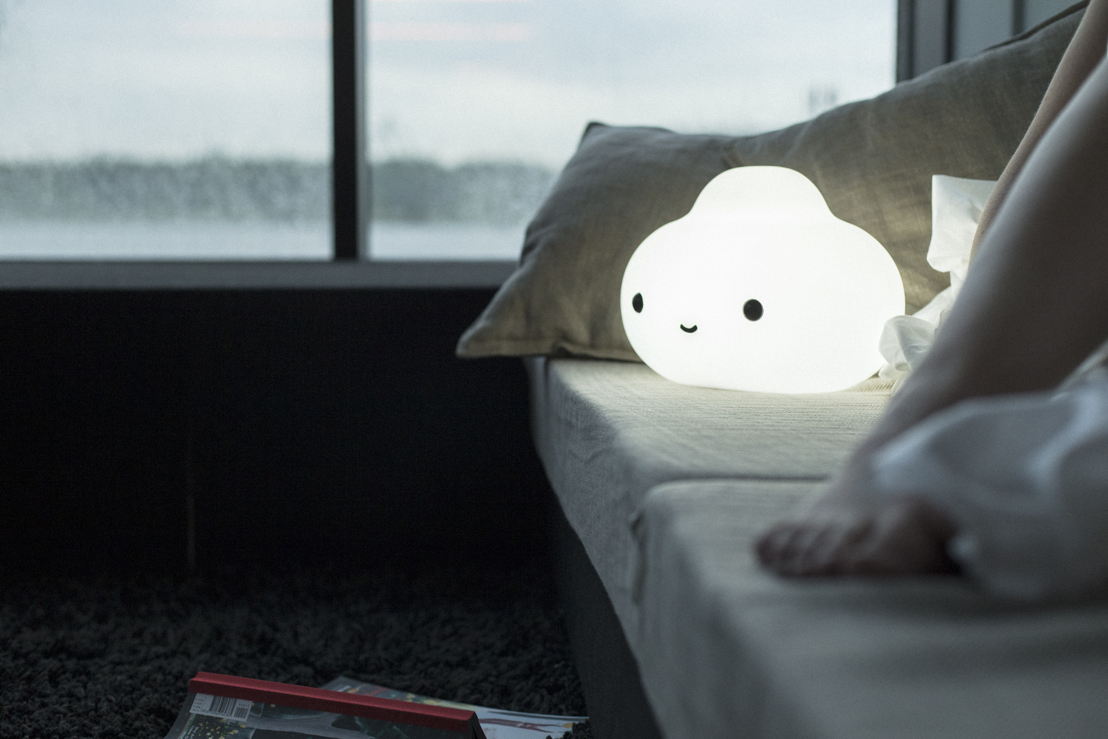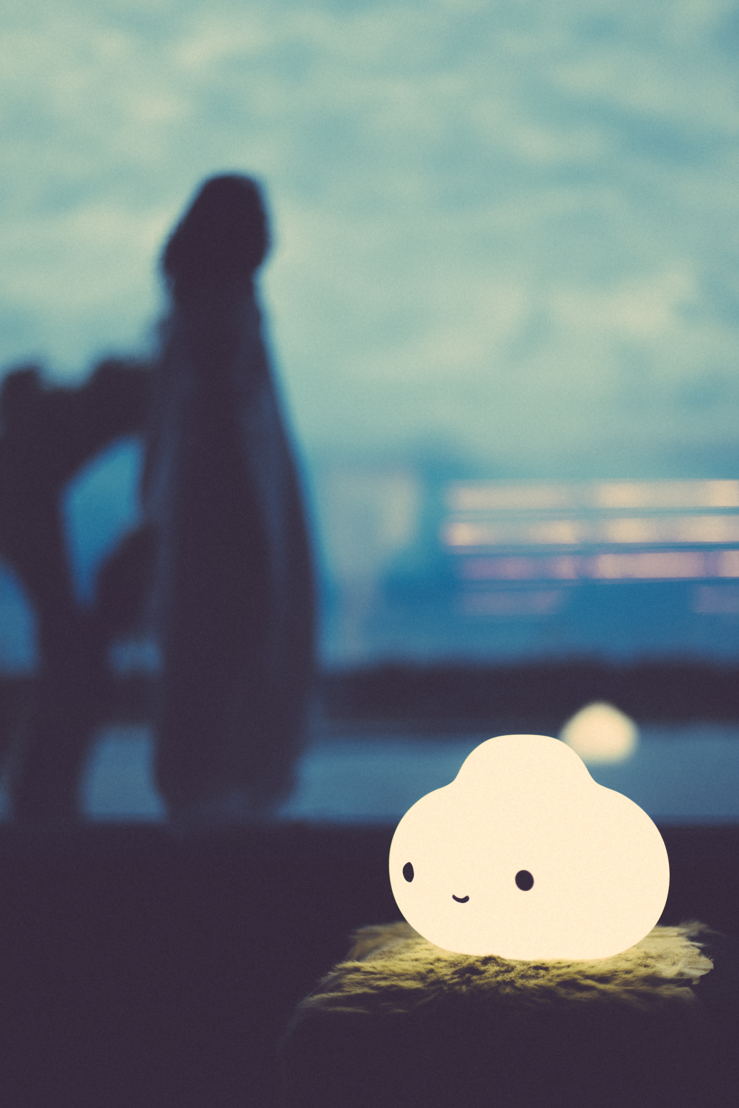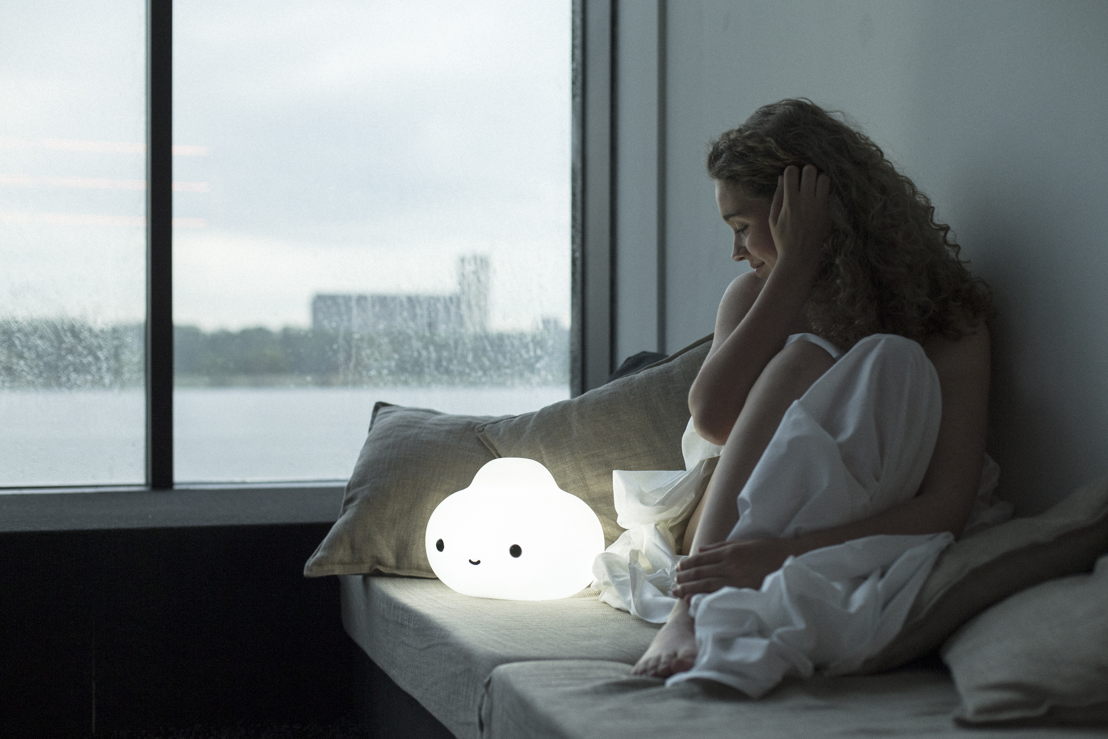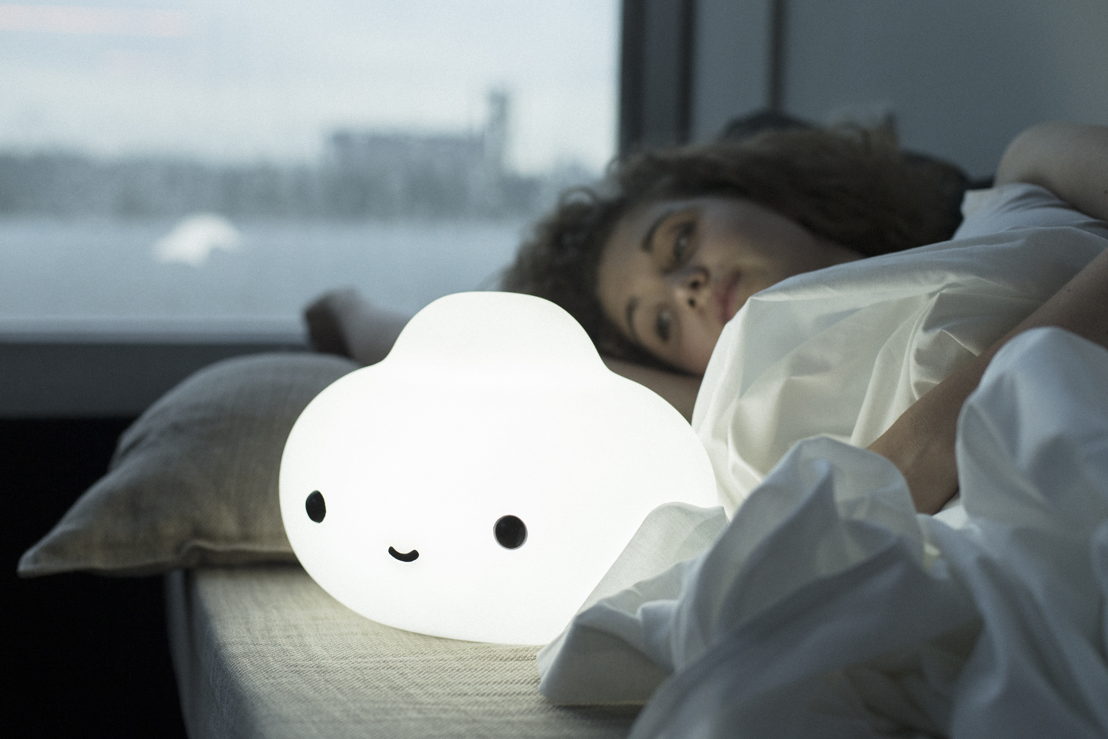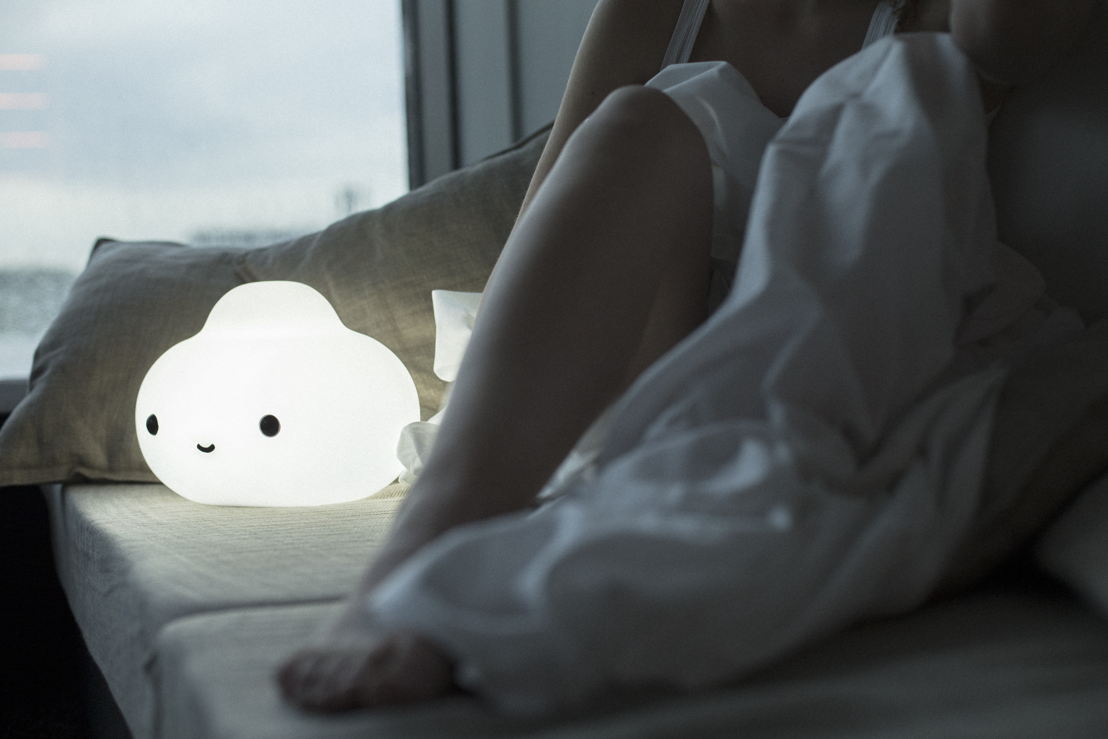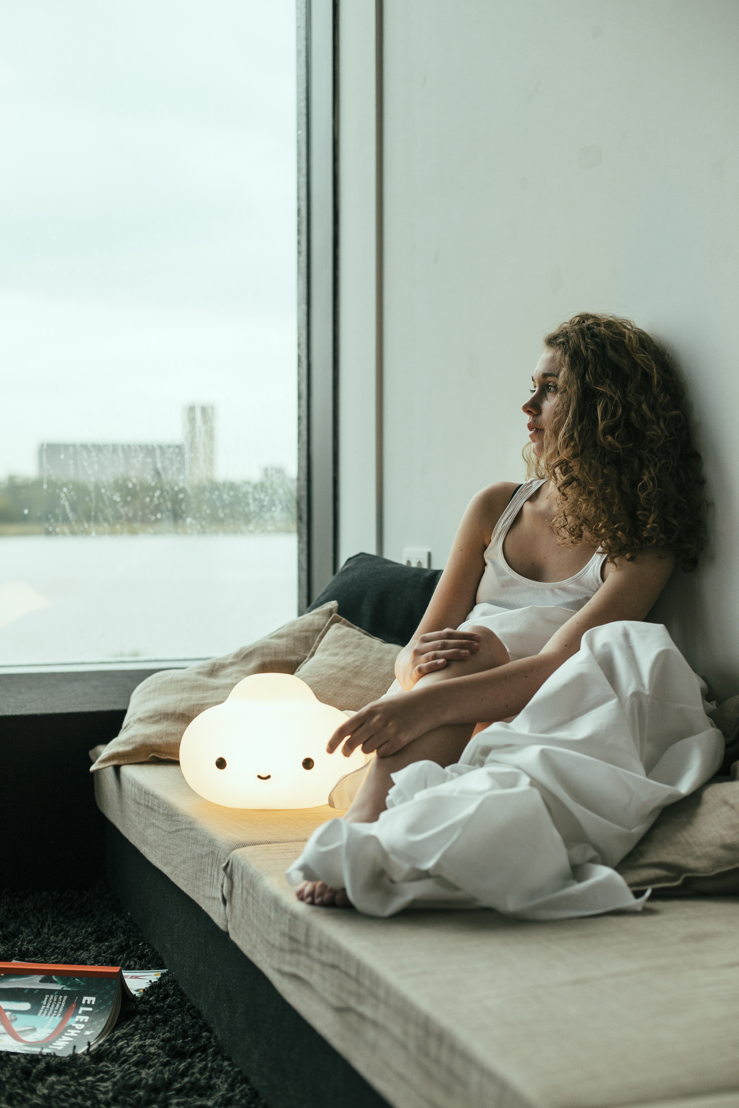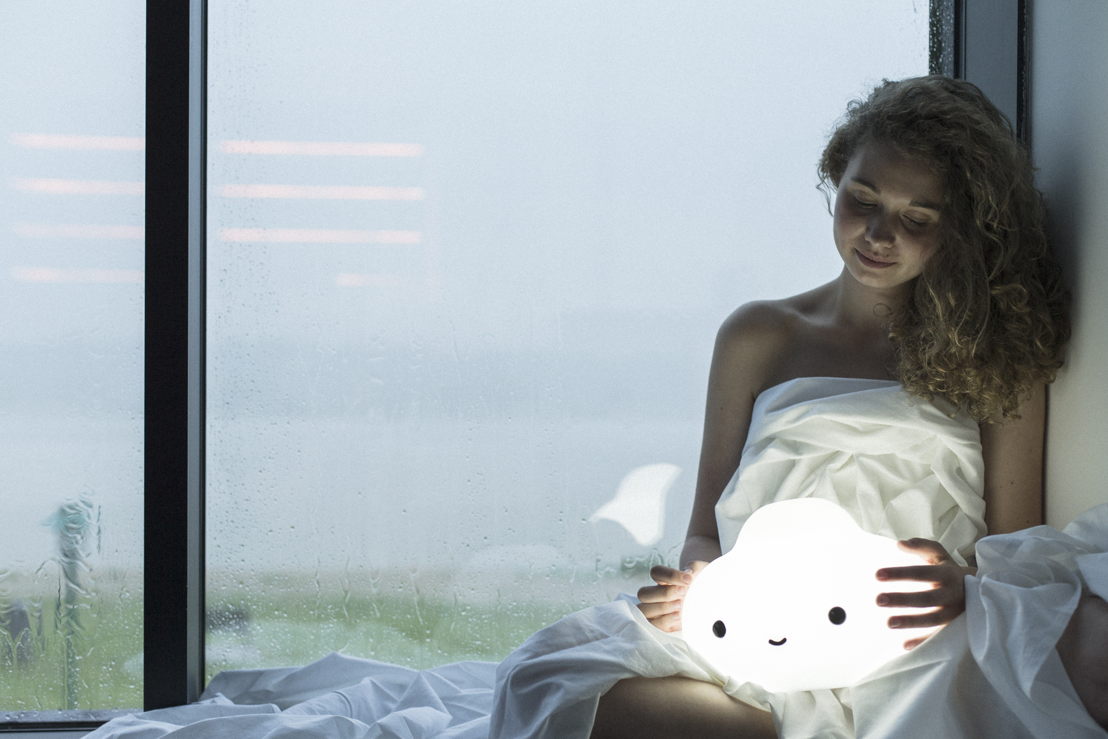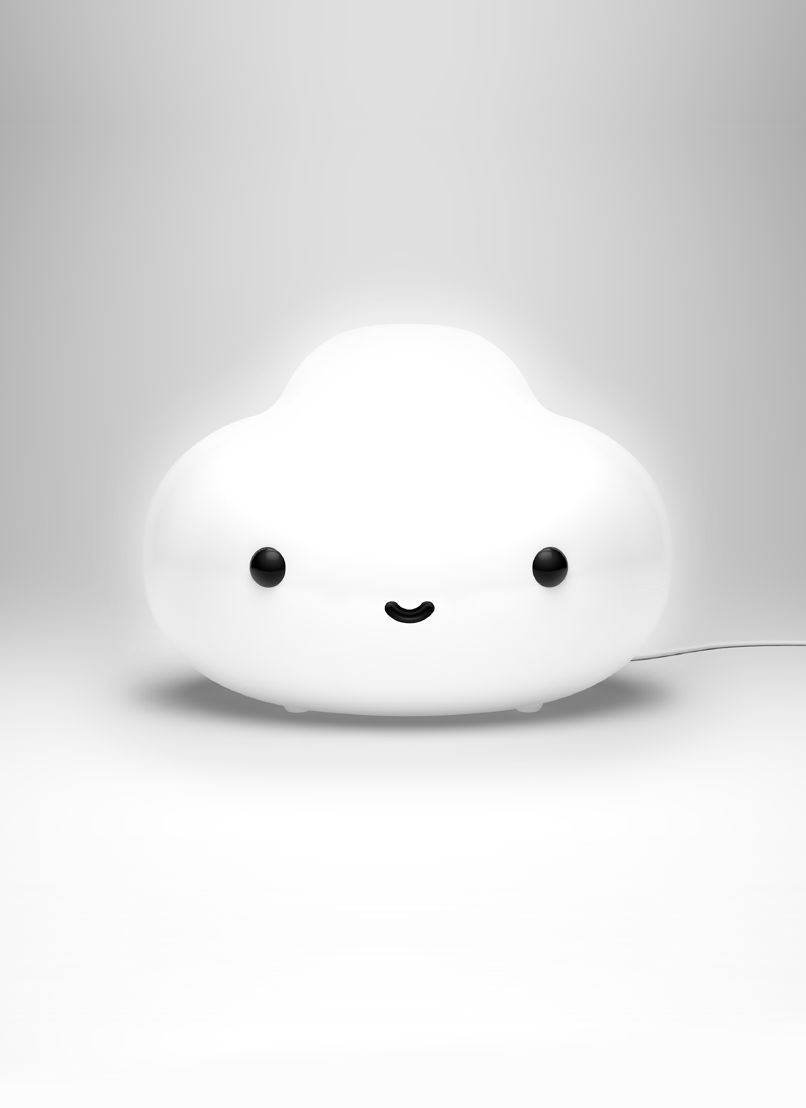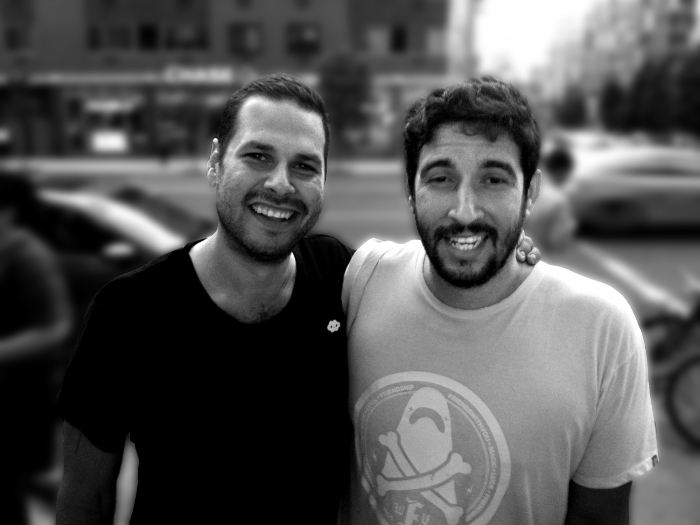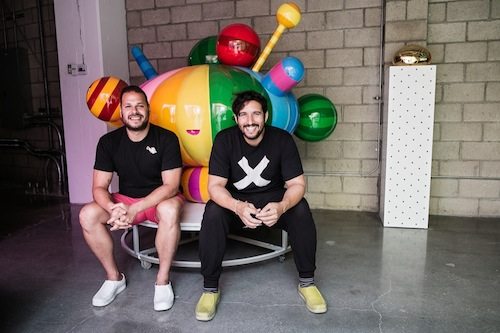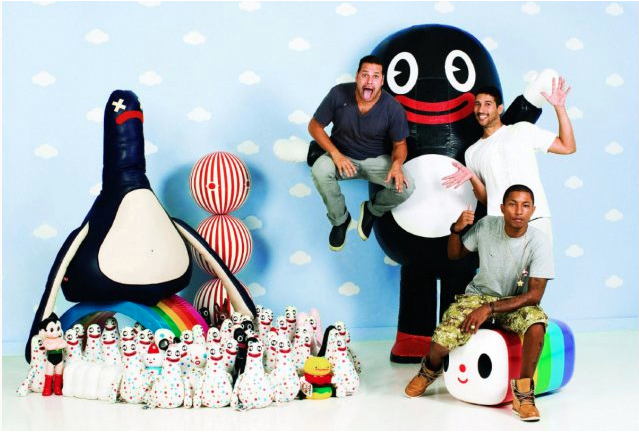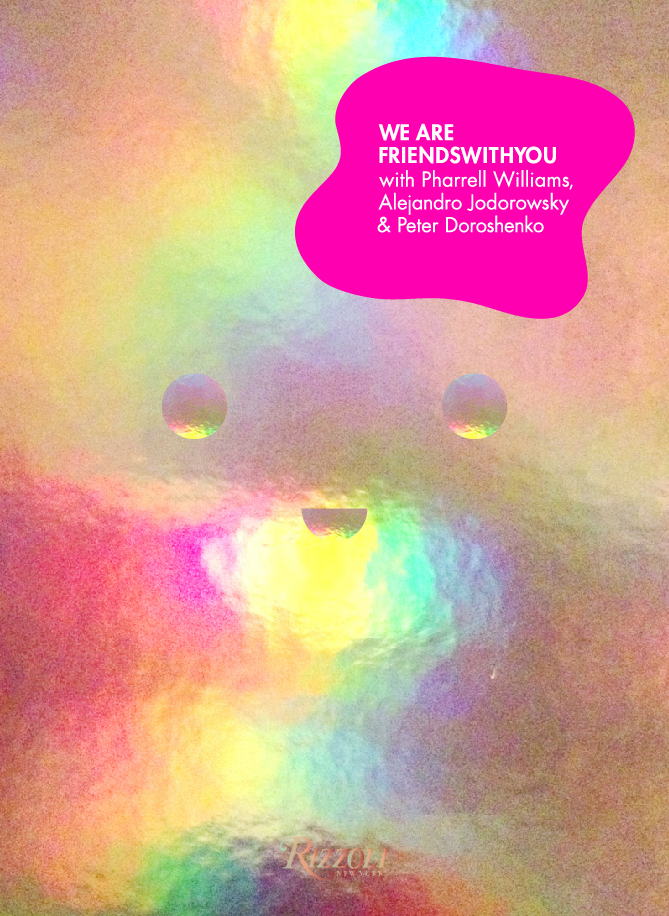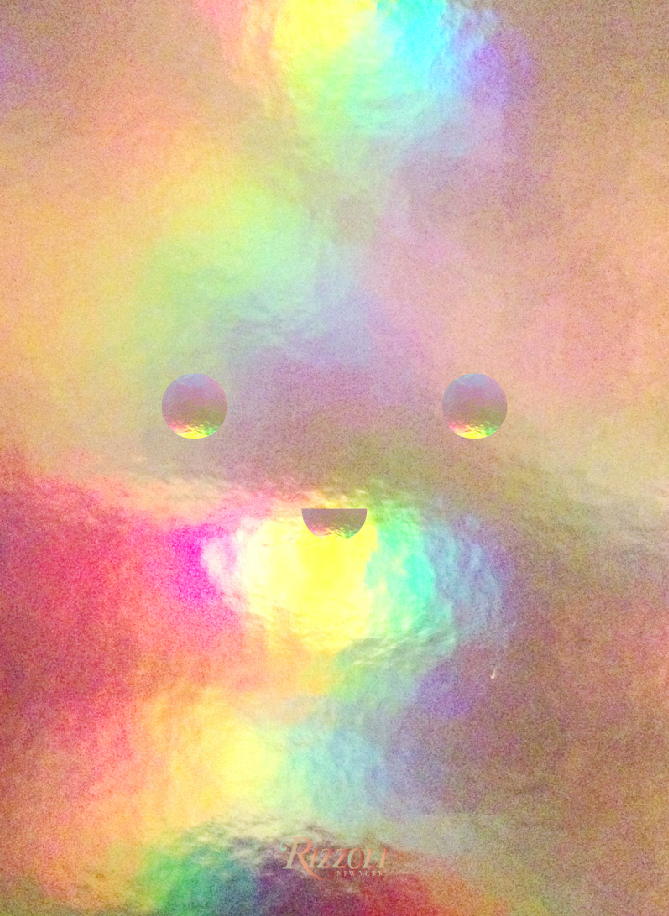 Contact us
Valérie Bourgeois - Walkie Talkie
Walkie Talkie
Valérie Bourgeois - Walkie Talkie
Walkie Talkie