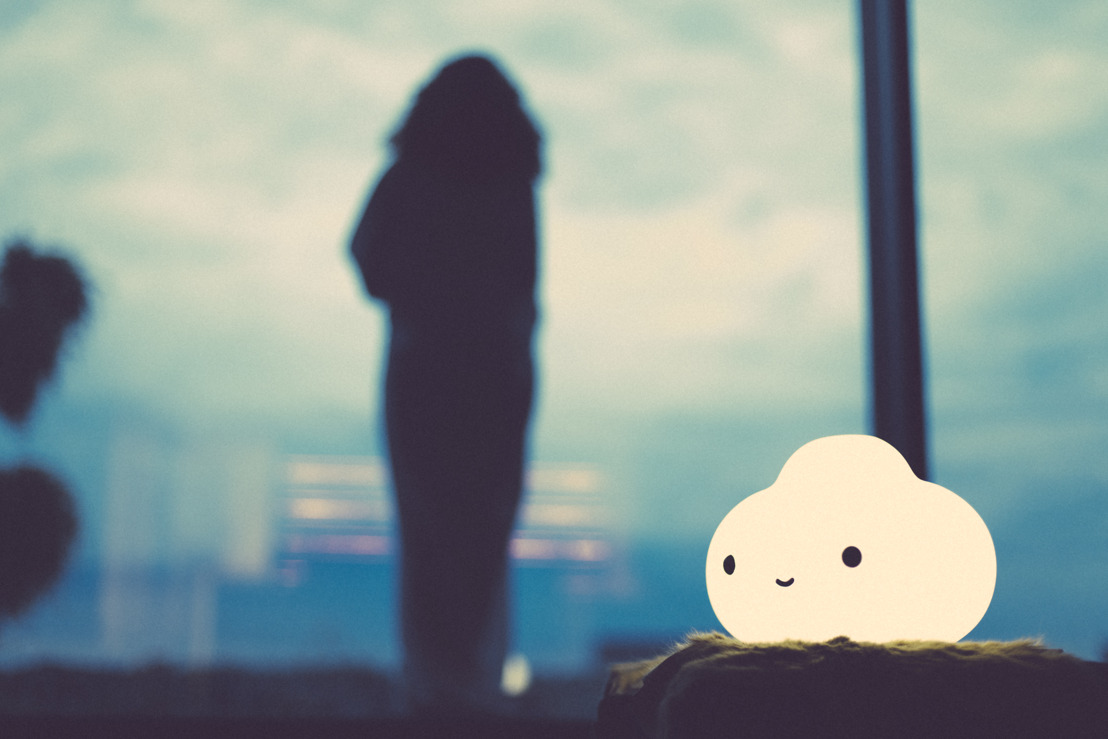 CASE STUDYO lanceert 'Little Cloud'
Een lampje dat onvoorwaardelijke liefde en licht brengt
Woensdag 7 mei 2014 — CASE STUDYO onthult zijn nieuwste samenwerking 'Little Cloud', met Amerikaans kunstcollectief FriendsWithYou en de New Yorkse PK Shop. Het kleine lampje in de vorm van een wolk komt met een grote 'peace & love'-symboliek. "Het wolkje reist rond de wereld en brengt licht bij iedereen die het ontmoet. Een perfect symbool voor onvoorwaardelijke liefde", zegt Mathieu van Damme, Co-Director van CASE STUDYO.
Met deze limited edition creëren CASE STUDYO, FriendsWithYou en PK Shop een functioneel stukje kunst. Met de oplaadbare batterij neem je Little Cloud overal mee tijdens je reis rond de wereld. De lamp heeft 2 verschillende lichtintensiteiten, fris en warm wit.
Praktisch:
Afmetingen: 30 x 21 x 21 cm
Prijs: 175 euro
Beschikbaar vanaf 6 juni: CASE STUDYO
De periode van de lancering is niet zomaar gekozen. "We wouden deze editie samen uitbrengen met de voorstelling van de 'We Are FriendsWithYou'-monografie", zegt Jason Poirier dit Caulier, Co-Director van CASE STUDYO. Het boek schetst een overzicht van het FriendsWithYou-oeuvre van kunstenaars Samual Borkson en Arturo Sandoval III. Het verkent de reis van het duo, van vroege handgemaakte kunstwerken tot hun meer recente werk waarin ze experimenteren met ervaringen, publieke installaties, schilderijen, sculpturen en animatie.
Sinds hun oprichting in 2002 staan positivisme, magie, geluk en vriendschap centraal in hun wereld van experimentele kunst. Hun doel is de wereldcultuur te beïnvloeden door het cultiveren van speciale momenten van spiritueel bewustzijn en krachtige, vreugdevolle daden. Met het verspreiden van hun zelfbenoemde 'happy virus' creëert het duo zijn eigen post-pop visuele taal, verwant aan Murakami, Arturo Herrera en Yayoi Kusama.
We Are FriendsWithYou bouwt verder op hun filosofie en is een ervaring op zich, waarin ze hun lezers uitnodigen om hun spiritualiteit te herinterpreteren. Het is een hulpmiddel voor 'bewuste verlichting'. Het boek wordt uitgegeven door Rizzoli en wordt verrijkt met bijdragen van niemand minder dan Alejandro Jodorowksy, Peter Doroshenko en Pharrell Williams. "FriendsWithYou staat voor meer dan gewoon schilderijen en beelden. Ze zijn twee zeer grote voorstanders voor ervaringen, wat de ultieme rijkdom is voor een mens op deze planeet", erkent Pharrell Williams.
FriendsWithYou:
Het werk van FriendWithYou is tentoongesteld aan het High Line NYC, Art Basel Miami Beach, Galerie Emmanuel Perrotin, The Indianapolis Museum of art, Haus der Kulturen der Welt Museum in Berlijn, Santa Barbara Contemporary Arts Forum, met kunst in de permanente collecties van het Museum of Contemporary Art North Miami, the Goldman Family Collection en Montblanc Collection.
www.friendswithyou.com
CASE STUDYO:
CASE STUDYO is een uitgever en producent. Ze werkt samen met hedendaagse kunstenaars van een brede artistieke scène. CASE STUDYO's kunst is het resultaat van een unieke en nauwe samenwerking tussen studio en kunstenaars. Voorafgaand aan deze 'Little Cloud'-editie, publiceerde CASE STUDYO 'The dreamer' en 'Little Buddy', beide porseleinen stukken. CASE STUDYO bevat als artiesten FriendWithYou, Ed Templeton, Todd James, Julia Chiang, Steven Powers, Huskmitnayn, Parra, Cody Hudson, Grotesk en nog veel andere. CASE STUDYO is gevestigd in België en wordt geleid door Matthieu van Damme en Jason Poirier dit Caulier. Hun projecten worden getoond en verkocht op www.casestudyo.com.
PAUL KASMIN GALLERY SHOP (PK SHOP):
Geopend in 2011, PK SHOP is zowel een project art space als een art concept store die unieke art editions en functionele art object toont. PK SHOP huist in 511 West 27th street in New York City. Dit is het tweede project in samenwerking met FriendsWithYou, na de lancering of hun 'Psychic Stones' multiple in oktober 2013. PK SHOP is een extensie van de Paul Kasmin Gallery, onder leiding van Polina Berlin. PK Shop brengt werk van kunstenaars zoals FriendsWithYou, Nir Hod, Shelter Serra, Mark Ryden, Walton Ford, Will Ryman, Deborah Kass, James Nares, Kenny Scharf, Erik Parker and AIKO. PK SHOP is online te bezoeken op http://www.paulkasmingallery.com/shop.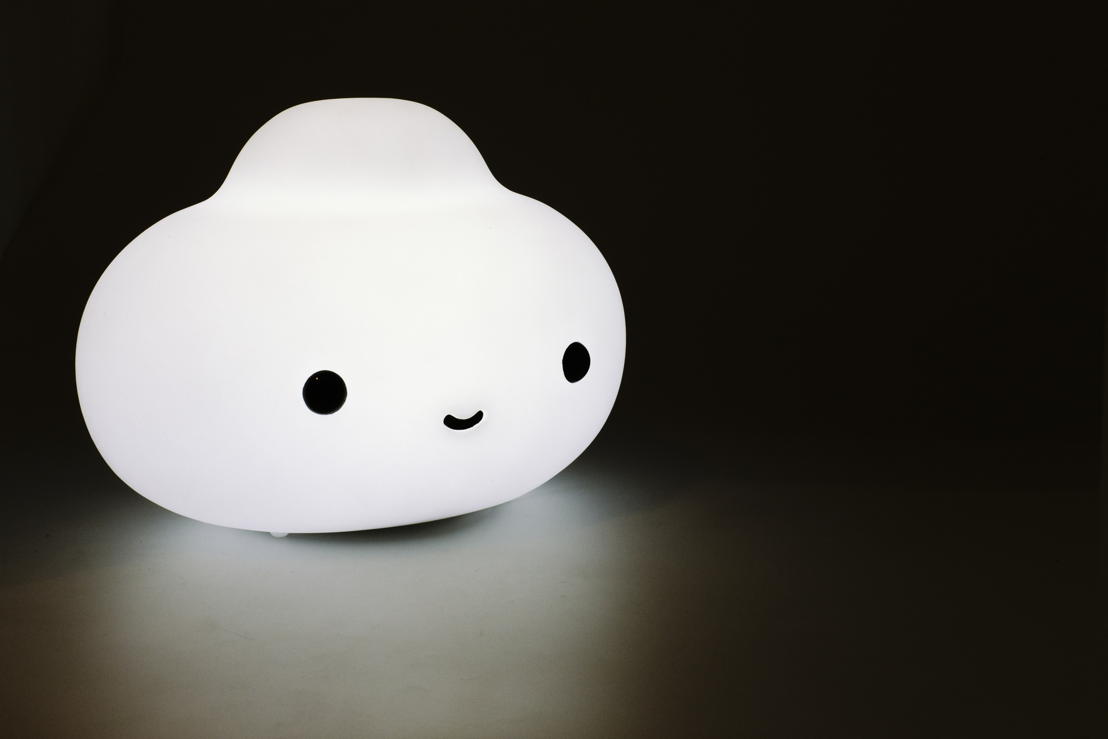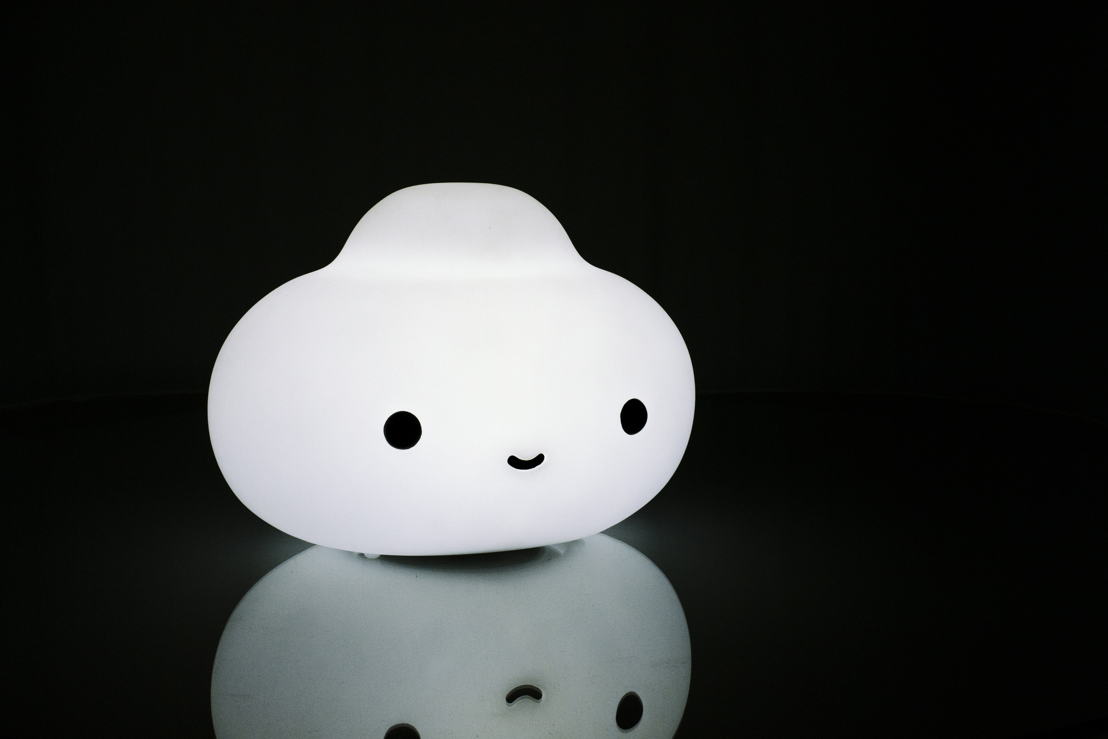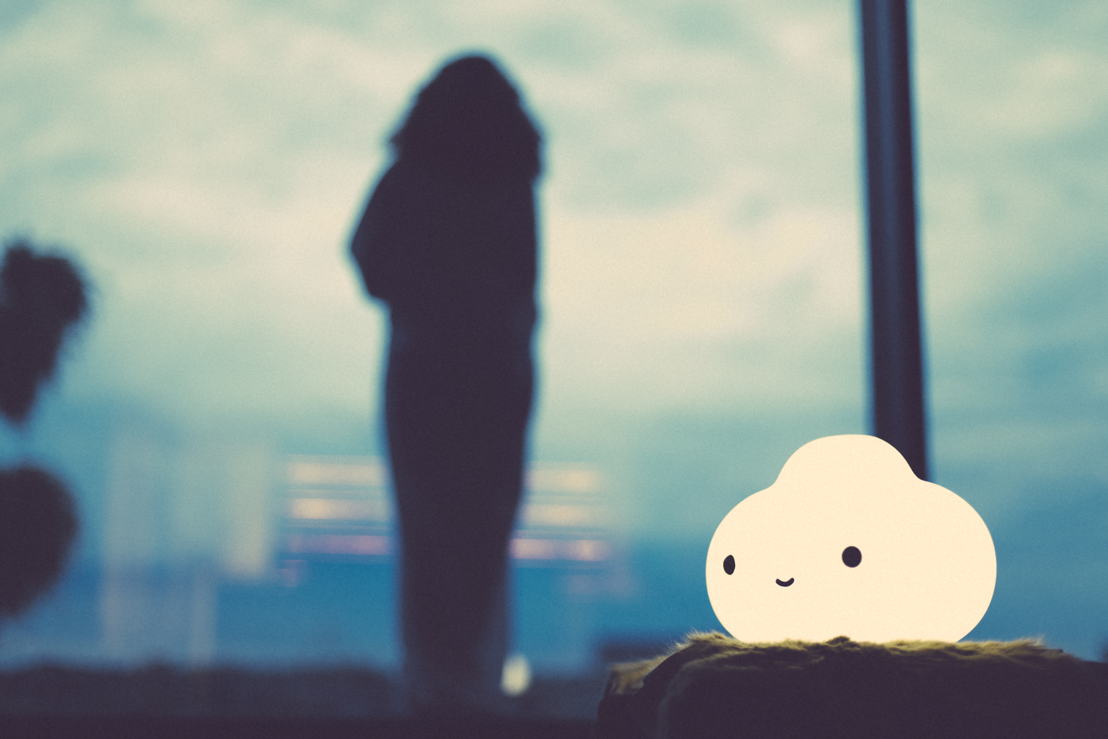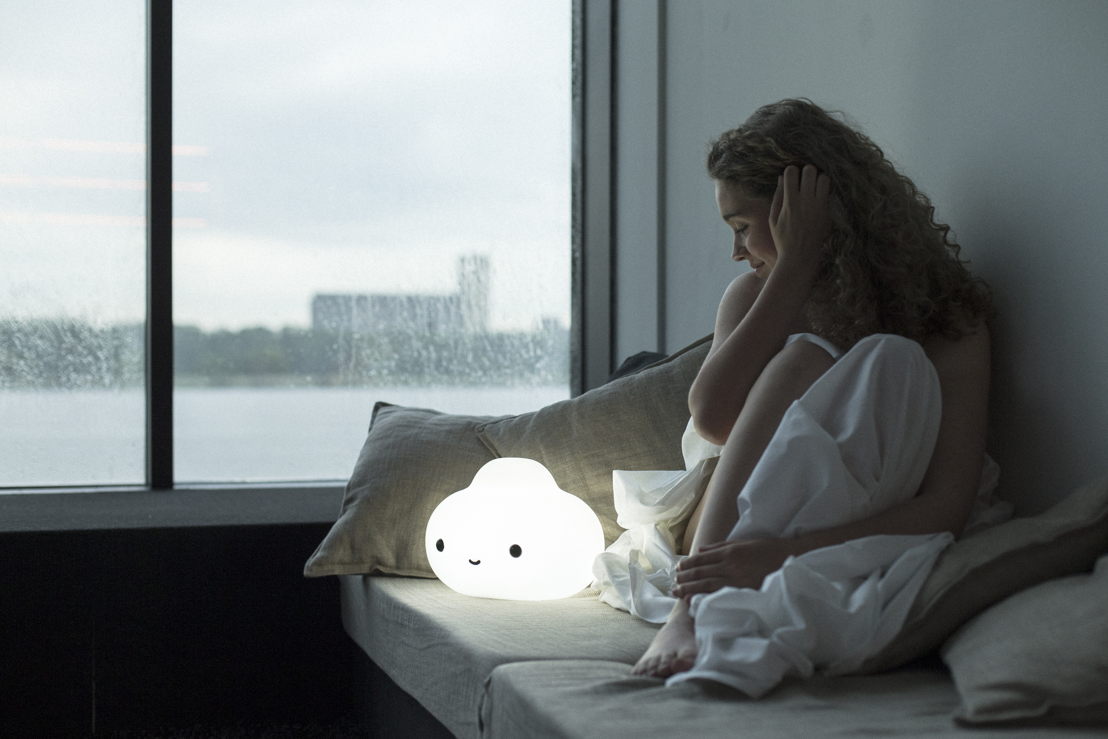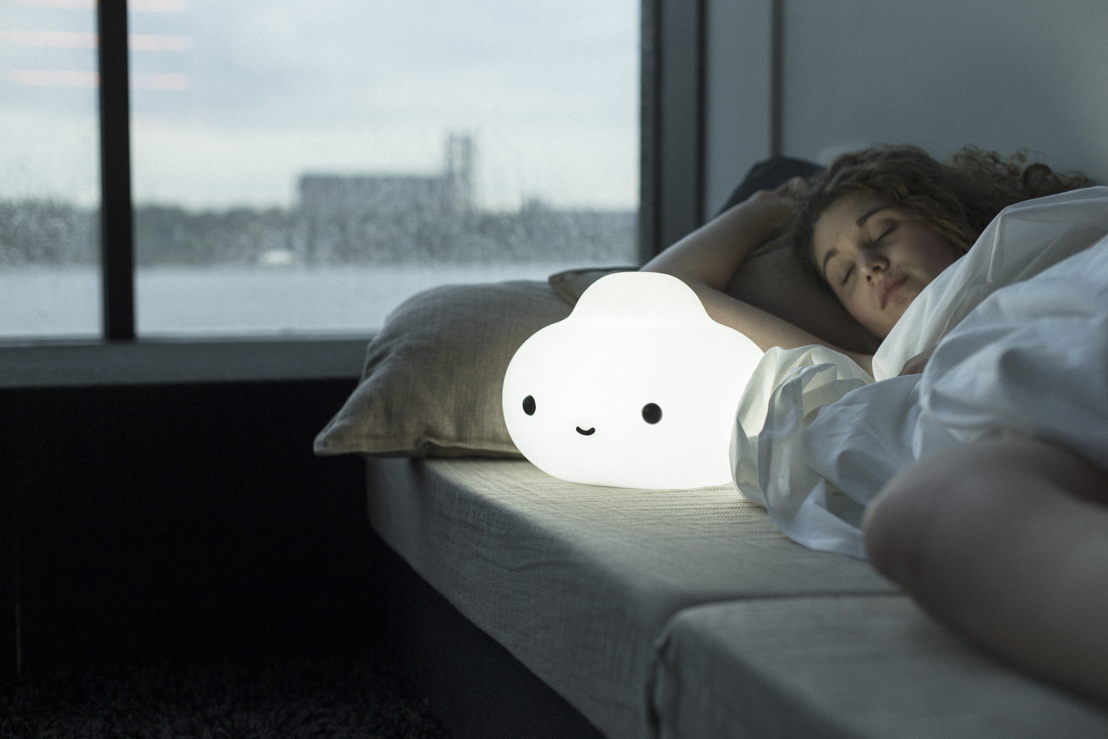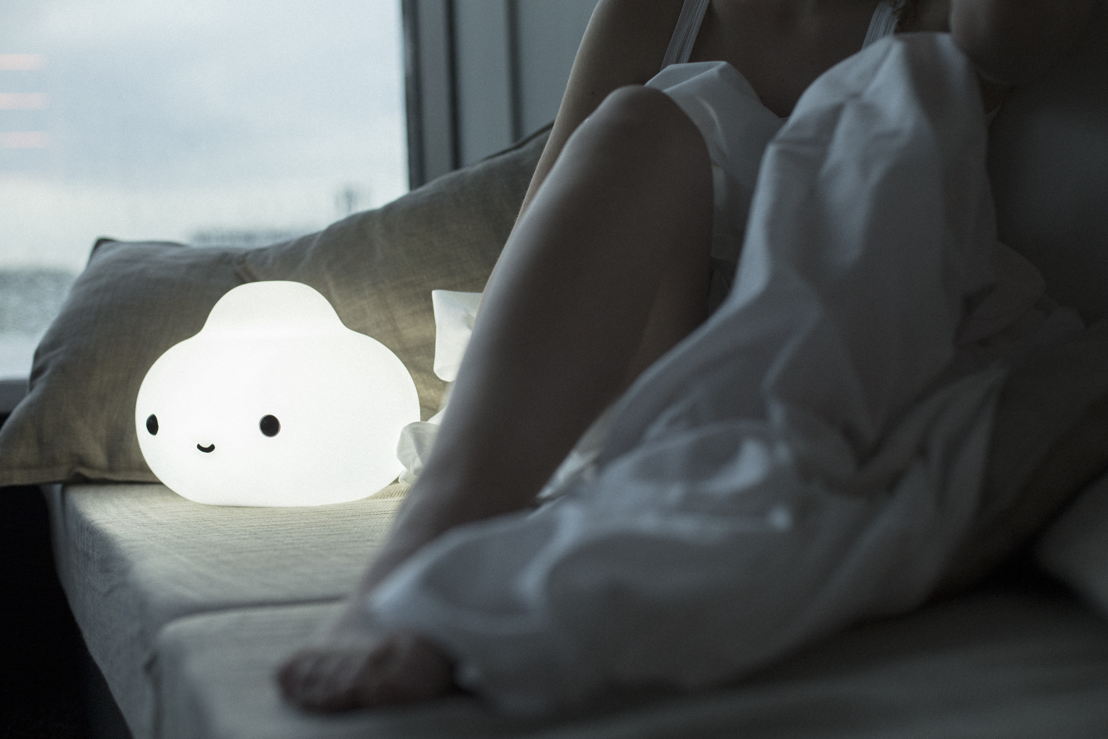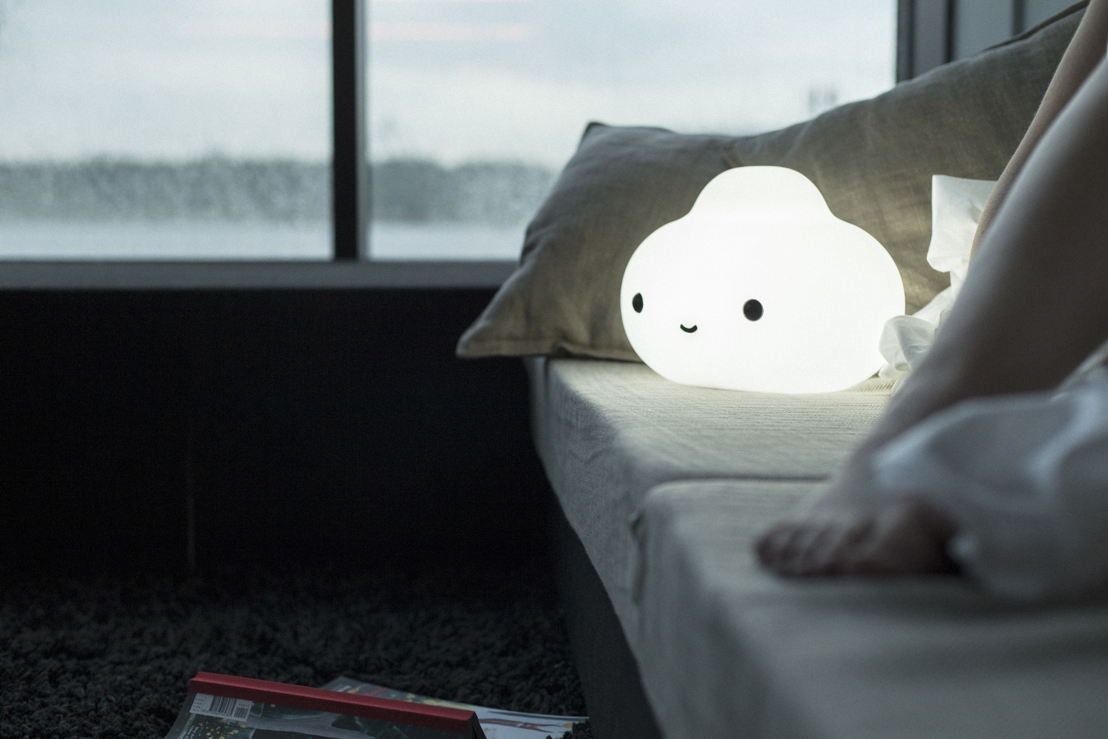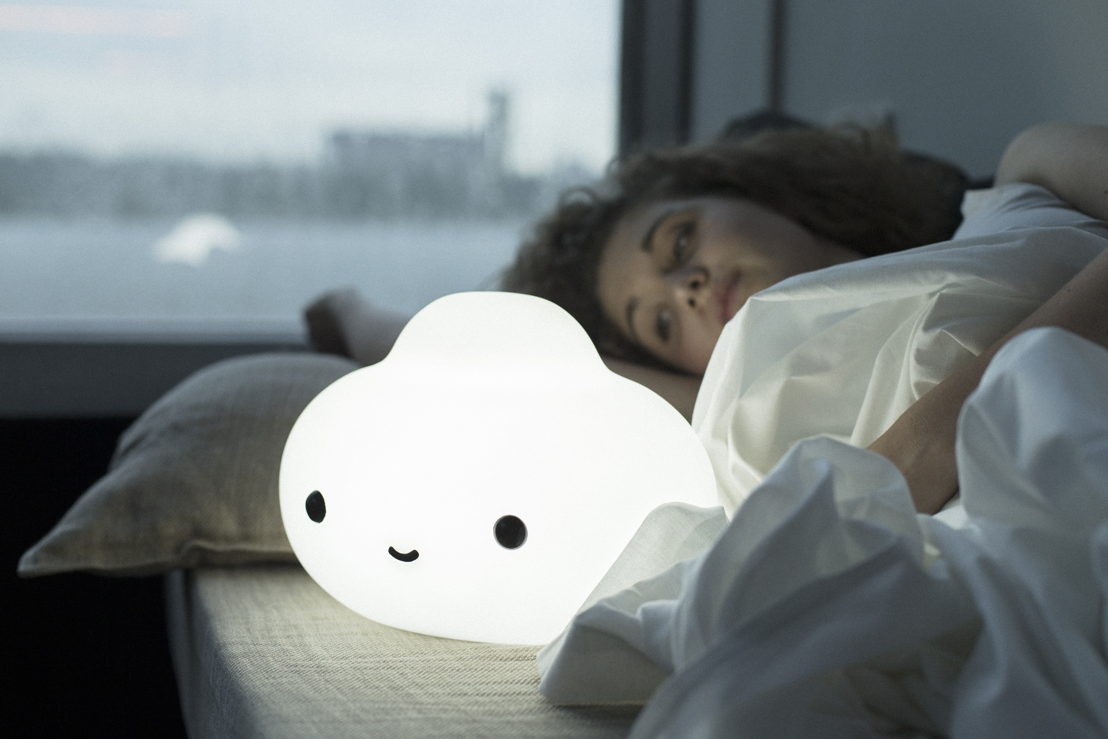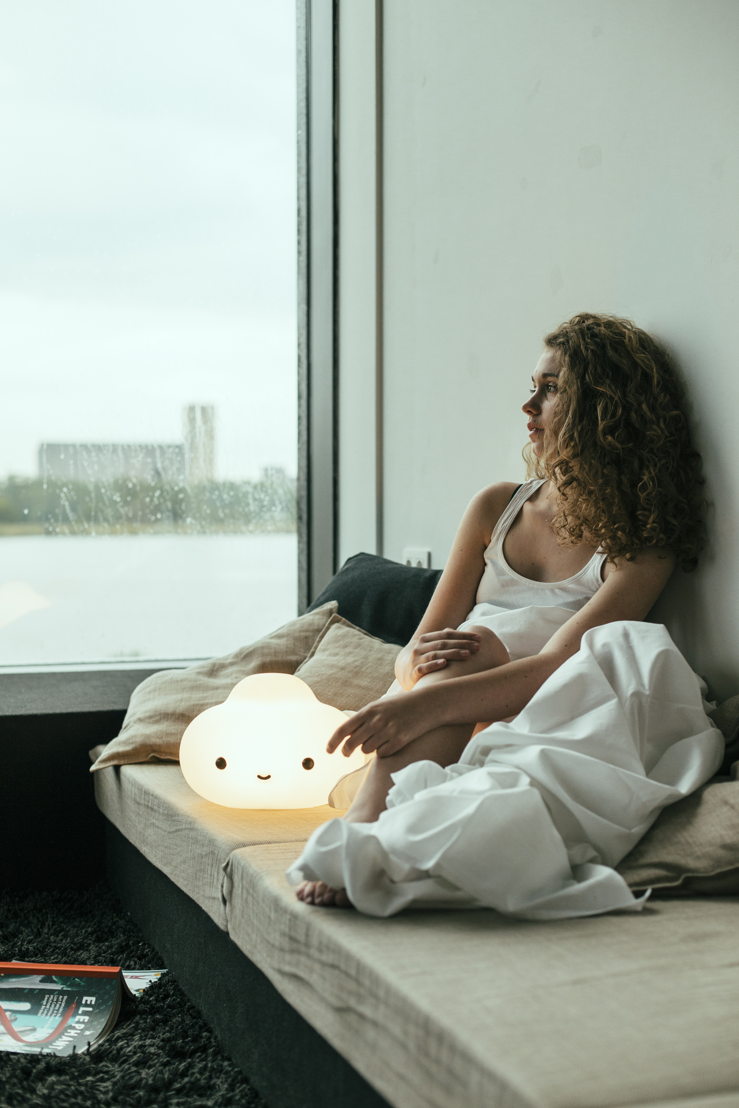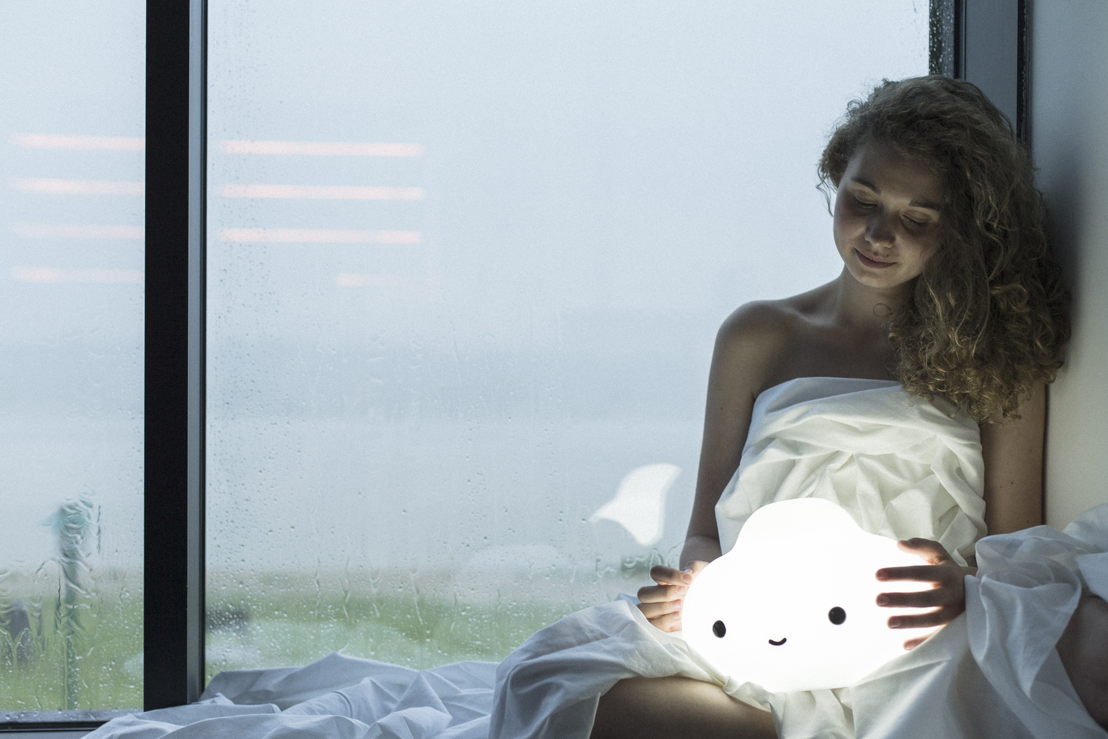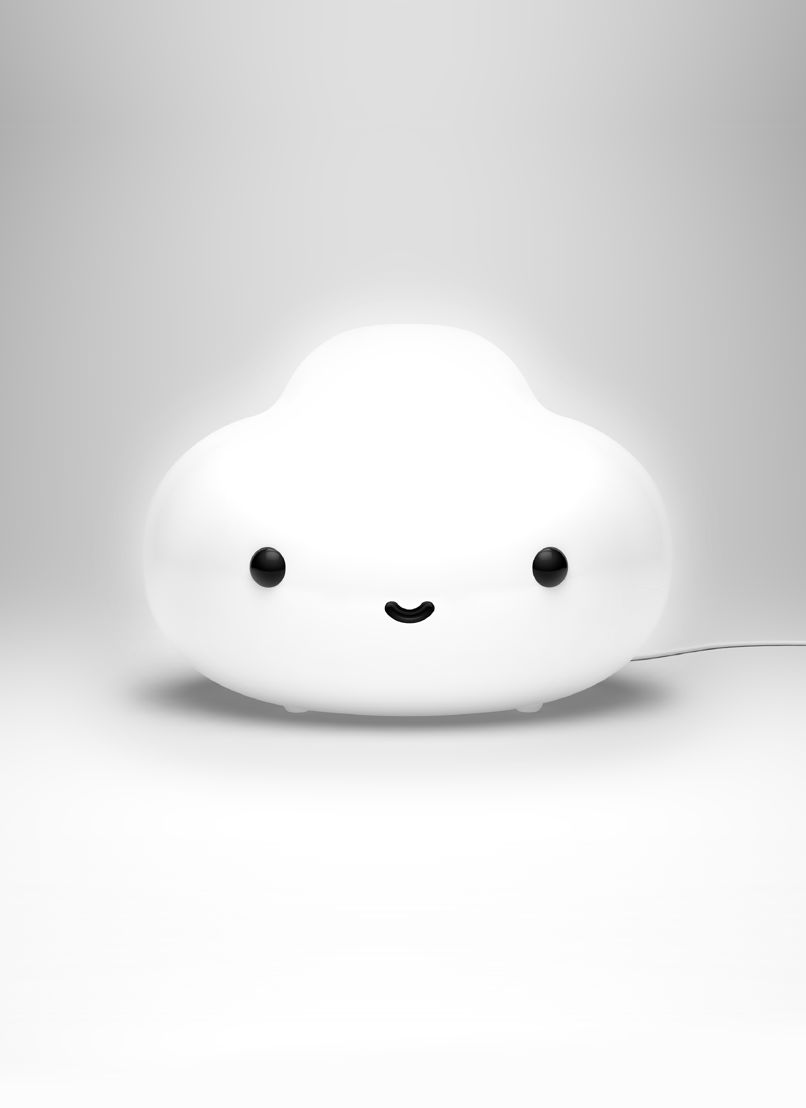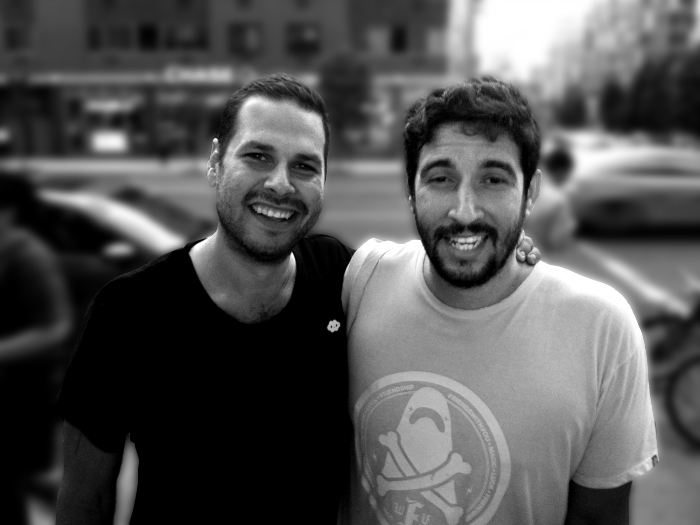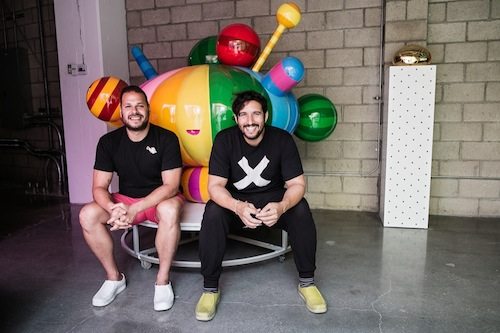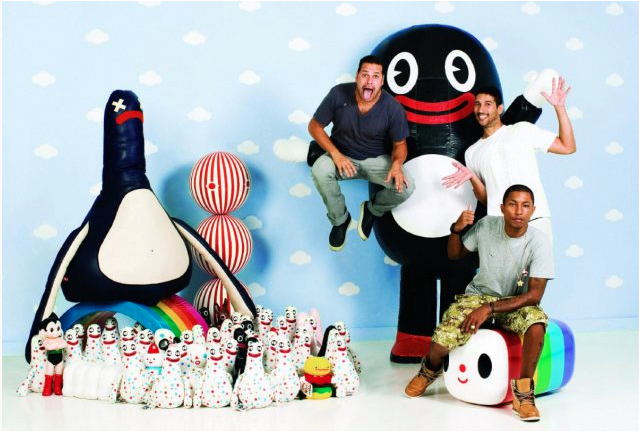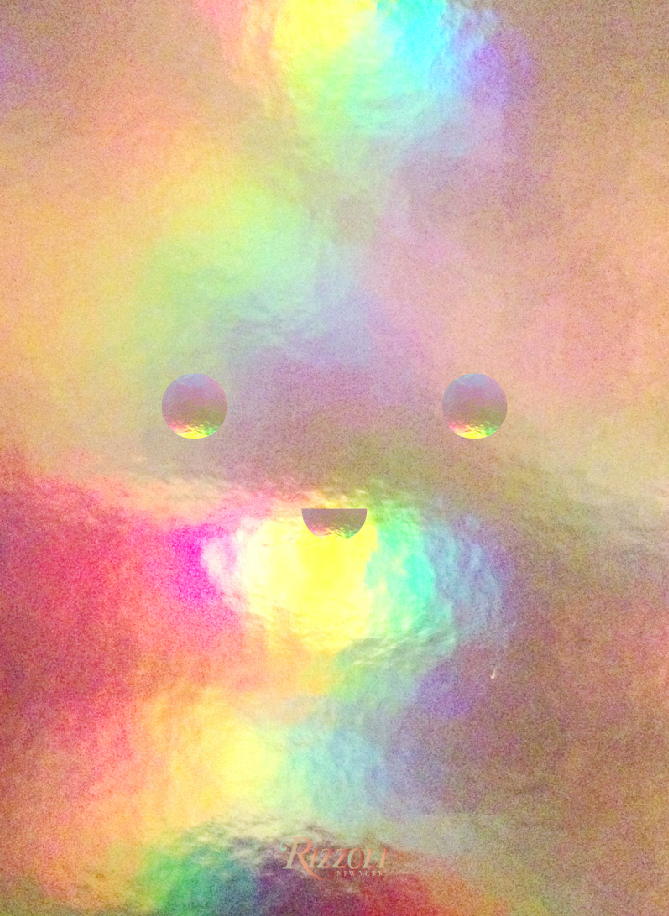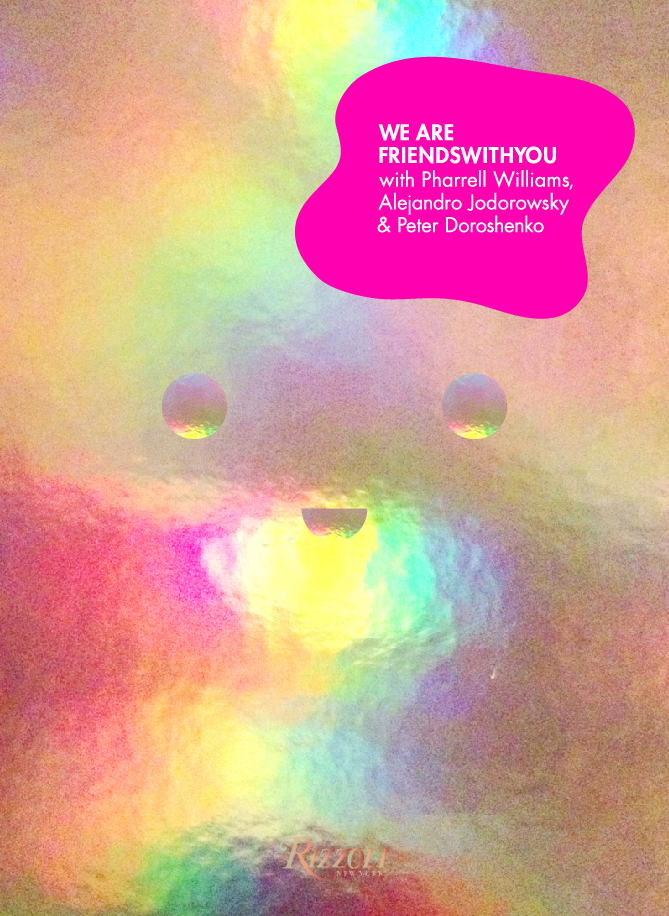 Contacteer ons
Valérie Bourgeois - Walkie Talkie
Walkie Talkie
Valérie Bourgeois - Walkie Talkie
Walkie Talkie