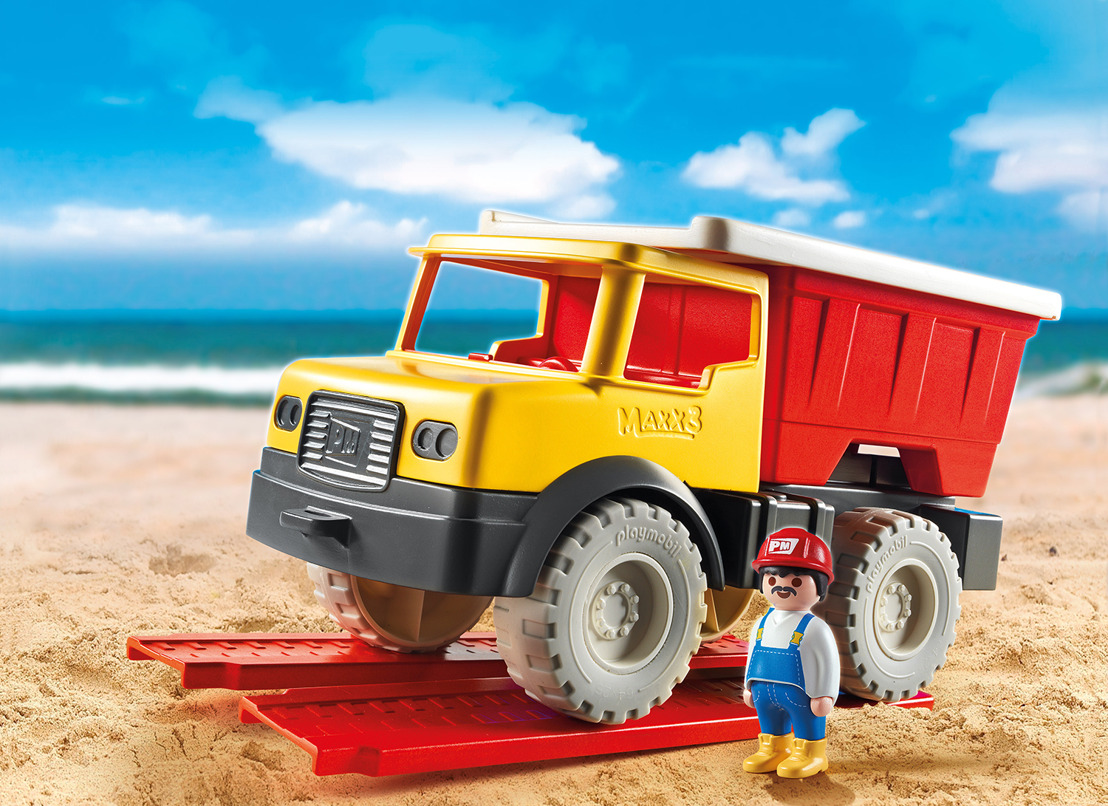 Bouwexpert gezocht!
Leg het Noordzeestrand opnieuw aan met de zandspeelsets van PLAYMOBIL!
Dinsdag 28 maart 2017 — Een primeur voor PLAYMOBIL! Je favoriete speelset gebruik je vanaf nu ook op het strand of in de zandbak.
Niets leuker dan bij mooi weer buiten in het zand spelen, toch? Dankzij het nieuwe zandspeelgoed van PLAYMOBIL word je in no time expert in het bouwen van de mooiste zandkastelen en andere leuke constructies. Maak je creatieve bouwwerken aan het strand, in de zandbak of gewoon thuis in de tuin. Geen nood, want het werk hoef je niet helemaal alleen te doen. Elke speelset bevat een stoere werkkracht die graag mee de handen uit de mouwen steekt.
De graafmachine
Graaf zo diep je kan met deze graafmachine. Raak je niet meer verder? Heel simpel! Neem de schep van de graafmachine en werk zo je spannend avontuur af!
De kiepwagen
Met zijn afneembare emmer is de kiepwagen ideaal voor het bouwen van torenhoge zandkasteelmuren. Haast je voor het vloed is! Voor nog meer speelplezier krijg je er ook een zeef en twee oprijlanen bij, die je als glijbanen of bruggen gebruikt.
Voor creatieve bouwers vanaf 2 jaar.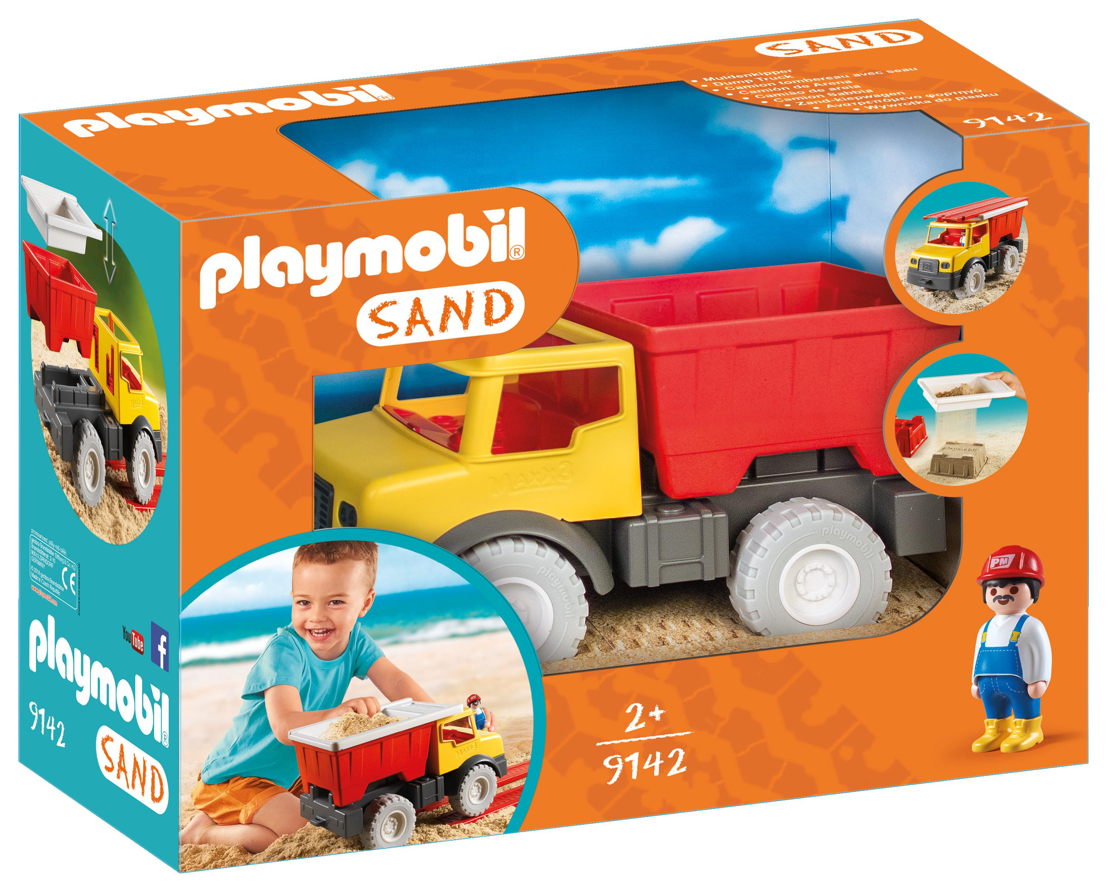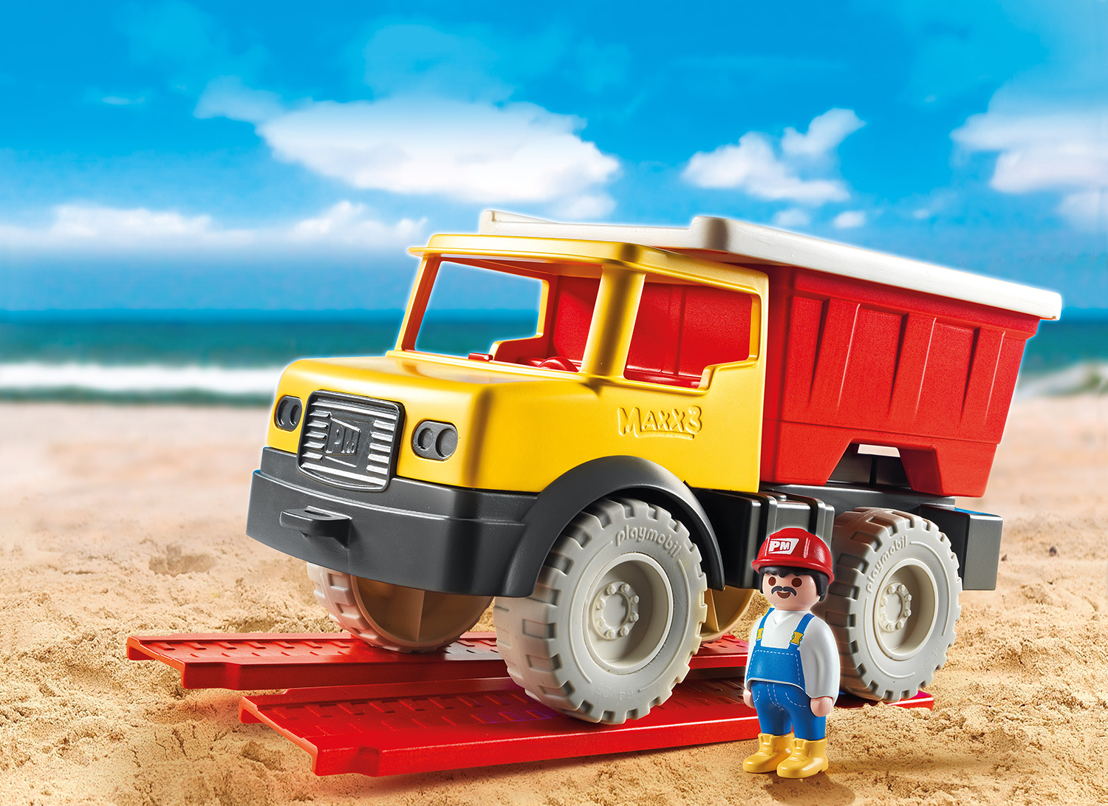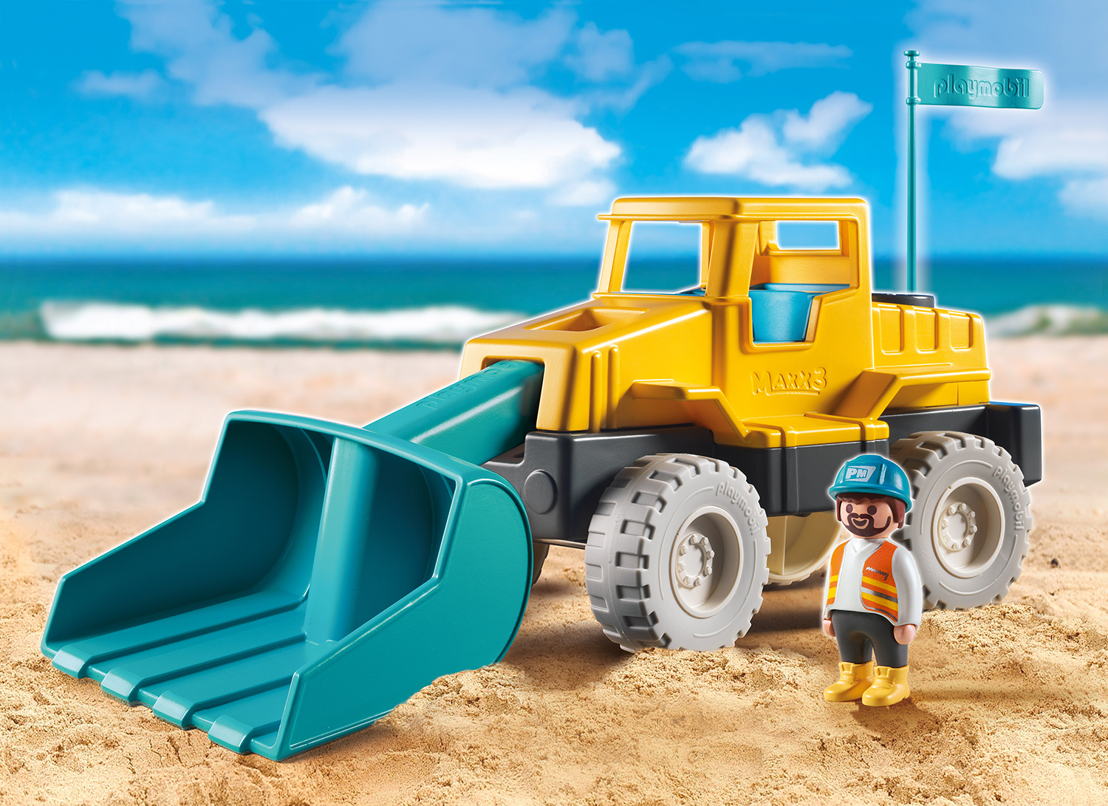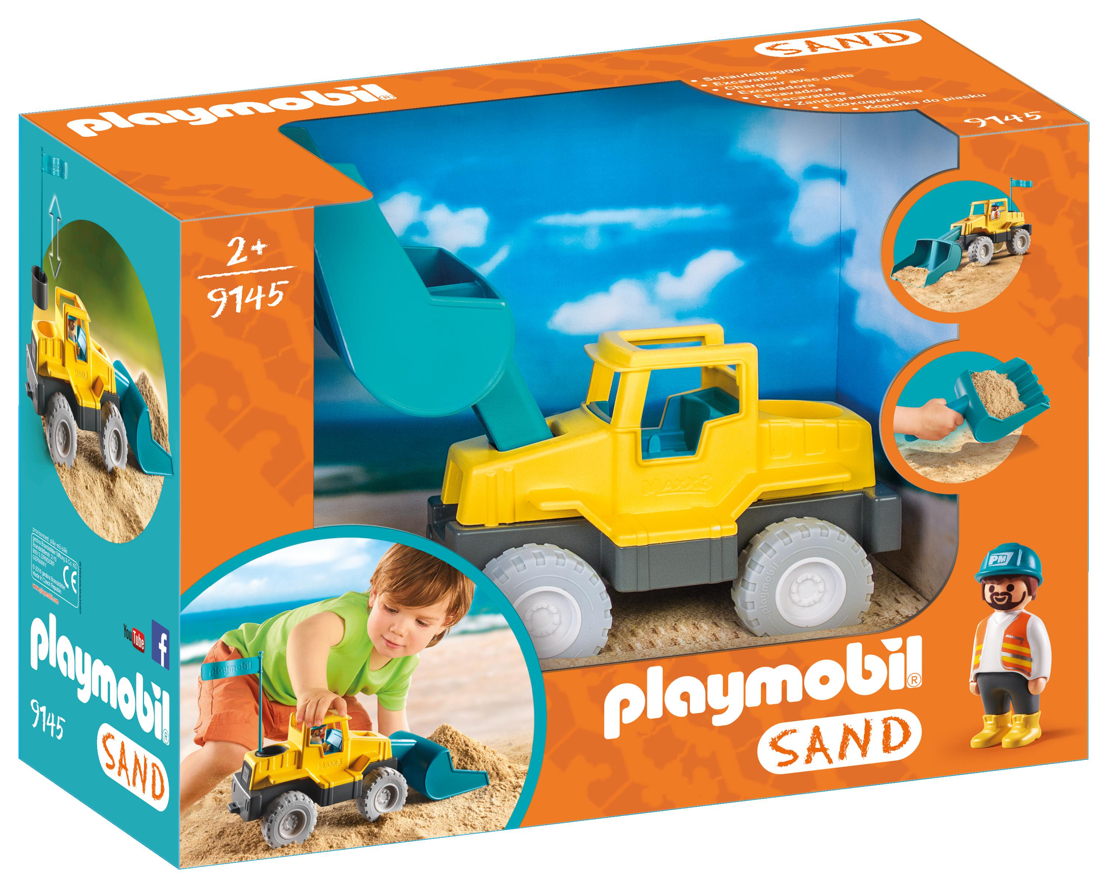 Valérie Bourgeois
Walkie Talkie NV
Valérie Bourgeois
Walkie Talkie NV