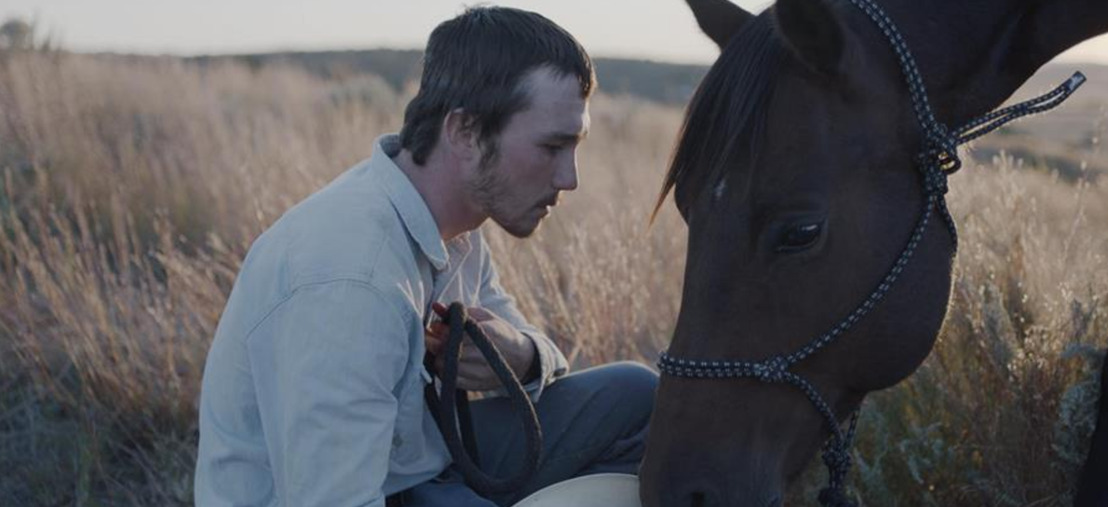 Belgische productie THE RIDER wint Grote Prijs op festival van Deauville
Vierde Amerikaanse productie van het Belgische productiehuis Caviar kaapt Grote Prijs weg
Lundi 11 septembre 2017 — Na een succesvolle passage in Cannes eerder dit jaar, waar Sony Pictures de rechten op de langspeelfilm kocht, ging THE RIDER van Chloé Zhao dit weekend aan de haal met de Grote Prijs op het filmfestival van Deauville. Dat festival in de mondaine Franse badstad is exclusief gewijd aan Amerikaanse films.
Volgens de jury, voorgezeten door Michel Hazanavicius, heeft THE RIDER zijn Grote Prijs te danken aan zijn menselijkheid, poëzie en zachte politieke reflectie.
THE RIDER is de tweede langspeelfilm van de Chinees-Amerikaanse cineaste Chloé Zhao en de vierde Amerikaanse film voor het Belgische productiehuis Caviar in LA.
"Dit project is zo mooi, uniek en integer, we moesten het gewoon maken," vertelt Bert Hamelinck, CEO van Caviar opgetogen. "Het is ook grappig dat deze film, die over iets zo fundamenteel Amerikaans vertelt, gerealiseerd wordt door een Chinese en een Belgische green card houder."
SYNOPSIS THE RIDER
Na een rodeo-ongeluk dat hem bijna fataal wordt, krijgt jonge cowboy Brady het nieuws dat hij niet meer mag paardrijden. Als rijzende ster in het rodeocircuit en getalenteerd paardentrainer, komt het nieuws hard aan. Eens terug thuis in Pine Ridge Reservation start Brady zijn zoektocht naar een nieuwe identiteit.
Cast: Brady Jandreau, Tim Jandreau, Lilly Jandreau, Lane Scott
OVER SCHRIJVER/REGISSEUR/PRODUCER CHLOÉ ZHAO
Chloé is een Chinese schrijver, regisseur en producer. Haar debuutfilm, "Songs my Brother Taught me", was eerder te zien tijdens het Cannes Film Festival en Sundance in 2015. Die film was eveneens genomineerd voor 3 Independent Spirit Awards in 2016.
Chloé studeerde Politieke wetenschappen aan Mount Holyoke College en Film aan NYU. Ze is geboren in Beijing en woont in de Verenigde Staten.
Download hier de high res beelden
Voor meer info, beelden of interviews gelieve contact op te nemen met:
Marie Lemaitre
marie@talkie.be
0494 92 21 52
OVER CAVIAR
Caviar is een bekroond productiehuis met zetels in Antwerpen, Brussel, Los Angeles, Parijs, Londen, Amsterdam en Madrid. Met hun langspeelfilms en prestige fictiereeksen, commercials, music videos, webseries en digitale content, is het huis één van de leiders in de Belgische filmproductie. Caviar wil kwaliteit maken die inspireert, entertaint en intrigeert in eigen land en daarbuiten, met jong talent en met ervaren regisseurs en schrijvers.
www.caviar.tv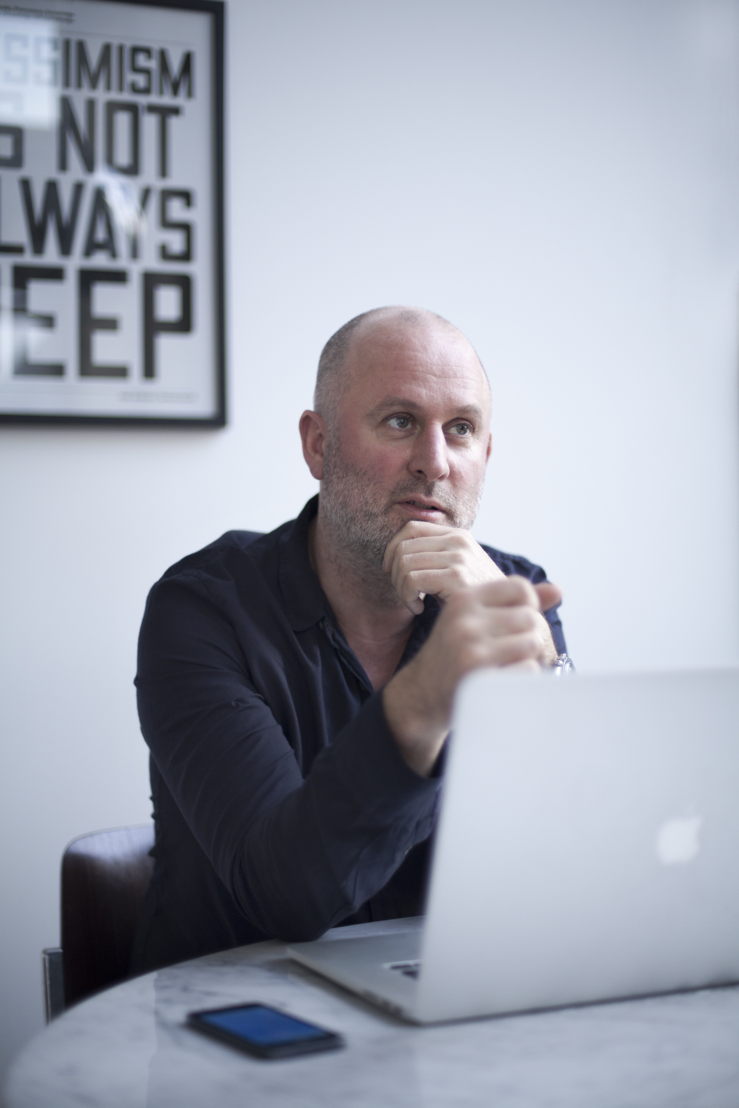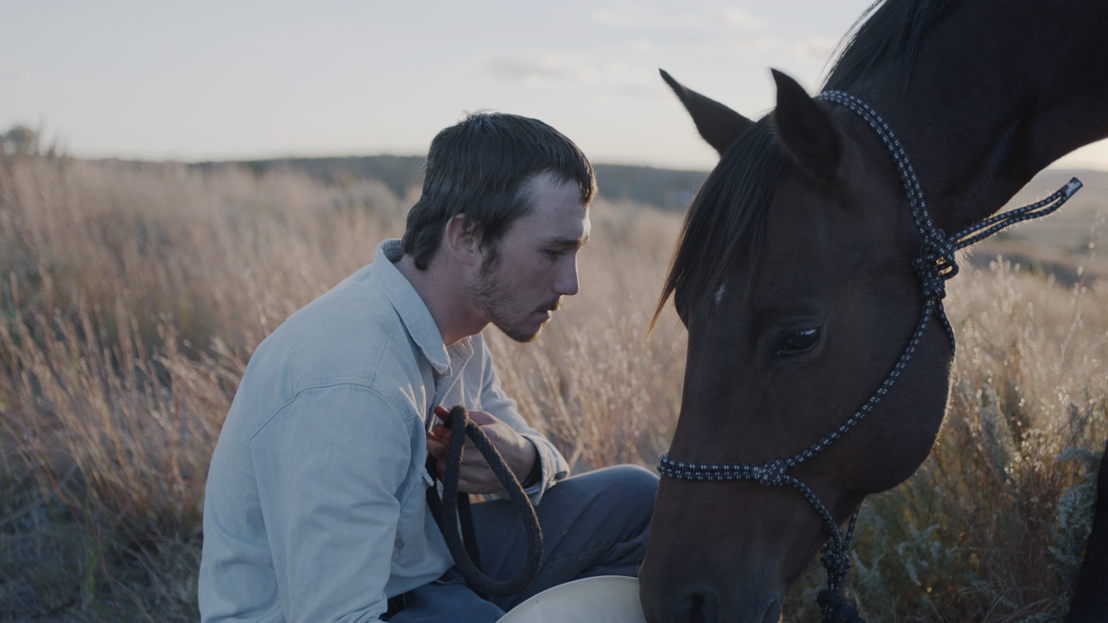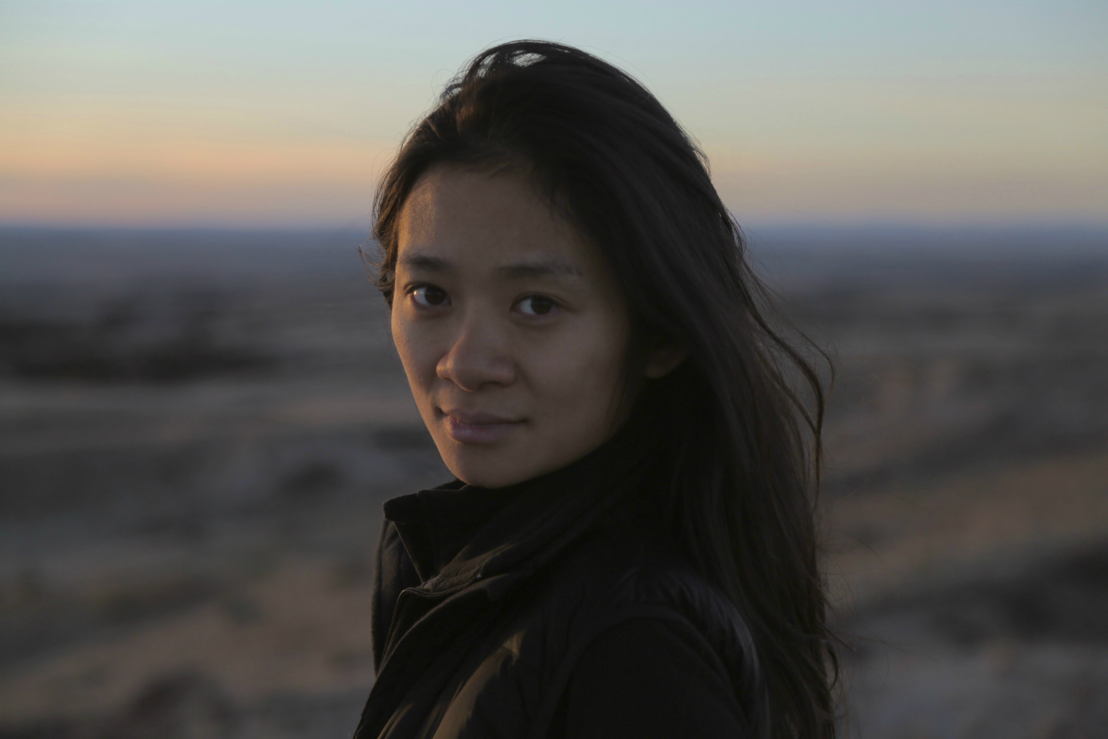 Contactez-nous
Marie Lemaitre
Walkie Talkie
Marie Lemaitre
Walkie Talkie