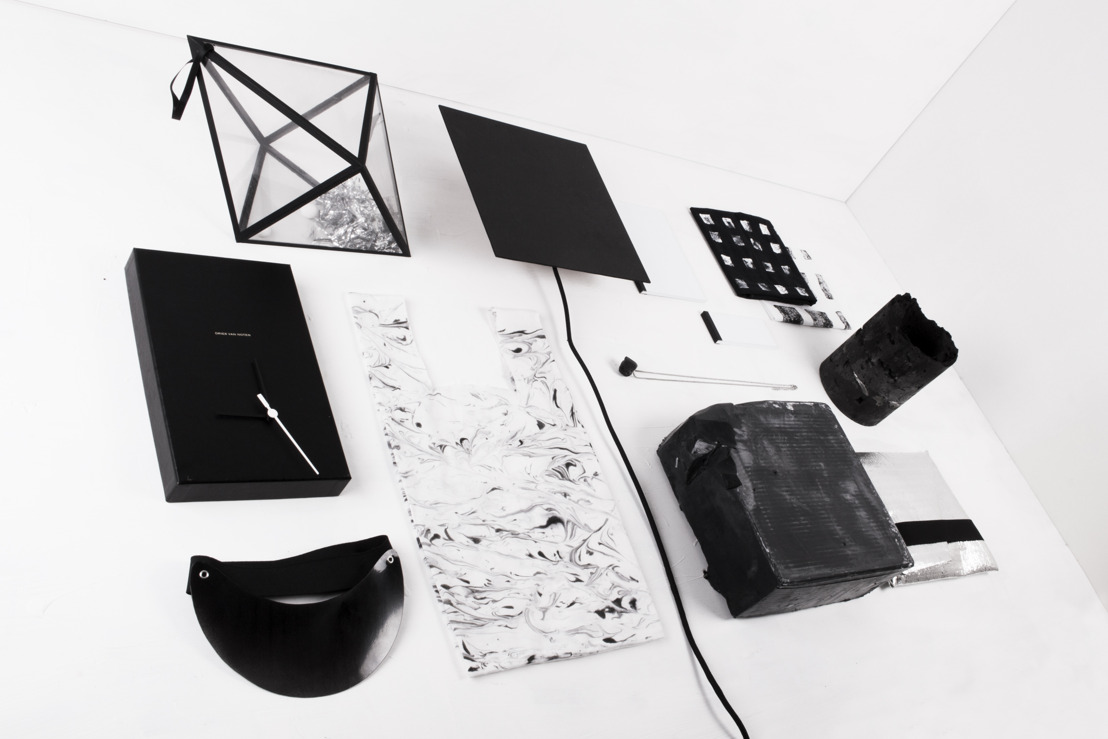 Baroness O. Designer DIY's - do try at home!
Dinsdag 21 oktober 2014 — Een origineel design ontwerpen of een out-of-the-box idee uitvoeren, is iets waar Baroness O. in uitblinkt. Sinds de oprichting van de blog in 2011 groeit Baroness O. uit tot een ware multidisciplinaire studio waar een hele reeks projecten uit voortvloeien, van een pop-up shop en een sweatercollectie, tot het meest recente: designer DIY's – do try at home! Die stellen ze voor aan de hand van leuke 'how to' video's!
"Inspiratie is overal! We ontwerpen niet from scratch, maar werken juist met bestaande objecten en materialen die we rondom ons gemakkelijk vinden", licht het designduo achter Baroness O., Anne en Hanne, toe. Met die basisgedachte in het achterhoofd, stellen ze hun nieuwste project 'imitate' voor, dat bestaat uit enkele straffe DIY's. De ene al wat toegankelijker, de andere misschien wat gevaarlijker… Het leuke is, de ingrediënten voor de DYI's koop je in de supermarkt. "Het is hetgeen je ermee moet doen, dat soms wat moed vergt en waarvoor je jezelf moet kunnen uitdagen", licht Anne toe. "Noem het designer DIY's als je wil."
Een voorbeeld van zo'n ontwerp is een groot stuk zeep dat een marmerblok imiteert. Met een beitel kap je een stukje af. De ingrediënten zijn easy, olijfolie en ontstopper, het chemische proces erachter en het verwarmen van de substanties is wat uitdagender dan een alledaagse DIY.
Andere ontwerpen, zoals de clutch, handdoek of pinata krijgen de vertrouwde Baroness O. touch gekenmerkt door puurheid en de eenvoud van een design. Het zwart-wit marmereffect voegt dan weer de gekende Baroness O.-touch toe.
Hou dus zeker de website van Baroness O. in de gaten! Daar vind je dagelijks een nieuwe designer DIY.